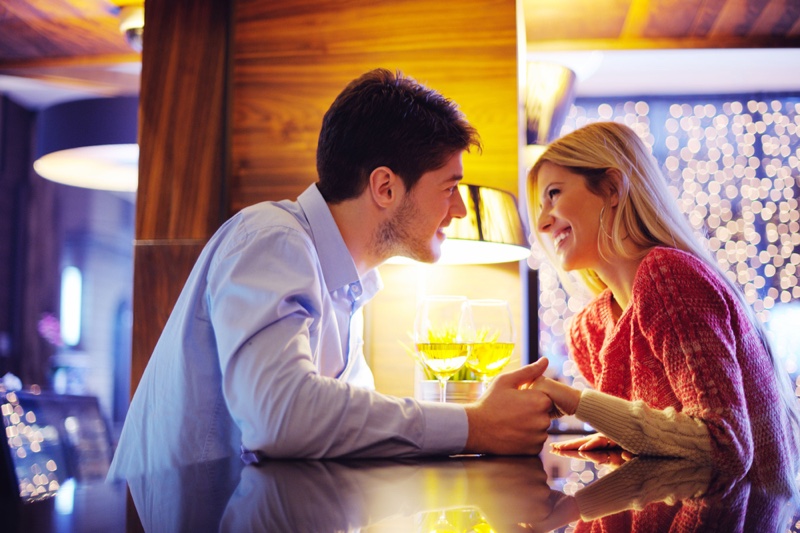 SpeedDater is an events site that is ranked #1 when it comes to singles events. It is a great place to meet others who you have things in common with and who are on the same page as you.
Unlike other forms of online dating, it supports going out and meeting people in person. It understands that authentic romantic and intimate connections can not necessarily be made online, and require face to face interactions. The site, as well, is actually the first speed dating site in the United Kingdom and launched in 2002. Since it has run over 10,400 events and brought over 306,000 single people together.
The main goal is not, necessarily, to connect people one on one but instead to bring people together in groups to singles parties that function as mixers. They bring together around 250 singles to each event, and encourage them to bond and make connections in an intimate and stylish setting.
The events are not necessarily broad and all-encompassing, and many have themes and proscribed demographics, so it is easy to join on that fits your needs. For instance, there are events meant to connect graduate professionals, older women for younger men, Christian dating, elite professionals, and more. Some of the events that SpeedDater hosts include wine tastings, quiz nights, and cookery classes.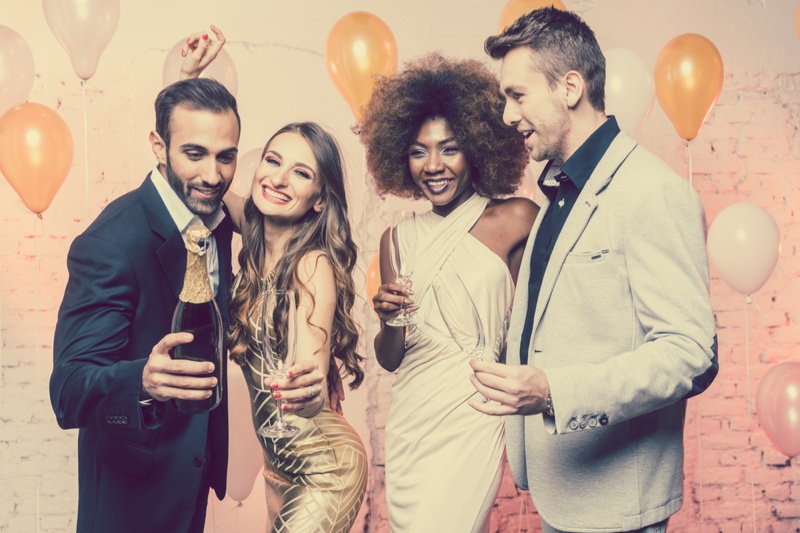 SpeedDater also provides events based on locations, so it intentionally connects people that are not only on similar tracts of life but also within the same geographic vicinity. For instance, there is a wide range of events available for those who are interested in speed dating London. Some of the events that are run in London and are upcoming include an October Party at Woolgate Bar and Brasserie for those within the ages of 36 and 55. Another event coming up in October is a Guy Speed Dating event for men only. It is geared at those between the ages of 38 and 50.
These are just a few of the many events upcoming in London, as London is such a vibrant place and has so many opportunities to connect people. By choosing areas that are geographically specific instead of broad, it allows singles to connect with those who will be easy to keep in touch with and makes it much more likely for them to foster long term connections or a relationship.
The only thing you need to join is to purchase a ticket to the event of your choice. SpeedDater also offers longer-term memberships that include lots of additional benefits such as free tickets. It is reasonably priced, and if you`re unhappy with your membership, SpeedDater can provide an online refund.
Getting a membership and using this site can widely help you connect with other singles in your area who are leading similar lives and have similar passions and goals as you do. It is a great option that far exceeds that of typical online dating. Happy mingling!