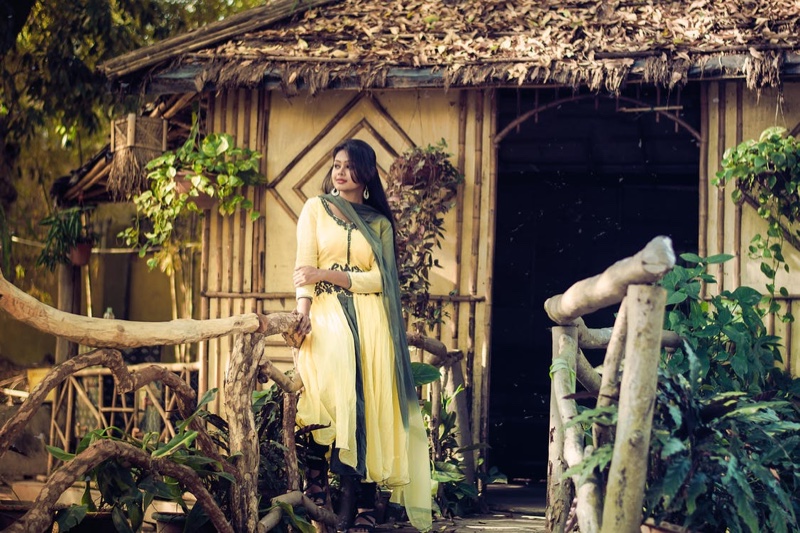 Are you someone who loves Indian fashion? If so, read on to learn about the top five Indian fashion trends that are ready to take the world by storm.
India has rich traditions, from religious customs to festivals, to fashion and apparel trends. Indian fashion is one of the most recognizable characteristics of the country.
India births trending styles, always developing new fashion ideas with their talented and creative fashion designers. The styles are seen at fashion week but don't cater to just the high-end consumer.
Indian fashion works for a variety of events such as weddings, proms, special concerts or festivals, or parties. Let's take a look at the top five Indian fashion trends unveiled at the India Couture Week in 2018!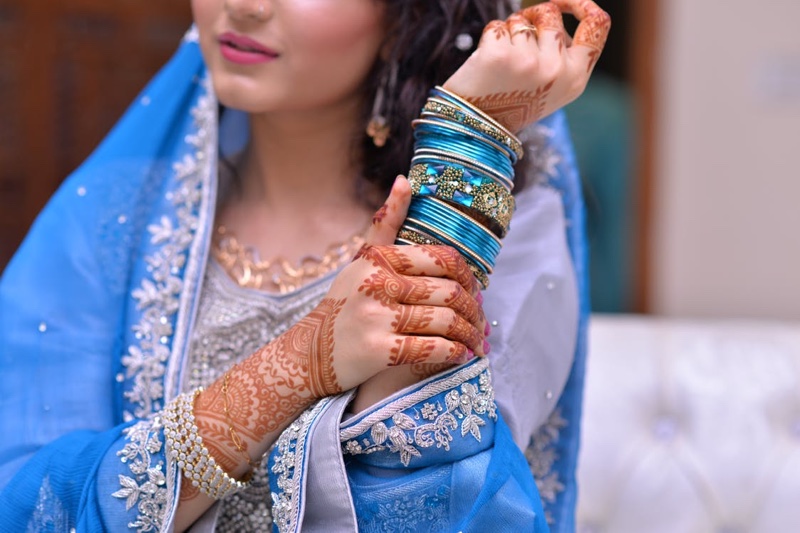 Top 5 Indian Fashion Trends
If you're looking to wow your friends, wear a unique piece, or take your fashion to the next level, you've come to the right place.
We're going to evaluate the hottest trends in Indian fashion this year.
Jackets
Jackets are making a comeback this year. However, they aren't just jackets to keep you warm. Jackets embellished in jewels, embroidered in beautiful designs, or plain with bold colors made their debut.
They look best when paired with gowns, sarees, or lehengas. Throw one in a contrasting color over your outfit and you're good to go. Take any old outfit that needs to be repurposed and bring it back to life by adding a jacket.
Different Sleeve Lengths
Are your standard length sleeves putting you to sleep? One of the newest trends in Indian fashion is full-length or knee-length sleeves on dresses and shirts.
If you like to be the spotlight in the room, long sleeves will set you apart. The difference isn't just in length, but also in style and cut. Go for an asymmetrical sleeve, pleated sleeves or sleeves with slits.
This is the best way to make your gown or dress more elegant.
Bell Sleeves
As mentioned sleeve length isn't the only thing different in fashion this year. The popular bell sleeve from the 70's is back. If you have a love for incorporating retro styles into your fashion, this is a fantastic trend to follow.
Bell sleeves are long and short and often featured on gowns and blouses.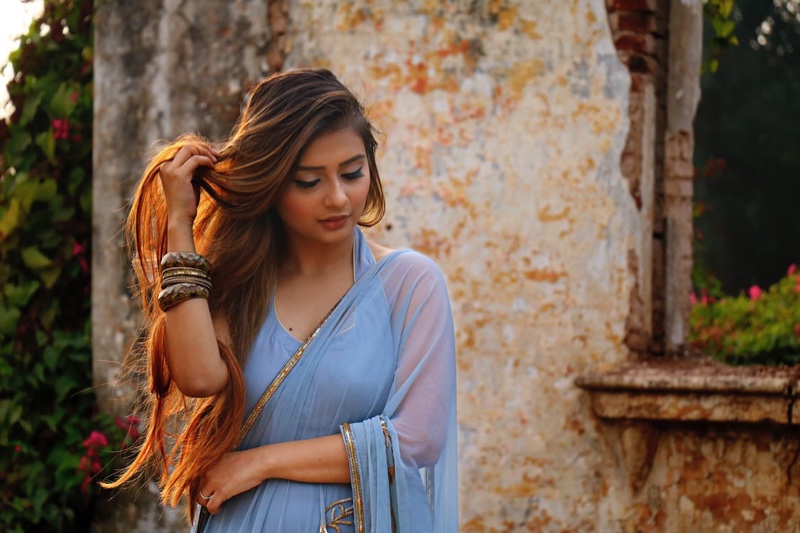 Front Slit Long
Kurtas
Do you have a fancy event coming up? This is the current go-to for weddings, parties, and other elegant festivities.
A long kurta with front slits paired with a pair of tan, black, or white pants makes for an elegant outfit. Lehengas, bell pants, skirts, and palazzos are a great choice to pair a kurta with.
Saree
and
Churidar
As seen at Anagha Sarees Designer Silk Sarees, sarees are beautiful and traditional in the Indian culture. This year, fashion designers are adding a churidar to the mix. Make a new spin on tradition by upgrading the saree with a matching or contrasting churidar.
Get Your Fashion On
Indian fashion keeps traditional elements while pushing the envelope on many current pieces in their culture. Changing sleeve length and design, embellishing and embroidering jackets, making kurtas long with front slits, and pairing churidars with sarees are all seen this year.
If you're interested in staying up to date on all of the current and upcoming Indian fashion trends, read our style guide today!