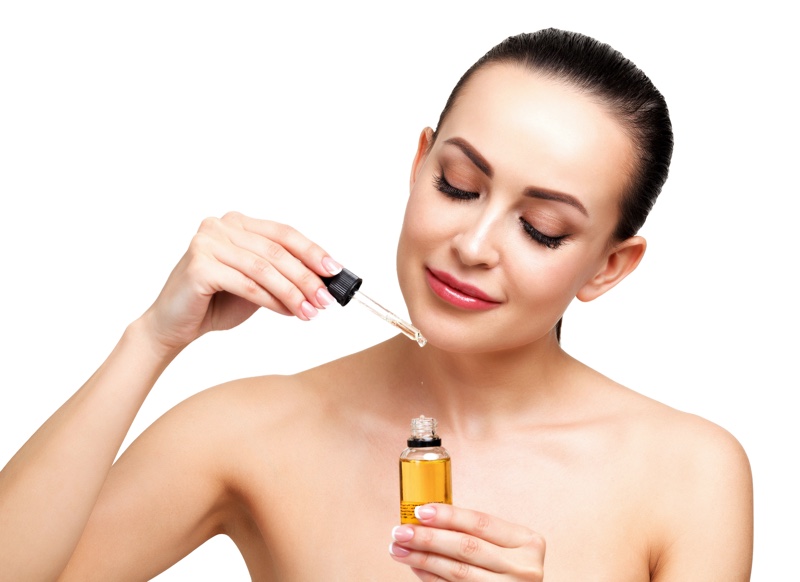 If you haven't bought into the whole CBD movement, you may actually be missing out on a chance to improve your health. Remember, CBD is non-psychotropic, so it gives you a chance to observe how your body responds without causing a high; and there's always a chance that your body falls out of shape – either from stress, lifestyle, disease, injury, or diet; and by using CBD, you may be able to mitigate some of the damage that occurs, or prevent it from happening in the first place.
To learn more about how CBD benefits and how this compound can improve your health, we're going to look at 5 unique benefits that come from using cannabidiol.
1) CBD can help you sleep better
Think about how important sleep is to human health (its right up there with vitamins, water, clothing, and internet) and how many of us fail to get enough rest. Sleep plays an important role in maintaining homeostasis, and managing essential processes like keeping the immune system functioning so you don't fall sick, and being able to metabolize food and absorb the nutrients.
When we establish a regular sleeping pattern (preferably sleeping at night), and practice good sleep hygiene, it allows the body todo things like repair cells, control energy use, and build a resistance against infection; and don't forget, it keeps our mental health in check. Taking cannabidiol about an hour before bed can help to calm you down and fall into a deep sleep – which ultimately will make you healthier.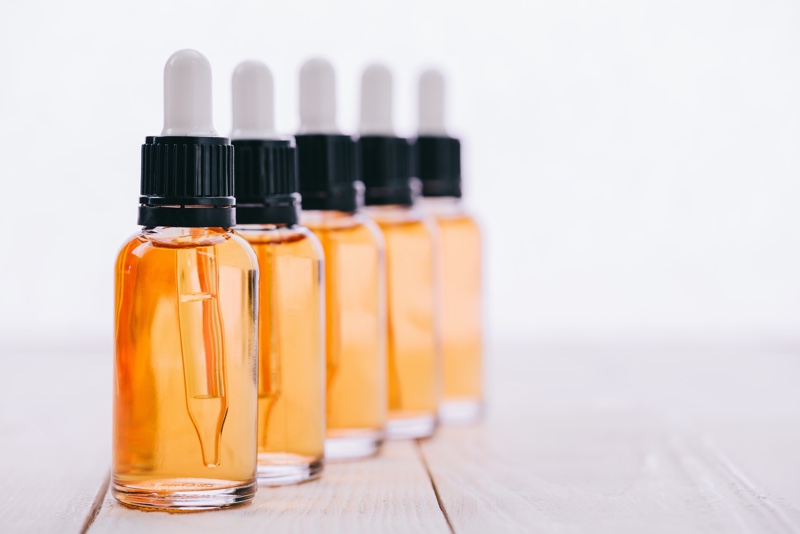 2) Cannabidiol is anti-inflammatory
Pain and inflammation medication are some of the most widely abused drugs in the U.S., and part of this has to do with the fact that over time, it takes higher dosages to keep the pain in check. But cannabinoids don't present the risk of addiction or building a resistance since they combine with the human endo cannabinoid system (ECS) to improve the body's ability to prevent pain and inflammation.
Whether we're talking about pain from a sports injury or the more excruciating arthritic pain, the process that registers the pain in the brain is controlled by hormonal function. CBD influences the endocrine system via brain receptors called CB1 (mostly located on neurons and spinal cord) and CB2 (located mostly found in immune cells) and this allows it to reduce inflammation while still promoting immune system function.
3) CBD can treat acne
As it turns out, cannabidiol is good for the skin, and can be used to treat conditions like acne, which can be a pain in the butt because of its complex components: inflammation, excess sebum, blocked pores, and loads of bacteria. A study in 2004 found that CBD suppresses acne breakouts by modifying oil production and preventing infection of the sebaceous glands.
It also has an antioxidant effect that helps to remove free radicals and boost collagen production.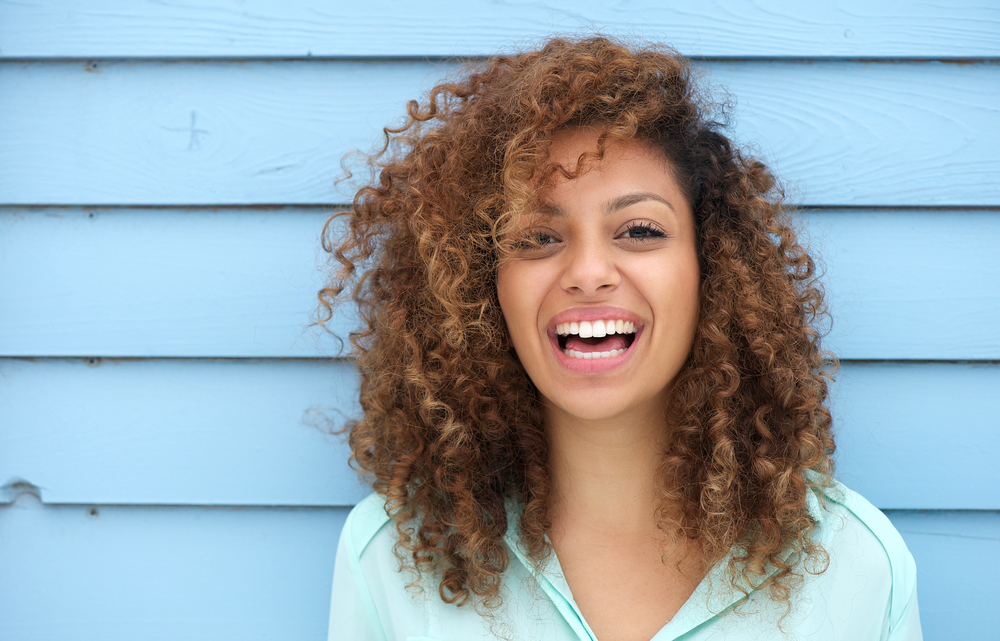 4) CBD reduces anxiety and depression
A 2011 study found that CBD could be effective at managing social anxiety. In the study, researchers focused solely on treating anxiety involving public speaking, and participants who took a dose of CBD a couple of hours before the event had reduced feelings of anxiety compared to participants who didn't take CBD. Several publications have come out showing how CBD affects people with anxiety [1,2,3,4].
5) CBD is neuro-protective
Cannabinoids can be used to preserve brain matter following a stroke or traumatic injury. A number of studies have shown that CBD when taken in doses of 10 uM, had neuro-protective properties and helped to get rid of glutamate, and things like oxidant induced neuro-toxicity. Also in higher doses, CBD increased the amount of anandamide released in the hippocampus – which triggers neuron growth.
6) CBD for Inflammatory Bowel Disease (IBD)
It is not known what causes inflammatory bowel diseases such as IBD, Crohn's disease, and ulcerative colitis, but some studies have suggested that it might be caused by any number of things such as genes, environmental factors, and a compromised immune system.CBD makes the gastrointestinal tract less permeable and can be useful in minimizing inflammation caused by conditions such as IBD.
So this is just a snapshot of what CBD can do for individuals living in pain, but bear in mind that cannabidiol is still being studied for its effect on arthritic pain, period pain, and pain caused by neurological damage. For many of the people using the compound, results have been equal to or better than what they'd normally get from using pharmaceuticals.