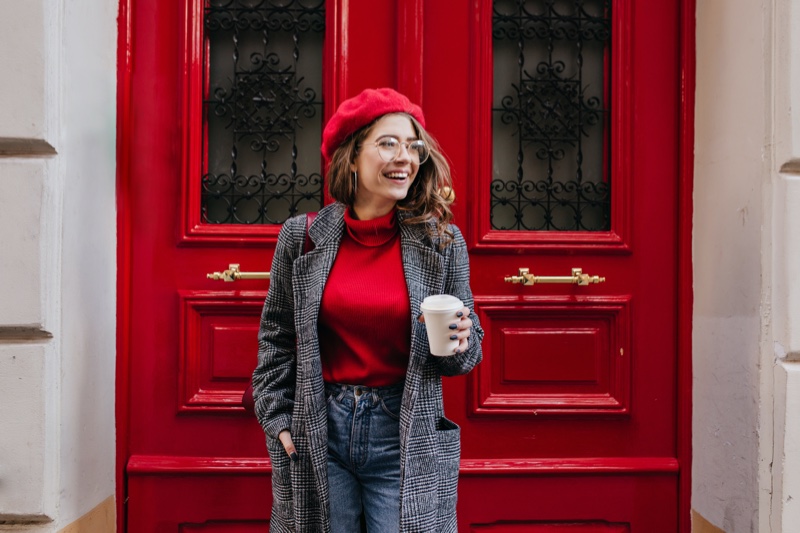 Having greater confidence, a spring in your step, a boost to your self-esteem are all highly desirable and positive things that we all want in life. We tend to think that gaining greater confidence is only something that can be done through an extensive program of self-help and counseling. Or perhaps by becoming very successful in business or our professional careers and suddenly gaining a lot of wealth and influence.
In fact, there are many simple ways in which one can boost their personal confidence. Let's take a look.
1. Start with Appearance
We have a lot more control of our appearance than we might think. So much of how people perceive beauty comes with simply making good choices when it comes to clothes and beauty products. For instance, if you don't like that your skin is too fair or pale, then buy natural self-tanning products online and give yourself that deeper color that you crave.
In other examples, you can invest in new clothes, a new hairstyle, a range of skincare products to make your skin glow with blemish-free confidence, and so on. Small changes can make a huge impact, but it takes some effort on your own part.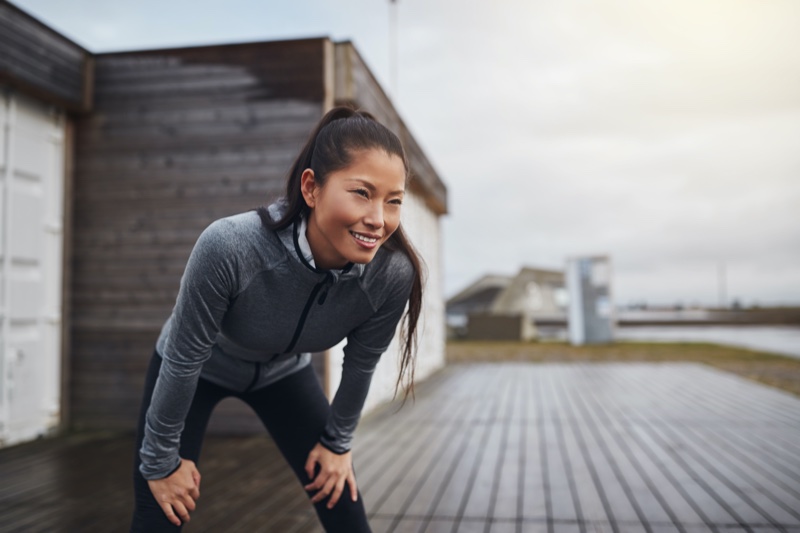 2. Build and Maintain a Workout Plan
Exercising isn't always about trying to attain the perfect physique, far from it. Exercise remains one of the best ways to maintain good heart health and as an engine for producing confidence- and happiness-boosting endorphins. Workout not just to lose weight or look good, but primarily to feel good. When that's your chief motivation, you're really doing it for the best possible reasons, and you'll likely enjoy it more because you won't be driven by things like how much weight you lose.
3. Embrace and Accept Your Imperfections
While there are always ways to change many things about yourself, the way you look and how you behave, some things are more innate and much more complicated if not impossible to change. These are your inherent flaws, and it's okay to accept these and even embrace them as part of you. Suppose you still feel they are a negative quality. In that case, you can endeavor to mitigate their worst impacts, and that's admirable, but accepting that you can't be perfect — and nobody can — is an important part of becoming and staying confident.
This same principle applies to the way that we look at other people in our lives. For instance, do you often put people you are attracted to on a pedestal? Do you revere celebrities? This is part of the reason that people repeat the phrase "never meet your heroes" because discovering that nobody is perfect, not even your favorite celebrities, can be a real downer. Accept that neither you nor anyone else can be perfect, and life gets that much easier to sail through confidently.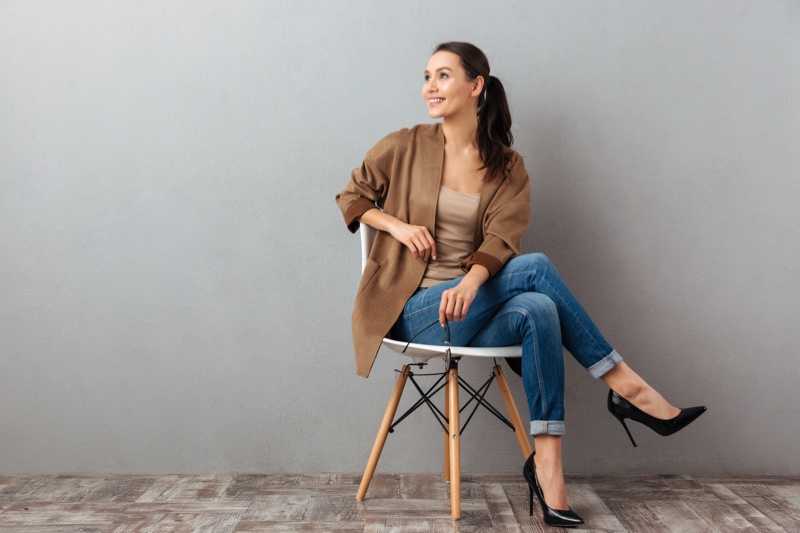 4. Follow the Golden Rule
Many cultures have some expression of the so-called "Golden Rule", which is typically understood as "do unto others as you would have them do unto you" or some variation of that. Did you know that adhering to this principle is actually a fantastic way to live a more confident life? It's true. Have you ever experienced a time when you concealed the truth for a long time but then finally admitted it? That feeling of the truth being out there and there being no need to hide is hugely liberating and confidence-boosting.
And so it is with the golden rule. When you know that you are living according to this ideal, it doesn't matter what other people say, think, or do. If you know you are trying to stick to this, then you can be confident that you have nothing to hide and nothing to be ashamed of.