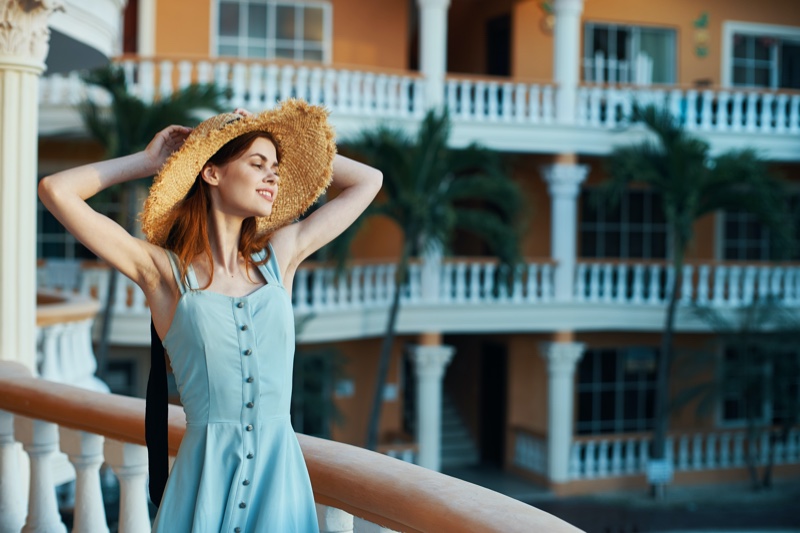 Traveling is a fantastic experience that allows us to explore the beauty in our world. Traveling opens us up to new cultures and backgrounds.
For most people, taking a trip abroad is a lifelong dream. It is a different experience from traveling within your country. Going out of your country for the first time will overwhelm you with a raw mix of fear and excitement.
Whether you are taking a trip to one of the best cities for women to solo travel or traveling to start a new life, the emotions are similar. If you haven't traveled by plane before, you may get increasingly anxious as your aircraft takes off.
This article will motivate you to plan for your first international trip. We'll share some tips to help you enjoy your first international trip.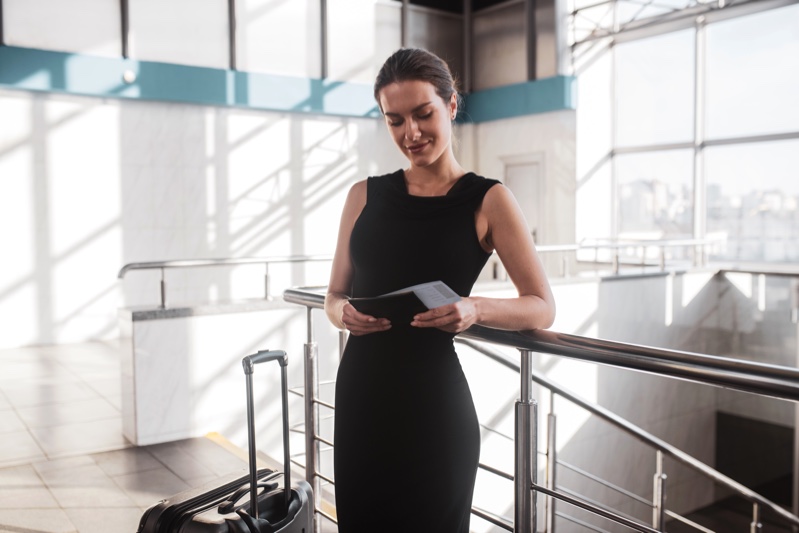 Vital tips for your first international trip
When you get the chance to take a trip abroad for the first time, you should approach the journey with an open mind. A trip outside of your country will open you up to new perspectives. These perspectives may differ from what you have been exposed to on TV or social media. It is super important that you see things for yourself. Before you embark on your trip, you should tick a traveler's checklist.
Here are some helpful tips for your first overseas trip:
Apply for an international passport
An international passport is required to travel out of your country. It is a vital travel document that you should sort before planning your trip. When filling in your information, you may be required to provide your passport details.
It would help if you decided on a travel destination. Your travel destination should entice you as it will be your first trip, and the memories will always linger. You should keep your travel destination close to your home country for your first international trip.
Research about your destination
What is the unique attraction of your travel destination? Is it their culture and traditions? Or are you interested in seeing a particular festival or event? It would help if you found fashion inspiration from your planned destination. You should look up interesting activities that you can participate in at your travel destination. Make sure to satisfy your interests.
It is vital to have travel insurance on your trip. Get one that covers health and loss of personal items.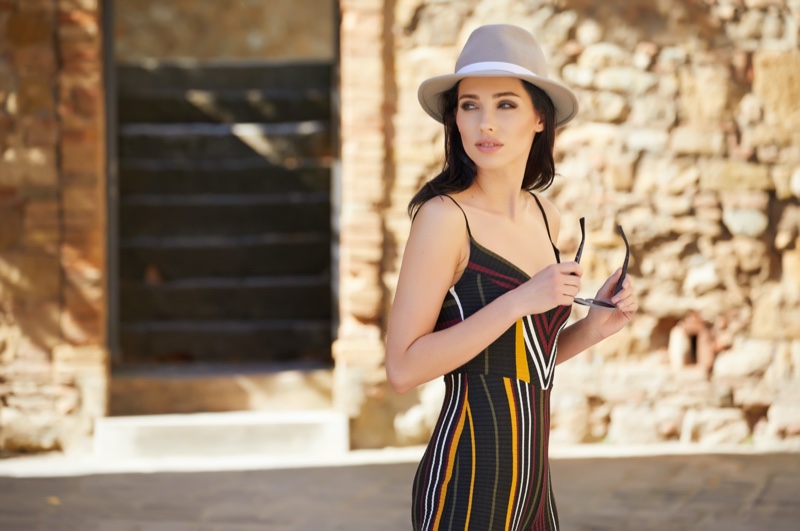 Understand the visa requirements
Some destinations will require a visa before you will be allowed to travel. Others may issue you a visa on arrival, and you may not need a visa to travel to some countries. You should look up the current information tied to your destination's visa. Ensure to meet all visa requirements before booking your flight.
Get familiar with your destination laws
Different countries have specific rules and regulations that you must meet before being allowed to visit. You should ensure that you become familiar with all of those requirements. They can range from vaccine cards to other important documents. Some countries may require you to show proof of funds in your bank for your trip. You also have to get familiar with travel-related laws and regulations.
For your first trip abroad, you should choose a destination where you can understand the local language. Speaking and understanding the language will endear you to most locals.
Choosing a first travel location that shares similar cultures and lifestyles with your home country is advisable. This will help you feel safe as you will not have to deal with culture shocks. Try to get a guide, preferably one that is local or familiar with locals.
Do you have enough money saved for the trip? It would help if you also found out how much cash is allowed on the trip because you'll need some money alongside your credit and debit cards. You should also inform your bank of your intended travel plans. They may reveal vital details required to access your money at your destination.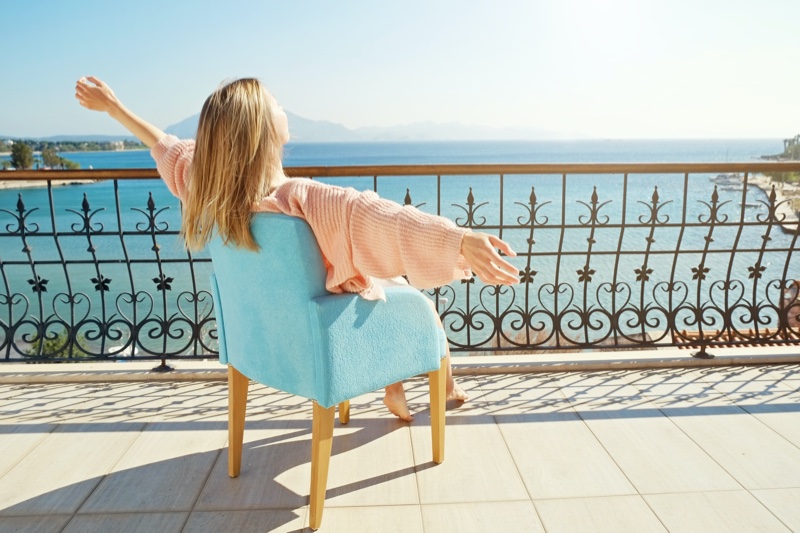 The temptation to spend will be high on your first international trip. You have to budget your finances and make frugal spending by comparing prices before purchasing anything.
Many travel agencies, applications, and websites offer amazing offers for your destination. It would be best to utilize these travel apps to get great deals.
Getting off the plane and jumping straight into the thick of things is not advisable. It would help if you allowed your body to recover from possible jet lag. You also need to check your vitals to see that you feel very comfortable before getting involved with activities.
Conclusion
The tips outlined in this article will help you plan and enjoy your trip. However, you should carry accessories such as chargers, power banks, and extra batteries if possible. If you plan to get a new number upon your arrival, communicate the details with your loved ones back at home. Enjoy your trip and many more international trips!