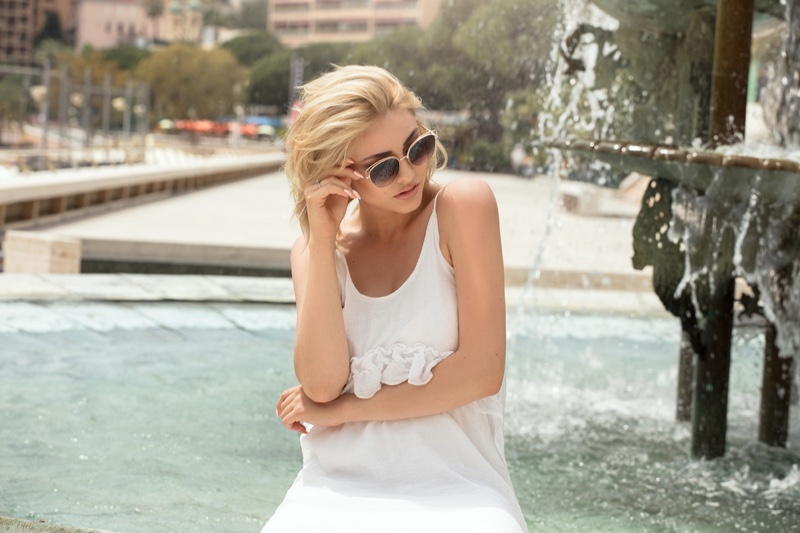 The Principality of Monaco or more commonly referred to as Monaco is one of the hottest holiday destinations for the rich and famous. Located on the beautiful French Riviera, Monaco embodies the lifestyles of the rich and famous as some of the biggest celebrities, Hollywood stars, billionaires and sports stars descend to this Mediterranean paradise every single year.
Monaco – The Worst
and
Best
of
Global Fashion
Monaco is right up there when it comes to the top spots for fashion and haute couture as both men and women live it up by wearing the best of the best. The paparazzi are always on standby in Monaco to capture some of the most beautiful women in the world wearing a mix of ballroom gowns, casual attire, beach and party wear. While most of the attention is fixed on the ladies, the men also use Monaco to make a fashion statement by standing out from the crowd.
When it comes to what to wear in Monaco, most of the celebrities and billionaires get it right as they have their stylists on standby to help them select their outfits and dress them up. However, there are always a few individuals who get it horribly wrong and give the paparazzi a field day.
Sometimes fashion goes wrong in Monaco because celebrities are trying out something new in order to make a bold statement and it turns into an epic fail. There are also celebrities who have such a poor taste in fashion that they are known more for their fashion failures than for their style of dressing.
We will take a look at some of the worst fashion failures in 2019 based on the feedback from our judges from NoDeposit365 and see what went wrong.
Marie Hoa Chevallier: made the headlines in 2019 when she got married to Louis Robert Paul Ducruet who is the son of Daniel Ducruet and princess Stephanie of Monaco. This was a fairytale wedding in so many ways as Louis married his former school friend in a private ceremony which took place at the Cathedral of Our Lady Immaculate.
The wedding saw a fantastic turnout of the royal family of Monaco along with other high-profile guests. While many went gaga over how beautiful Marie Hoa Chevallier looked in her wedding dress, we felt that she was a little under dressed given the fact that she was marrying into royalty.
The dress was designed by her to be sister-in-law Pauline Ducruet who graduated from the Parsons School of Design. The dress was beautiful with an open back, lace around the waist and a plunging neckline but it wasn't a standout piece to say the least.
Princess Stephanie: If Marie Hoa Chevallier did not look as spruced up as she could have been for her wedding day, her to be mother-in-law Princess Stephanie wore what can only be described as poor taste. She showed up for the wedding wearing a jump suit that was bright yellow and a pair of white heels. The outfit seemed more appropriate for a day at the races than for your son's wedding.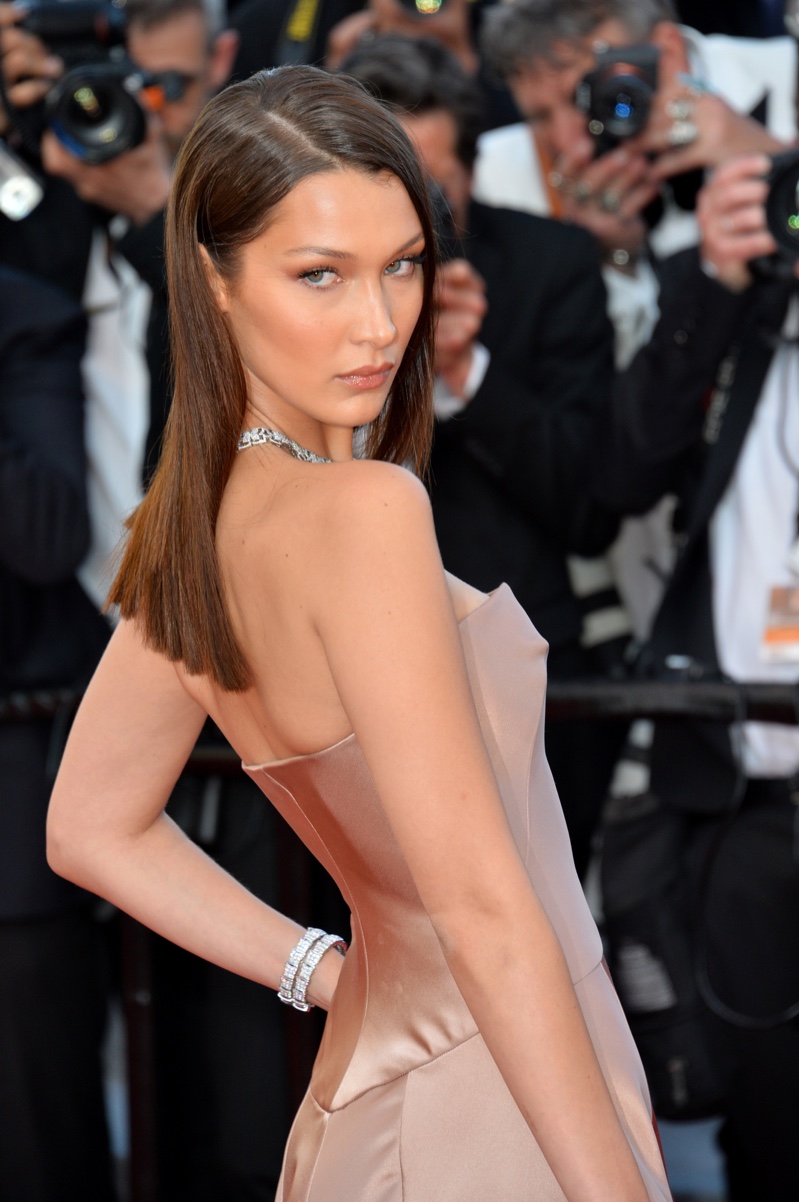 Bella Hadid: is one of the most beautiful women in the world and was voted the Model of the Year in 2016. She showed up in Monaco for the F1 Grand Prix in May 2019 and created quite a stir with her stunning outfits and her elegance. However, we must point out one fashion blunder that made a sexy outfit look a little crappy.
The 22 year old model looked terrific in all white. She had on white pants that did not fit her really well, white pumps that looked good and a beautiful white blouse with a plunging V neck that showed off her assets really well. What messed it up was the small multi-colored sling bag that she had wrapped around her shoulders and hanging just above her belly button. It looked way too tight and crushed the outfit, making us wonder why she needed it in the first place!
Dame Shirley Veronica Bassey: Most of the younger generation will not recognize Shirley Bassey by sight as she has been out of the limelight for a number of years. The Welsh singer's claim to fame is her powerful voice which she used in a number of James Bond soundtracks including Diamonds are Forever and Goldfinger.
Bassey was in Monaco recently with a group of friends and attended the Cirque du Soleil all dressed up. While Bassey did look elegant in a flowing black gown, the same cannot be said for her male friends whose choice of colors was a sight for sore eyes. One of them had a pair of jeans, track shoes, his blue shirt not tucked in and a grey jacket which did not match. While there is no dress code for going to the Cirque du Soleil, you want to make sure that you don't look like a circus!
Suzana Gullo: is the wife of Brazilian entrepreneur, author, actor and TV host Marcos Mion whose net worth is estimated to be close to $200 million. She recently posted a picture on Instagram where she posed for a photo wearing an outfit from Brazilian designer Vanessa Montoro.
While we can understand Suzana Gullo supporting Brazilian designers and trying to make a fashion statement wearing crochet art, there's a time and place for all things. Wearing something like this in Monaco, even if it is for a fashion shoot, is like wearing a bikini to the Oscars. You will get a lot of attention but for all the wrong reasons.