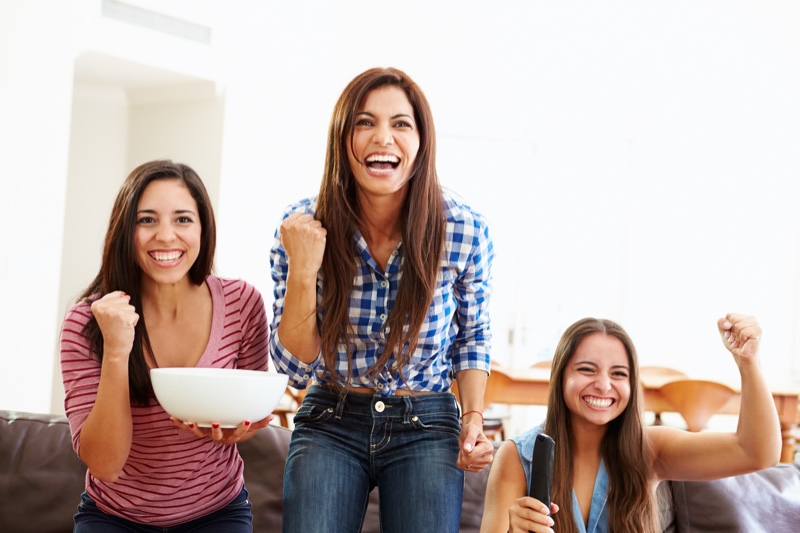 Women have always participated in a vast amount of sports activities as we usually see in events like the Olympics or many sports world championships that are televised. However, there has been a rise in popularity in women's sports events. Every day their performances keep attracting more millennial female sports fans.
How women show support to their teams
In recent years has become frequent to see women supporting their favorite teams openly. Nevertheless, women show regularly heartfelt support to their preferred team or athlete in different ways.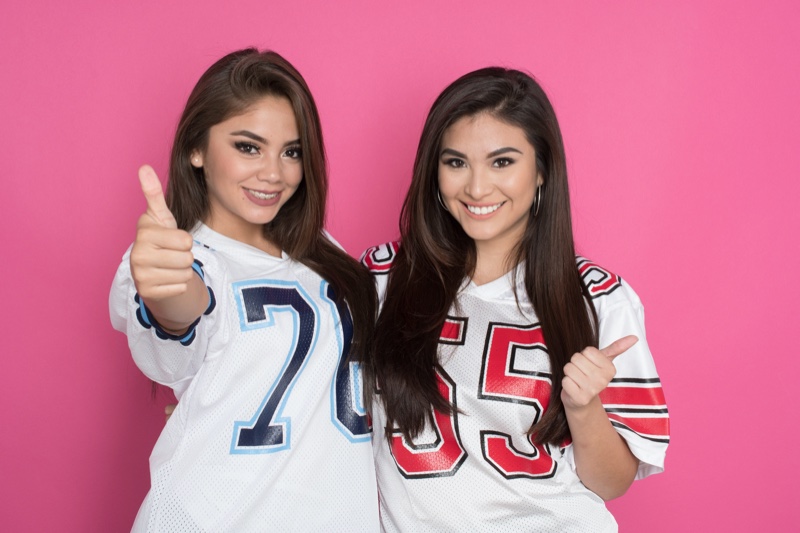 Buying team merchandise or athlete products
One of the best ways to support a sporting team will always be contributing to their funds by purchasing merchandise from official stores. There is a reason because sporting teams sell new uniforms every season. Many women acquire their favorite teams' uniforms and attend stadiums with it. Even not so popular teams show off stadiums full of supporters wearing the team's uniform.
There is a big market regarding special uniforms and other apparel editions made especially for women.
Betting online on sport games
An abundant number of women show confidence and support to their sports team through the world of sports betting. These female sports fans already have deep sports knowledge and they use it to make a profit out of it. Going online, you can trust 888sport nj to bet on your favorite games. This situation is partly a reason for the large utilization of betting websites in recent years.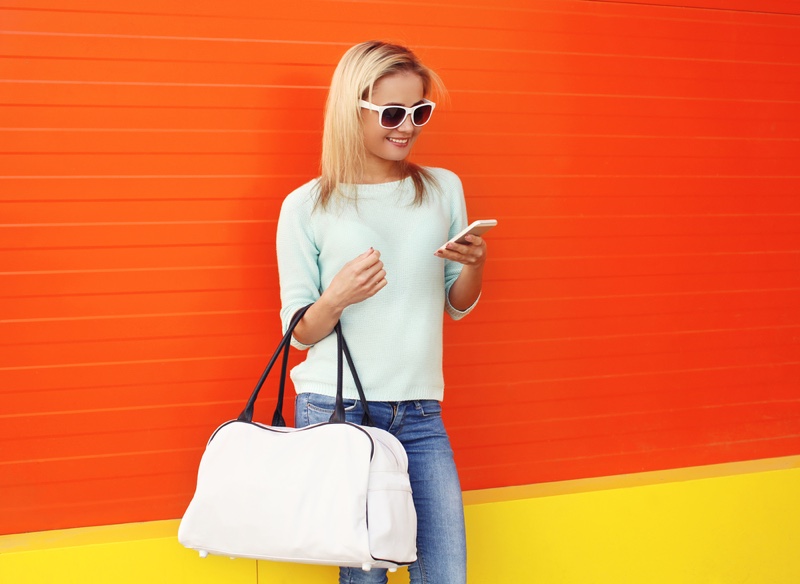 Joining discussion groups about their teams
As women participation rises in stadiums, it's equally frequent to encounter more and more women in sports discussion groups. Given the immense existence of social media and social network apps, the presence of girls in discussion groups is inevitable. And it's a situation that should surprise nobody.
Now, there is a prevailing participation of women in sports programs and events. This fact shows clearly the growth in knowledge and support that sports are having from females since many years ago.
Buying season tickets to events
A huge form of support from any fan is to buy a season ticket. An important investment that shows how loyal a supporter you are of a team. And women buying season tickets is nothing new. Season tickets offer great value for the money and many female sports fans assist gladly to each game of their favorite team.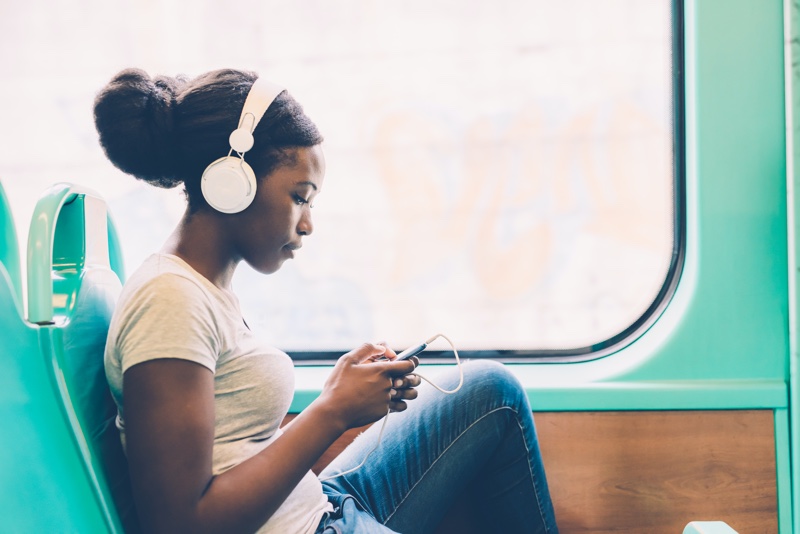 Listening to podcasts
Each person that is into sports and has a computer or smartphone surely follows their favorite teams on the different social media platforms. Twitter and Instagram are probably the two social media platforms where sports teams interact with the highest number of supporters. However, there are also platforms where podcasts are the main attraction.
Listening to sports podcasts are a great way to connect with one's favorite team or just get opinions from commentators. Therefore, the large number of both men and women listening actively to podcasts has increased in recent years. There are many sports podcasts, whether the person is looking to be informed about what's happening with their team lately, or simply spend a good time listening to a thrilling debate or an amusing conversation.