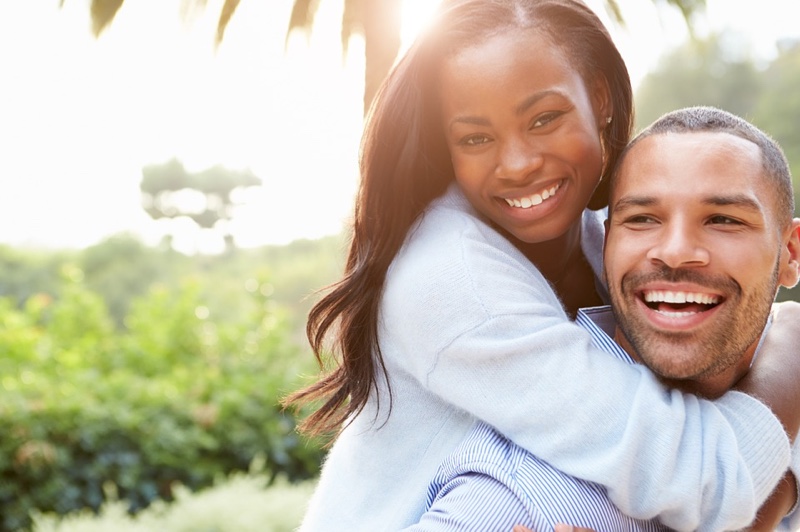 Nowadays, there is something like a beauty standard for having the whitest pearls and there are so many products out there that some of them sound too good to be true. Well, the problem with most teeth whitening products is that some of them use chemicals to bleach your teeth – this is incredibly unhealthy and even though your teeth might look whiter in the short term, it'll still damage them in the long run. So, here are some proven and tested healthy methods that work:
1.
Lifestyle changes.
One of the biggest reasons your teeth might still have shades of yellow is because of what you eat. Some foods and drink leave teeth stain that can be hard to remove if you don't brush your teeth within 30 minutes or so after eating. So, if you're looking for an at-home teeth whitening system, try to cut out coffee and soda from your diet and start brushing your teeth after eating.
2.
Brush with baking soda.
A study has found that brushing your teeth with baking soda can wipe away some of the leftover stains on your teeth. It also helps fight bacteria and prevents tooth decay. Of course, this will not whiten your teeth overnight, but the difference will be visible in due time. Even if it may feel unpleasant at first, it's an effective way of whitening your teeth. And if you are looking for a faster, more permanent way of whitening your teeth, you should definitely look for a dentist like https://www.theuniondental.com/dentist-marlborough instead.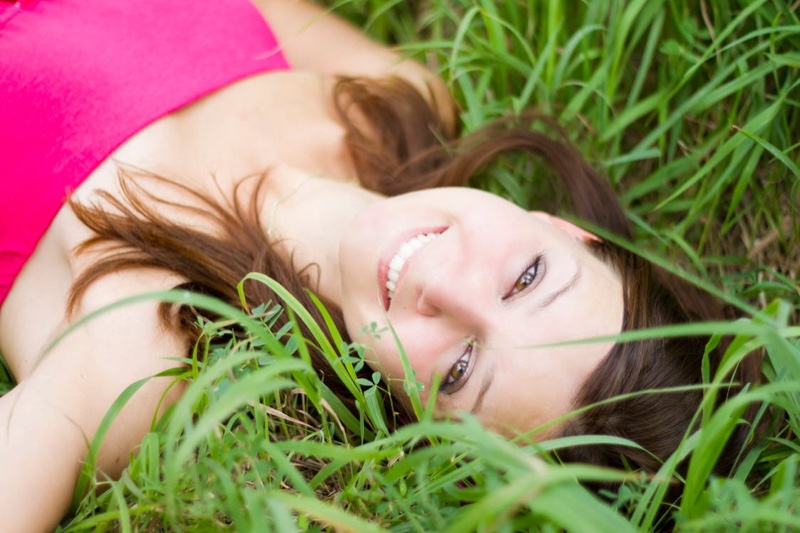 3.
Eat more fruit.
This may sound surprising, but apparently, it's possible to whiten your teeth with fruit. Strawberries and papaya contain ingredients that may help in whitening your teeth. In addition to that, eating fruit is healthy as well – so this is really a win-win situation. Though, it's worth mentioning not to overeat fruit as too much of it can do the opposite and damage your teeth.
4.
Apple cider vinegar.
This is a classic remedy with health benefits backed up by science. Because apple cider vinegar is high in acid, it's a great solution as a disinfectant and a natural cleaning product for killing bacteria. The antibacterial property of vinegar is useful for cleaning your mouth and whitening your teeth. What you should do is dilute apple cider vinegar with water and use it as a mouthwash by swishing it around in your mouth for a few minutes. After that, rinse your mouth and continue with your day.
5.
Maintain ritual.
At the end of the day, whichever step you decide to incorporate in your daily life, it's important to do them daily. Giving up might seem easy and convenient but ifyou maintain the habit you'll start to see the results and it will pay off. Remember, if you're after at-home teeth whitening, there are a lot of products and methods. But only a few of the kits and remedies work. Doing it every day though is the hard part. So, if you continue with the ritual – you'll start seeing white teeth in the mirror eventually.