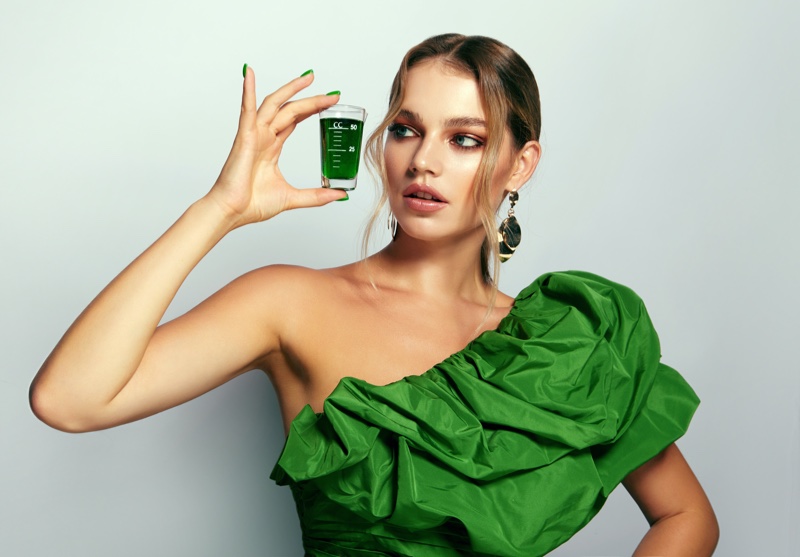 Over the last few years, there has been a huge push for people to take on the vegan lifestyle. When it comes to animal populations as well as helping the planet, we all know the benefits of this diet. Many believe that a vegan lifestyle is an answer to the world's problems because there is certainly no shortage of vegetation (and there won't be any time soon). Many proponents of vegan lifestyles say that it can actually improve the appearance of your skin.
This post will explore this idea, explaining whether or not it's possible for a vegan diet to improve the appearance of one's skin:
Eating Vegan
Before addressing this post's main topic, let's first cover what it is to be vegan. Veganism and vegetarianism are often confused by the general public. Vegans eat absolutely no animal products, whereas vegetarians often consume milk and other dairy products. If you are committed to cutting animal products out of your life, then there are tons of healthy recipes that you can use when following a vegan lifestyle. Eating vegan isn't just tasty. It's also good for your health (and your skin).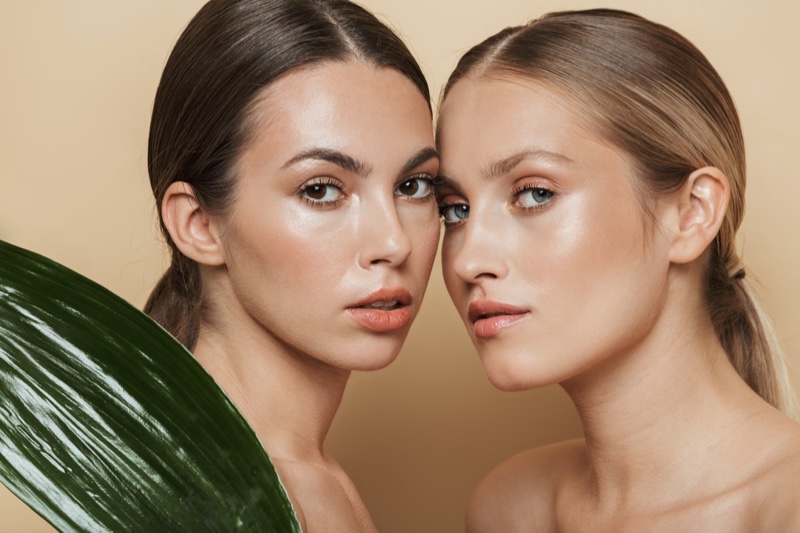 Skin Benefits
When you begin eating vegan food, you can see a significant reduction in the number of pimples that you get on your skin. People who tend to eat meat and other animal products usually have more pimples and spots than vegans do. In addition to eliminating pimples, veganism can also help to improve complexion. The reason that veganism improves one's skin is that a vegan diet consists almost exclusively of vegetables and fruit, which have powerful natural antioxidants in them. These antioxidants can help to clear up your skin and make it appear more natural, clear, and radiant.
Weight Loss
Another advantage to veganism is that it can help people to lose weight. Excess weight may impact one's skin, not to mention a diet that consists of food items high in fat, sugar, and salt can result in poor complexion. If you eat a very unhealthy diet, then no matter what else you do, it may make your skin look bad. You do need to make sure that you exercise in addition to eating vegan food, though. Exercising can help to make your skin look a lot better. You shouldn't ever overlook the benefits you can derive from regular exercise.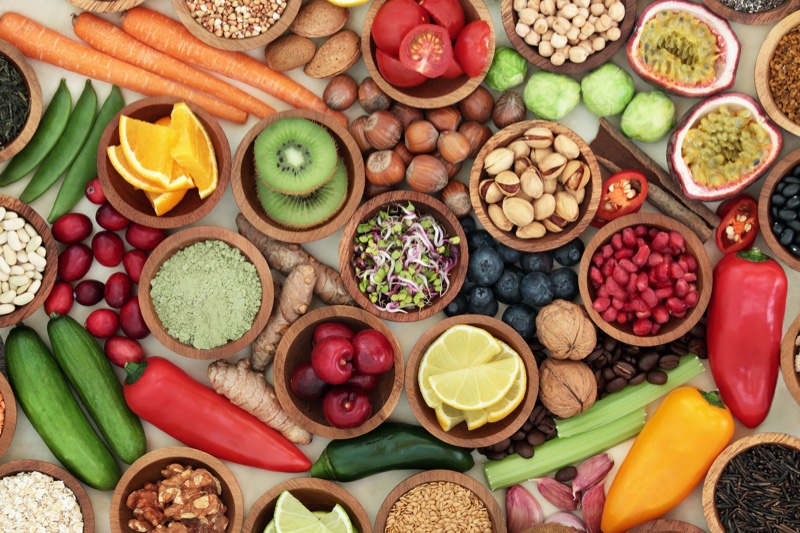 Shopping Vegan
A lot of people refuse to live vegan lifestyles because they say that being a vegan is too expensive, but this couldn't be any further from the truth. It's actually considerably cheaper to live a vegan lifestyle than it is one that's based around unhealthy processed foods and animal products. Vegetables and fruit are always more affordable to purchase (as long as you buy seasonal produce) than animal products and processed food. Organic food can be very expensive, but organic food really isn't necessary. Countless studies have shown that there are no significant differences between eating organic and non-organic food.
If you want to improve your skin, then you might want to become a vegan. A vegan lifestyle could help your skin to look clearer and could reduce the number of pimples and spots that you have. Remember to exercise in combination with eating a vegan diet.