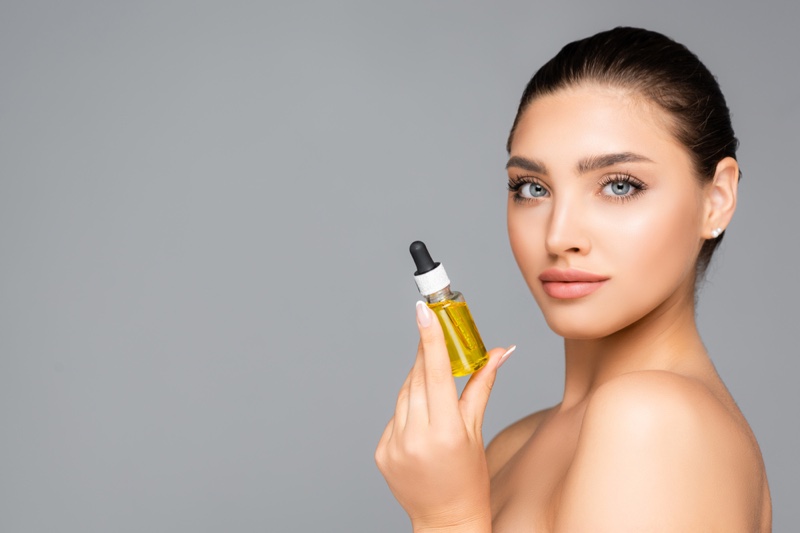 If you're looking to try cannabinoid oils for the first time, there's no better way to get acquainted with the sensation than broad-spectrum CBD. Unlike CBD isolate, it contains other compounds like terpenes which can improve the efficacy of pure CBD while bringing in added side effects like anti-inflammatory and anti-cancerous protections. Even better, it can trigger the entourage effect, in which complementary compounds help boost the specific properties that each affords.
Unlike full spectrum CBD, broad-spectrum CBD contains either trace amounts of THC or no THC at all. THC provides CBD with its psychoactive properties. In other words, the absence of THC means that you don't have to worry about getting high or violating any local criminal jurisdiction for possession. Broad-spectrum CBD offers the best of both worlds, but there are many different ways you can ingest it. Here's what you need to know about each.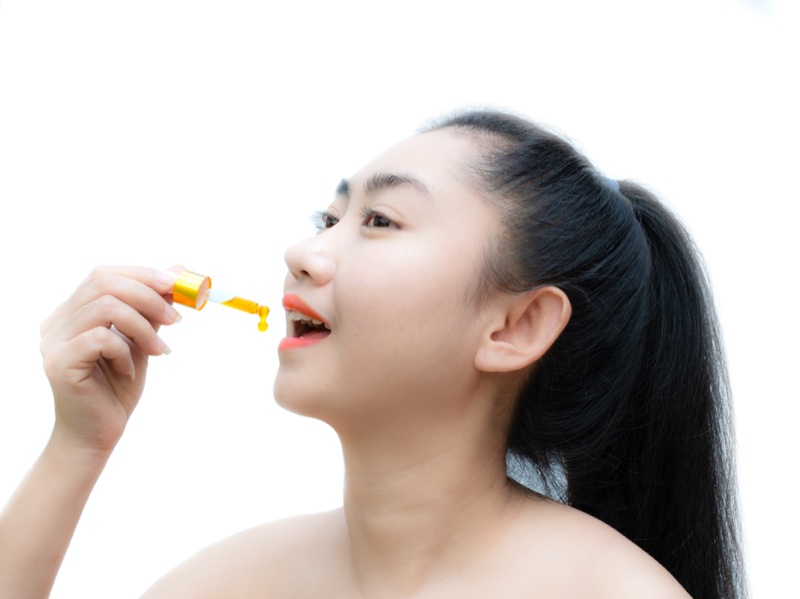 Sublingual
Sublingual CBD products are designed to be placed underneath your tongue and absorbed into the body. That makes them an incredibly effective delivery system for CBD, although they don't have the social or taste appeal that comes from something like edibles. Sublinguals often take the form of a tincture or a spray, but the fundamentals are the same. CBD is mixed with strong alcohol. That alcohol is then boiled, evaporating the alcohol content while allowing the CBD to fully absorb into the liquid.
Sublinguals are arguably the most efficient method possible for ingesting CBD. Since it's absorbed directly into your body, you'll feel the results faster and feel them more strongly than you would with other delivery methods. Sublinguals are a popular choice, but you should be sure to portion out your drops appropriately. 
Is Smoking or Vaping Better?
Ingesting smoke or vapor into your lungs comes with its own risks, but CBD flower and oil don't come with many of the harsh chemicals that you'd find in traditional cigarettes. We can't stress enough that it's not a healthy alternative to traditional smoking, but it's a preferred method for many broad-spectrum CBD users. Smoking or vaping is second only to a sublingual CBD formula in terms of both potency and absorption rate, as long as you're willing to accept the risk of potentially carcinogenic substances entering your lungs.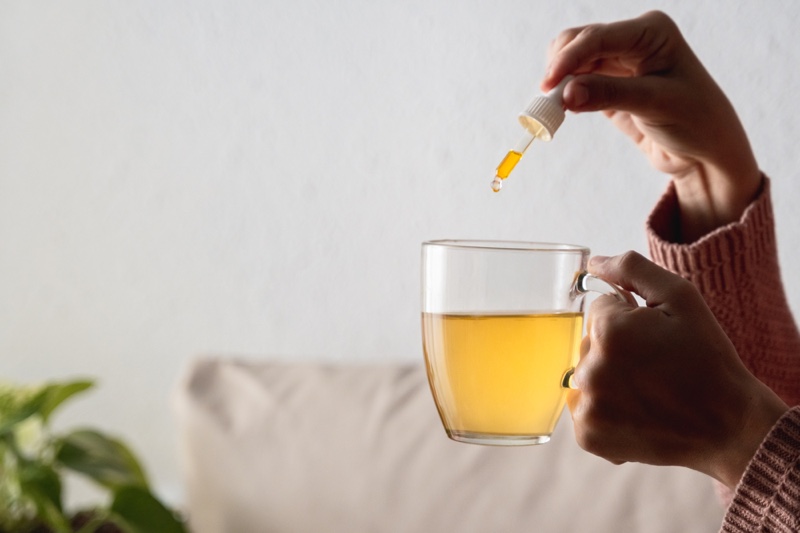 Edibles
If you want taking CBD to be an experience, you can't go wrong with edibles. They're available in a number of different flavors and strengths, and they're a great way to get introduced for people who might be nervous about ingesting CBD for the first time. CBD Gummies in the UK are a popular product for those trying edibles. Edibles are one of the most diverse markets in the larger CBD field, so that means you'll have plenty of varieties to choose from. These products are easy to have on the go if you have a busy lifestyle. However, sometimes they can take a long time to start feeling effects, so make sure to do research before buying.
Know the Difference
Knowing how to take CBD is important, but finding the right CBD is just as essential. Because while CBD is becoming increasingly popular, that popularity is a double-edged sword. Countless brands are rushing products to market, and the flood of new CBD products can leave new consumers lost about what to do. That's why you should keep your attention on trusted and established brands. Holistic providers like Leafwell Botanicals can help you ensure that your first experience with broad spectrum CBD is a smooth one.