A smooth, glowing, soft skin is one of those things every woman wants. Like all the good things, attaining such skin and maintaining it is not easy. Most women suffer from an uneven skin tone, dark spots, and blemishes. Due to skin exposure, such skin problems are not easy to avoid but luckily, you can now use a safe natural brightening cream to remedy them. It is true you can apply makeup to cover blemishes but if you want to restore that natural glow to your skin, it is advisable to use the best corrective brightening and smoothing moisture treatment.
With so many skin care products on the market, finding a safe and effective skin brightening cream can become an overwhelming task. However, the following tips should help you shop for the right product with relative ease. Read on.
1
. Learn About Your Skin Type
There are skin brightening products that work for specific skin types and it is thus important to know your first.  Skin type can be normal, dry, and oily or a combination of these and you can visit a dermatologist to confirm you before you go shopping.  When you know your skin type, it is easier to find a skin-brightening product that works effectively and gives you the results you desire.
2.
Look
for
A Multi-Purpose Product
When you apply brightening cream, you want the best outcome and this is only possible if you choose a multi-purpose product.  Look for a skin brightening cream that nourishes your skin by moisturizing it and providing crucial nutrients for cell regeneration.  The best cream will also lighten dark spots including birthmarks, moles, freckles, age and sunspots, melisma, liver spots, and any other blemishes.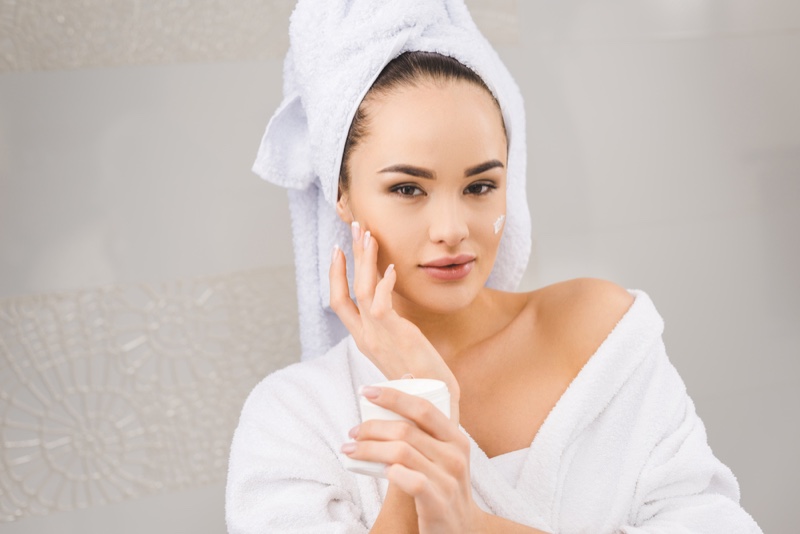 3.
Learn About
The
Ingredients In The Skin Product
When comparing different skin brightening creams, take time to compare the ingredients used and research their effects. Reputable manufacturers include all ingredients used and describe their roles in the product. This is important to help you avoid harmful products and those that can cause allergic reactions.
4.
Read Reviews
And
Testimonials
The internet is a treasure trove of product information and you should carry out intense research before going for any skin-brightening product.   Reviews and testimonials come in handy when assessing the quality of a skin product. Shoppers who have tried any product come back with feedback to help other shoppers. If you find multiple complaints about any product, stay away from such a skin product.
5.
Consult Your Doctor
or
a
Dermatologist
If you have sensitive skin or you have never used any other skin product, you should talk to your dermatologist for a recommendation. Your goal is to nourish and treat your skin and because these are experts in skin care, it is worthwhile to consult and get a qualified opinion.
Other important factors to consider include the reputation of the skincare brand, availability, any side effects, and the price. Before you apply brightening cream, consider all these things and you will manage to restore your skin's natural clarity, brightness, glow, texture and radiance.