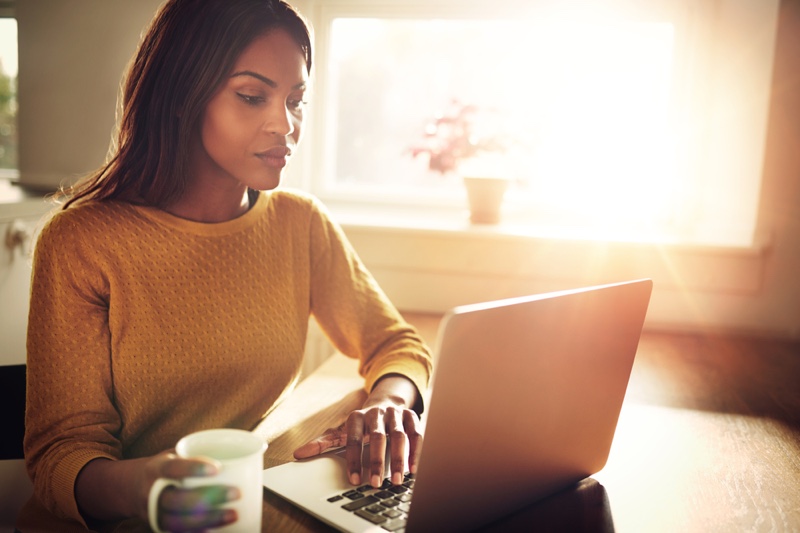 Although this pandemic is not a positive thing, some good things can come out of it. For example, we can work on our self-improvement and become good at something new. Or we can search for help online to feel better during a self-isolation. 
Here are four ideas on how to improve your life during the pandemic:

Take online classes
Since most people stay home these days, one way to fill quality time is to take an online course. Thanks to the internet, education is available everywhere nowadays, and what you do with your time is entirely up to you.
Online learning can also provide more relevant knowledge for the labor market and one's progress than formal education. Thus, you can learn a foreign language, acquire experience in programming, marketing, analytics, history, philosophy, mathematics, and many other subjects without a single dollar invested. Services like MasterClass can help you gain such skills.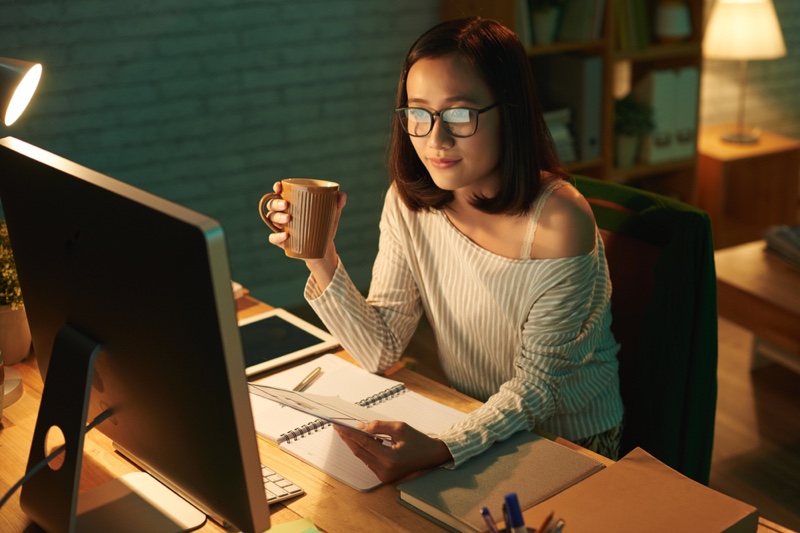 Use online therapy
You can get advice on how to deal with self-isolation online from psychologists and therapists. It is the fastest and most accessible form of mental help now that we are unable to get out. Also, it is essential to talk to an expert about the fears caused by the pandemic. If you already have difficulties of this kind, make sure to continue the conversations, even though you cannot go to the therapist and have a chat. Make sure to click here and find out more about therapy and its insurance costs. Not every medical insurance plan is the same. Some have limits, some don't. Some offer coverage for all mental health services, while others don't. Be sure to know what your plan covers so you can make the most out of it.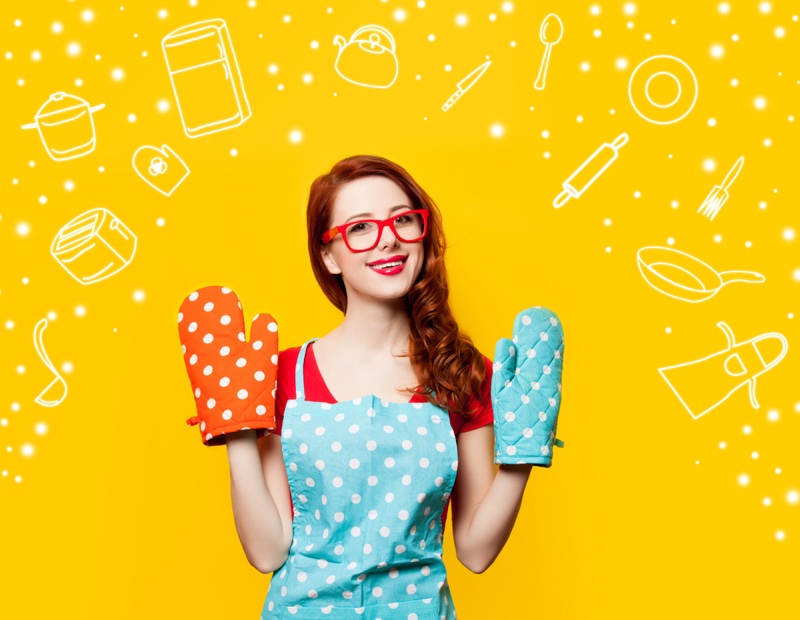 Learn how to cook
Cooking workshops and various culinary shows are very popular. Cooking books recently published by celebrities and famous cooks have contributed to this trend. It is an opportunity for all of us who cannot go out because of the pandemic. The best way to start is to turn on the computer, and through some of the video sites like YouTube, learn to cook or get better at it. Many videos are showing how to cook recipes and help those that are less skilled in the kitchen. Even if you're proficient in cooking, there are always new things to learn.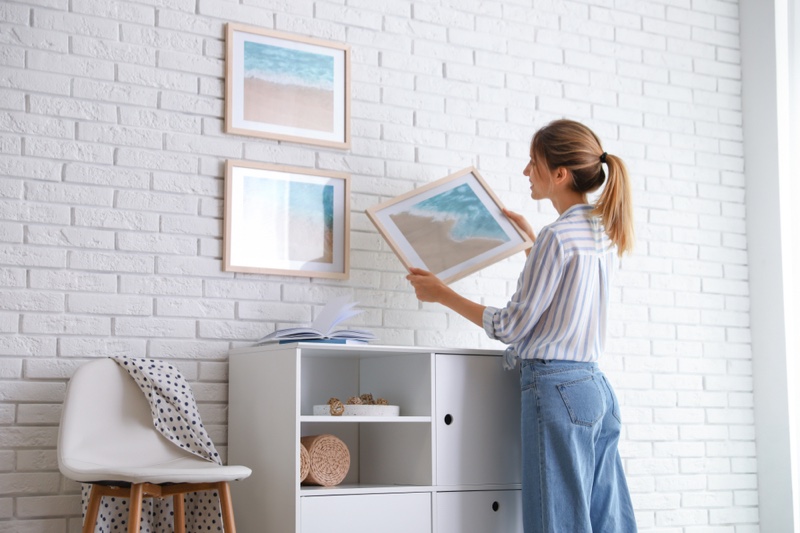 Decorate your home
Self-isolation is the time when our only trips are walking from the bedroom to the living room, kitchen, and bathroom. And what can we do to make that walk more comfortable? We can decorate and rearrange the living space. 
The environment in which we find ourselves, especially in the situation we are in today, dramatically affects our mood. The self-isolation time will pass faster if we remain optimistic and decorate the interior (or exterior if you live in a house). It is time for a change.
Refresh the space with new colors for a better mood by painting the dining room red because this color stimulates the appetite. Green will bring a breath of nature and have a calming effect. Details make a difference, and you can freshen up every corner of your home without over-investing. It is enough to play with decorations that will bring new energy to space and give the entire interior a completely new look.
Now that you have enough ideas for better self-improvement during self-isolation, the only thing left is to take action!