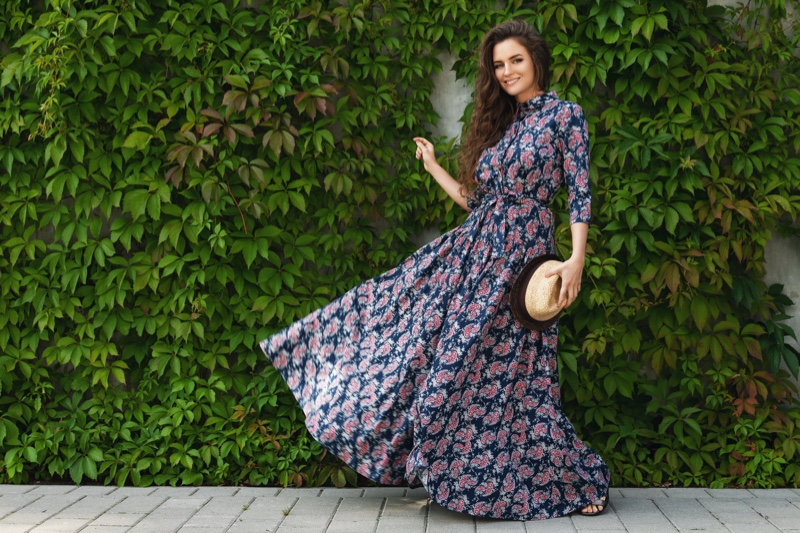 The maxi dress is a staple piece of clothing in any woman's closet. Ladies love and adore maxi dresses because they are comfortable, relaxed, stylish, and versatile. In addition, these flowy dresses are made of breathable fabrics suitable for the humid climate or hot days. Maxi dresses come in various designs and styles, and there are multiple ways to wear them.
So whether you are looking for casual or formal attire, whatever your body type and style is, there will be a maxi dress for you.
Unfortunately, like any other fashion trend, you can quickly go wrong with maxi dresses if you do not know how to wear them with style. This article will guide you in finding the right one for your body.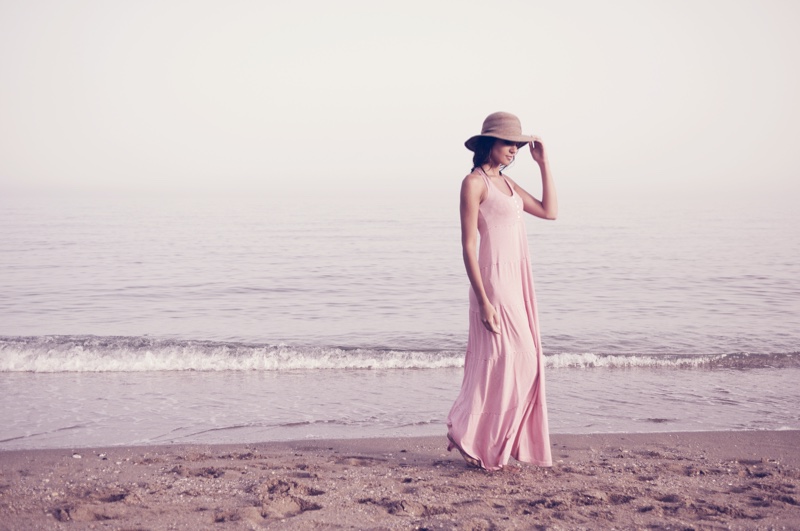 Recognize your body type
The first essential step in trying on any piece of clothing is recognizing your body type. Remember that every woman's body is unique and different, so do not be discouraged if the fit of dresses on models and mannequins is not the same for you. However, if you can determine your body type, you can successfully find the maxi dress that can highlight and flatter your body shape. If you have no idea about your body type, try looking at yourself in a full-length mirror and observe your shoulders, hips, bust, and legs. Here are some of the most common body types:
Apple-shaped. You have an apple-shaped figure if you have a short torso, broad shoulders, less defined waist, and slim legs, hips, and arms. You can try an A-line dress that fits perfectly around the hips or an asymmetrical maxi dress with pockets to create an illusion that you have a narrower waist.
Pear-shaped. You have a pear-shaped figure if the lower part of your body (hips and thighs) is wider than your upper body (chest and shoulders). You can try a maxi dress with ruffles at the top or a dress with kimono sleeves to add volume to your upper body.
Hourglass-shaped. Ladies with hourglass-shaped bodies are known to have a defined waist and proportionate bust and hips. Most maxi dresses will suit you well if you have this body type. Just stay away from overly designed dresses and loose silhouettes.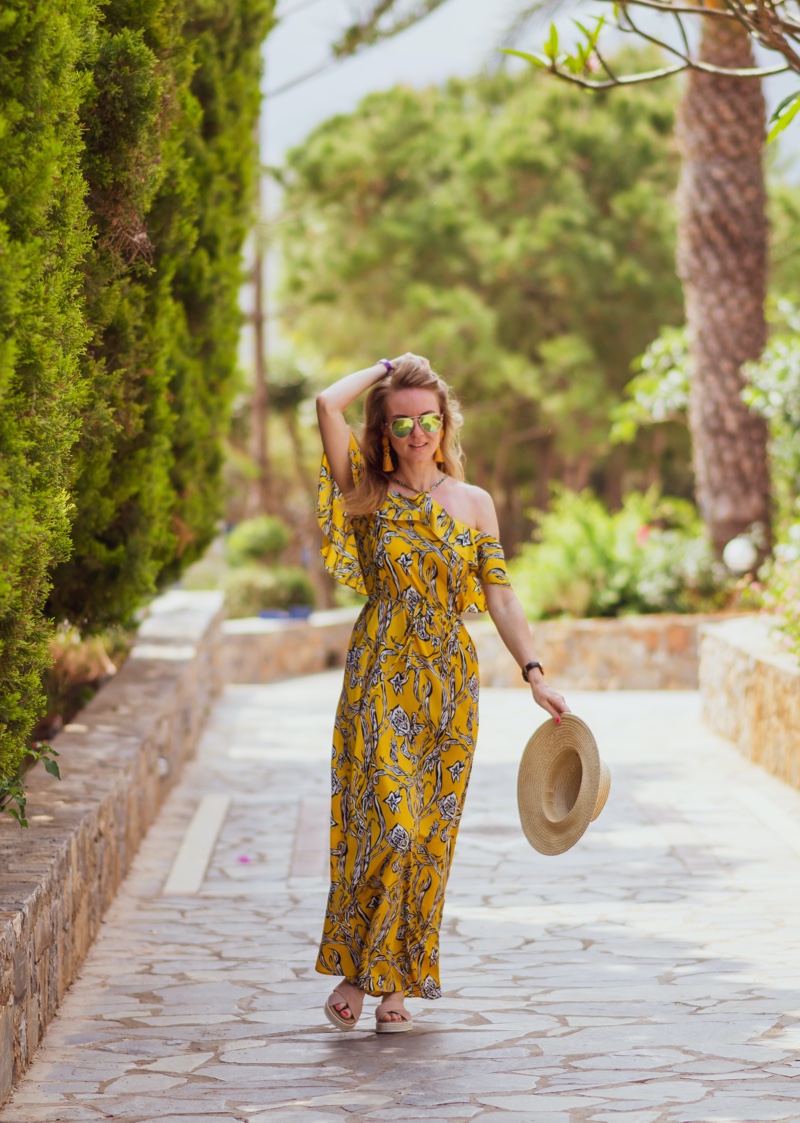 Take note of colors and prints
It would be best to consider the fabric style when choosing a maxi dress. Ensure that you select a fabric that goes well with your skin tone and body type. Try a maxi dress with small and simple prints if you are petite. Look for material with bold and loud prints like large florals if curvy. You can play it safe with a solid color dress. Do not be afraid to play around and explore your choices, and you'll find the perfect dress sooner or later.
Find the right length
Another challenge for ladies who love flowy dresses is finding the right length. So, if you do not want to trip or get caught in your maxi dress, you should give your dress a test run. Walk around your room with your dress and shoes on. Ensure that the dress touches the top of your feet and is just long enough to brush your ankles.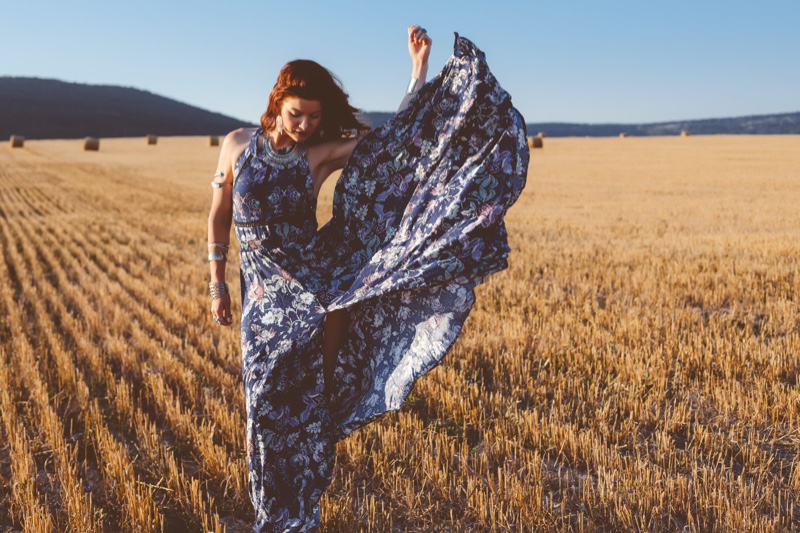 Consider the Practicalities
Maxi dresses are versatile pieces of clothing. Just as you find the right style for your body, you must consider what you could wear the dress for. For instance, you can find more luxurious options to wear for a high-end evening downtown at a restaurant or a bar. For a simple afternoon-long activity, you may find a maxi dress with pockets that allows you the chance to store your phone while roaming through a nature trail casually. Find the dress for the occasion.
Conclusion
Maxi dresses are an elegant and beautiful trend. Finding the right one for you can be tricky but follow these steps, and you are good to go.