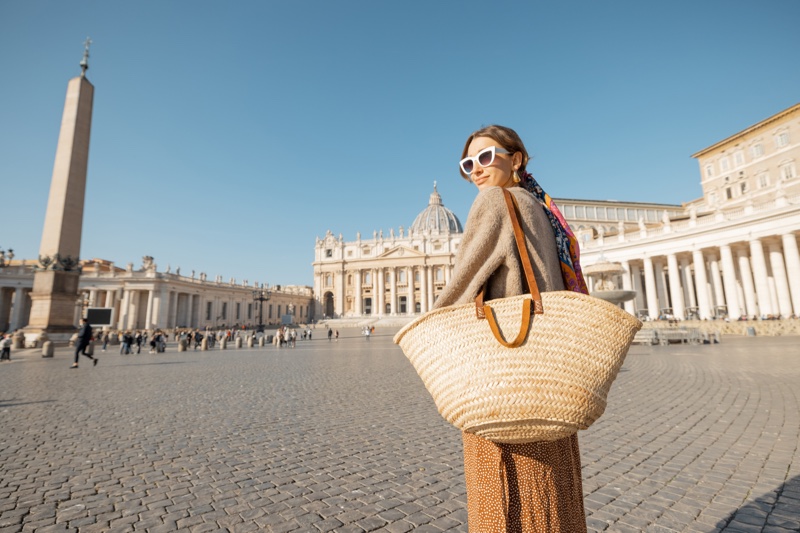 When you are the kind of person who wants to have a luxurious vacation where you will be able to enjoy it as much as possible, then it helps to be able to eliminate any stress that can come up. That's because, while vacations are often enjoyable in most cases, sometimes they have the potential for almost everything to go wrong. If you would like to avoid stress as much as possible, then we recommend that you read the rest of this guide below. Look on below to plan your perfect vacation. 
Don't Travel with Toxic People 
As seen in the luxury vacation satire The White Lotus, the people that you travel with have a massive impact on the fun you will have on vacation. This means that if you are looking to ensure that you are having a good time while traveling, then the people you travel with matter. In that case, you should make sure that you only travel with family members or friends that you trust. If you go ahead with a trip with people you know might be difficult about some aspects of the trip, then make sure that you plan for ways around it.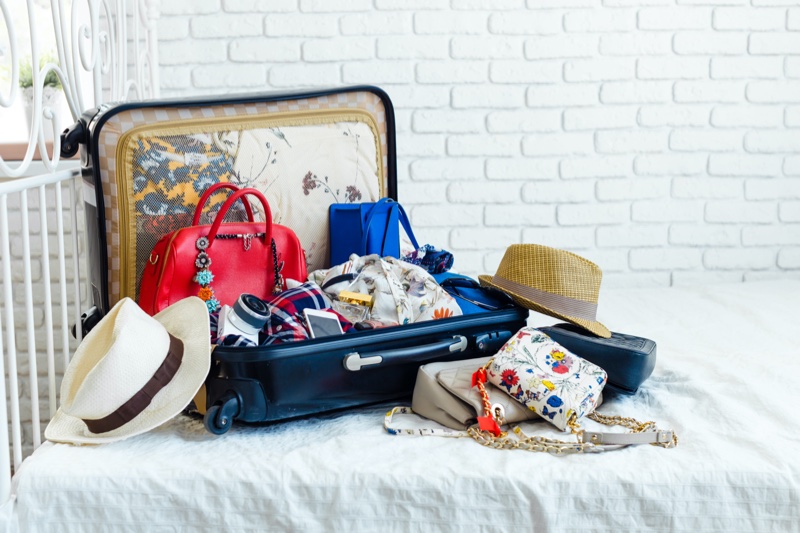 Don't Pack Too Much Luggage 
If you are looking to stress yourself out during a trip, then you should take as much as possible when traveling. This is a surefire way to make sure that you are tired from carrying and waiting for your items to get through airport security and arrive on the luggage carousel. Instead, if you want to have a relaxed time — which will also save you a fair amount of money in the process — then it is a much better idea to only always have hand luggage with you. You can save on packing luggage by just having your items sent to your destination ahead of time. Look at shipping courier services today.
Plan Ahead of Time 
Traveling has been linked to improved mental health. Nonetheless, if you don't plan for it properly, you might find that your mental health will be negatively affected. Planning for a vacation might ruin all the spontaneity, but once you are there, you will thank yourself for it. If you want to make sure that you are successful on vacation, you should start planning the basic outlines of your trip about six weeks ahead. Just make sure that you don't plan every single moment of the journey, so you allow yourself many moments of spontaneity that will make the trip more memorable. Finding a balance between planning and leaving time to simply relax is the key here.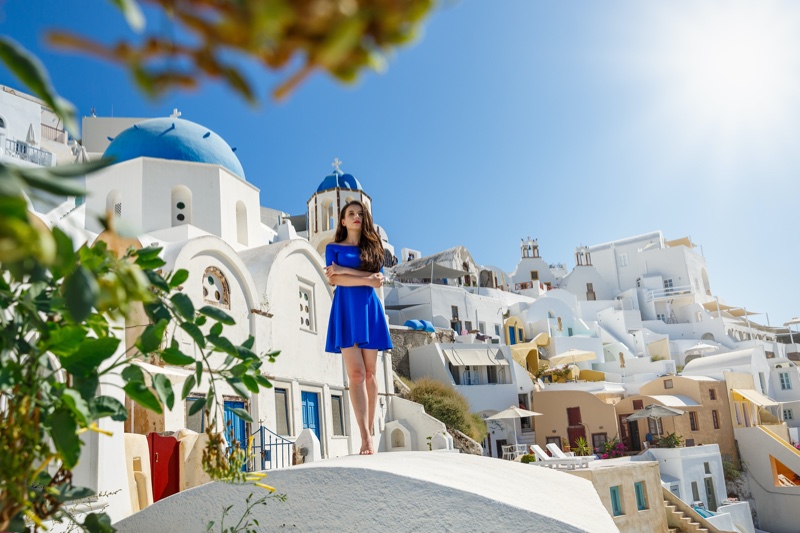 Don't Travel Like a Local 
When you're young and carefree, it might be a good idea to try and travel as locals do. At a later age, it is just a recipe for stress. That's because when you are on vacation, you are, by definition, a tourist, making traveling like a local — i.e., going to work and then going out — seem like a paradoxical idea. Instead, it's worth indulging in the possibilities that are involved with being a tourist and embracing them. You will find that you will enjoy your vacation far more if you make this decision.
Find Somewhere Undercrowded 
If you would like to have a stress-free trip, you need to think a lot about the landmarks that you want to see. While there are some wonders of the world that you will naturally want to visit, if you are constantly going to places where there are a lot of people, then you will find it a rather stressful time. That's because it's a simple fact that tourists don't like overcrowded places. It's worth looking around for those hidden gems that can give you a relaxing vacation vibe without feeling like you are just another member of the crowd.
This extends to the type of destinations that you pick as well. For example, cities in Europe such as Dubrovnik or Venice might be wonderfully beautiful, but do be aware that they suffer from massive overcrowding. Nonetheless, in both cases, if you want to soak up similar vibes, then you will find that there are equally lovely places for you to visit just down the coastline. The best idea is to ask people from the countries that you are visiting for advice before you go, so you can plan for crowds if necessary, or avoid them altogether if preferable.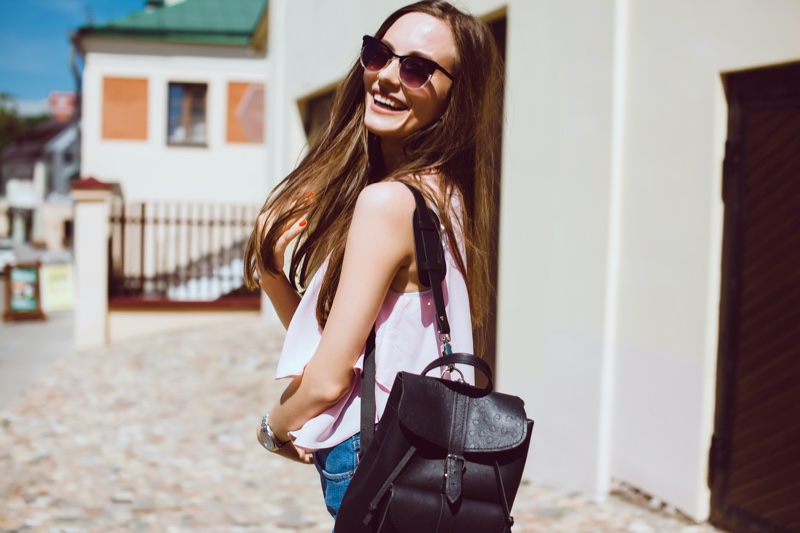 Consider Traveling Locally 
It's a basic equation that the further out that you travel, the more stressful your trip will become. This means that if you are genuinely looking to make sure you are minimizing stress as much as possible, it might not be a bad idea to look locally. Usually, when people think about vacations, they ignore the fantastic sights that they can see in their own country or even their state, county, or town.
Suppose you feel like a break but one that doesn't break the bank or require you to do much, then simply look around your area and find a great place to stay locally. This means that you will only be a short drive or train journey away. This is also a great way to cut down on your global emissions, making you feel like more of a responsible traveler regarding the effects you might have on the environment.
Conclusion
Now that you have read this guide, you should have some idea of how you will be able to travel with the least amount of stress possible. It is recommended that you implement every single one of these suggestions to have that perfect vacation, no matter whether it's in six weeks or six months. From avoiding toxic people to planning ahead to traveling locally to going to uncrowded sites, there are plenty of options. Please feel free to return to this guide just before your holiday to make sure that you haven't forgotten anything. Finally, good luck in having the wonderful vacation that you deserve.