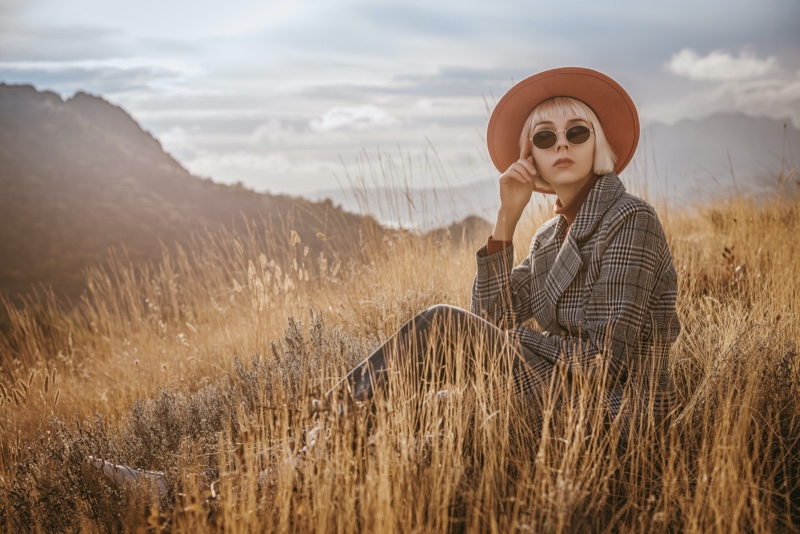 Spending time in nature is fantastic. There's so much to do and see while you're in the great outdoors, which is why so many people love spending time out there. Still, you need to know how to prepare yourself before going anywhere, and you need to be sure that you look amazing too.
Although you can go just however you want, you need to know that some clothes are better than others, and some pieces also look better than others. In the summer, it is easier because the heat makes you wear just about anything without worrying about the weather, but in colder months, it's different.
Even during the summer, spending the night in nature can be surprisingly cold, and you'll be uncomfortable wearing light clothes. You need to be prepared for the occasion, which means choosing the right clothes.
In this article, we share a couple of tips to help you choose the right type of clothing to feel and look splendid when going into nature. Follow up if you want to know the essentials to buy before heading into the mountains, forests, and fields.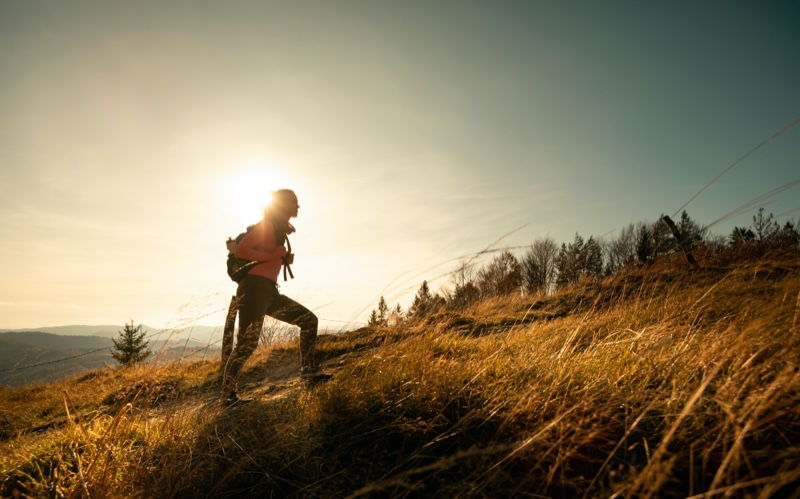 Wear the right pants
The right women hiking pants need to be both good-looking and protective. We all want to look great in front of other people and even by ourselves, but when you're hiking or trekking, the most important part is to be protected and safe.
With this in mind, you want to wear pants that provide wind and rain protection. Pick hardwearing trousers with more pockets that are water and windproof. Ensure they have some reinforcement on the knees and back because you'll often need to sit or kneel on the ground.
It is also essential to find lightweight ones. When you're going in nature, you wear all sorts of items that will add to the load. If everything's too heavy, you'll find yourself struggling to carry all that weight, so ensure all items are as lightweight as possible.
Find a fully-protective jacket
Depending on the season, you will also need a thinner or thicker jacket, but you still need one to protect you against the various surprises that weather can provide in all seasons. We think it's safe to go dressed without too many clothes during the summer, but summers are the most unpredictable, and heavy rain or hail may surprise you.
This is why you need to find a lightweight, multi-layer jacket with many features that protect you from anything. More pockets are also a bonus, and some protection for the head too. A great jacket will protect you from anything, so make a great choice.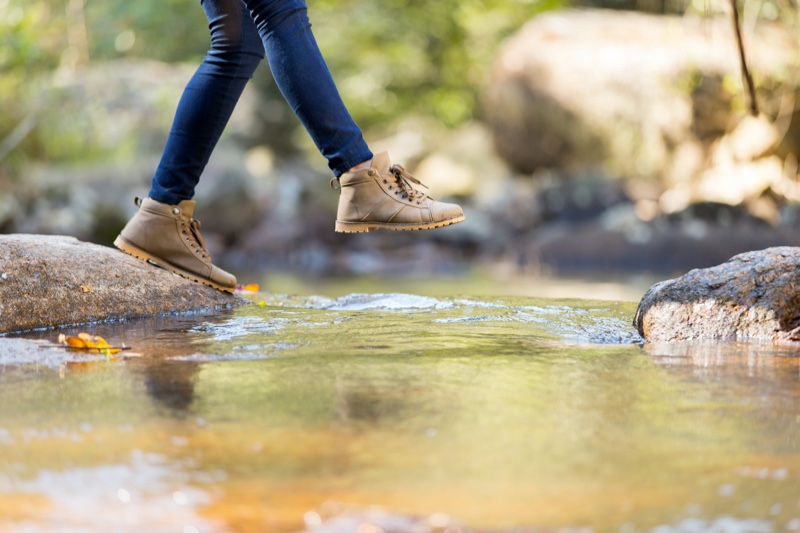 Boots
Some people love wearing sneakers and light summer shoes when going in nature, but the right choice is boots. If you want to feel comfortable and safe and look tremendous, you'll select the right pair of boots that will get you anywhere.
Aside from adding to the overall look with the pants and the jacket, the boots will add value to your safety and make sure you're protected completely. A great pair of waterproof boots is essential for when nature turns its back on you.
Nature can change quickly and make a complete mess around you. Without the right pair of boots, you'll get soaked and wet. Your feet will get heavy, and you might even get injured, limiting your movement through nature. Don't let that happen, and wear the proper boots.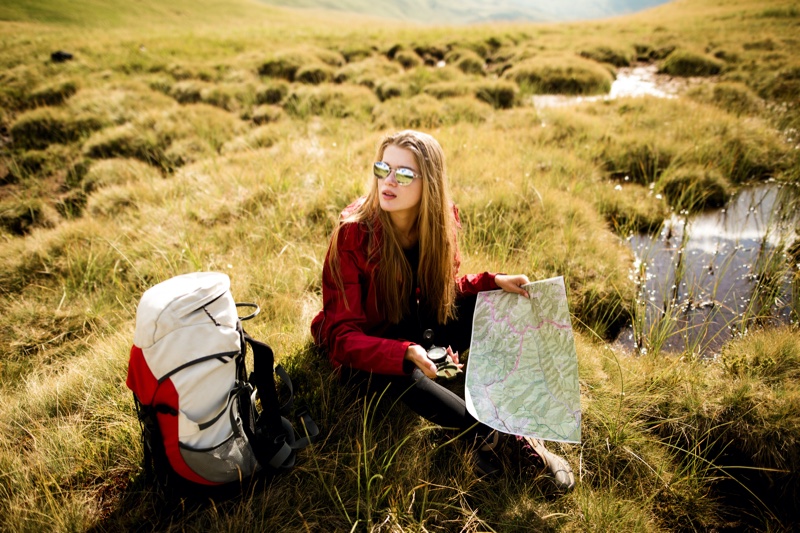 Other types of accessories
When we say other types of accessories, we mean all those things that can improve your looks and are valuable for your trip. You need a backpack to store all your items required for the journey. The bag needs to be lightweight, ergonomic, and supportive.
Then, you want a hat to protect you from the sun or rain. Choose one that will have the right features and will be able to do this for you. At the same time, make sure it is something you love and enjoy wearing. Life's too short to wear hats you don't like.
Sunglasses are also essential. Even if it is cloudy, it may be too bright when climbing mountains. Your eyes and mind will feel much better if you add shades to protect you. Then, you want scarves that keep you warm in the winter and can be valuable for numerous things in the summer.
Conclusion
All these things have value, but you shouldn't carry all of them if you don't feel good. All these mentioned items will add tremendous weight to your trip, making your movement challenging. Instead, pick the things you need the most, and make sure they are all as lightweight as possible. This is the recipe for looking good and being safe in nature.