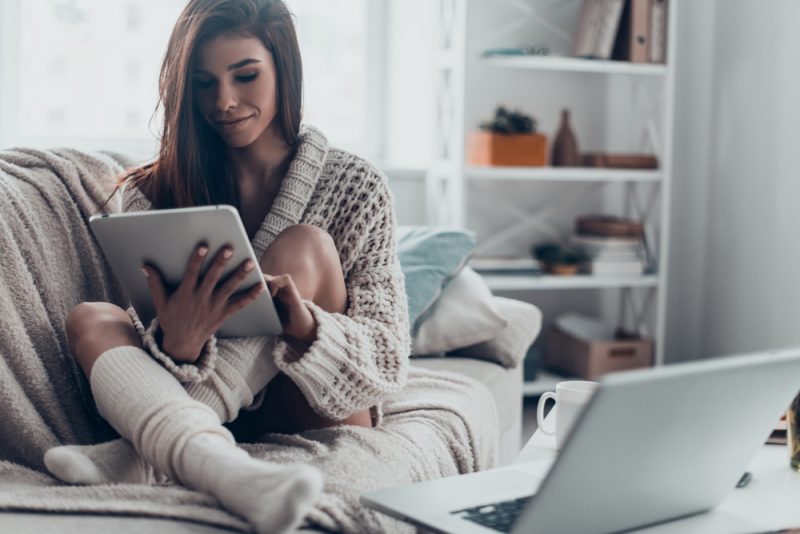 After almost a year of wearing sweats, t-shirts, and dressing for Zoom calls, it's only natural to feel like your old sense of style has completely slipped away. Will we ever know how to put a great outfit together again? What if our style has completely changed over the course of all the lockdowns? Do we have to start over? Are our pretty dresses and jumpsuits doomed to continue gathering dust in an untouched corner of our closet?
2020 made us come to grips with a lot of new realities. Many people had to grapple with working virtually, wearing masks and social distancing became the new normal, and even how we dress has had to change. This year, glamor had to give way to comfort and functionality, and fashion trends shifted. Fashion started to cater to the home-bound consumer. For example, loungewear was no longer just a buzzword; it was now all we wanted to buy. Wearing comfy sets and joggers, even chic ones, has made the idea of dressing up feel quite foreign. Wearing a jumpsuit made you feel overdressed, and heels were put on the backburner. So how do we refresh our chic style after a year of dressing down? Here are a few ways to recapture some of the old glamors as we prepare for a new year.
Do Some Virtual Research
Trying to figure out what your style is after this year can be an overwhelming process, so why not start by seeing what's out there first? Take a look at Pinterest or follow fashion influencers on Instagram. See some of the clever ways they are putting outfits together to get inspired. You can create mood boards that help you start shopping for the things you want to incorporate into your style. Starting with mood boards and virtual closets can help take the pressure off and help you develop the few basic outfits that you can confidently wear.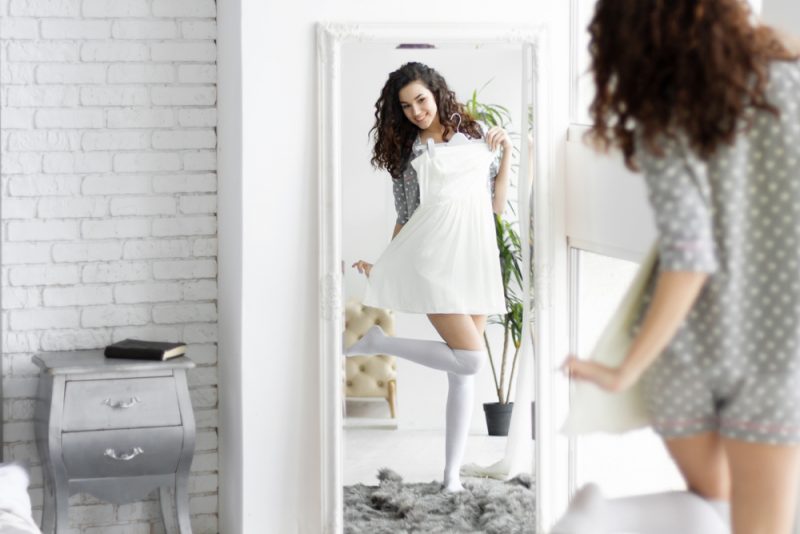 Don't Be Afraid to Try Something New
This is the perfect time to experiment with new trends and styles you might not have explored before. Why not try out unisex fashion accessories, a trend that is taking the world by storm and innovating the way we think about fashion and how we dress. It's a powerful way to put a unique stamp on your style and even a way to add flair to your relaxed, casual outfits. This year has taken us out of our comfort zones in so many ways; why not with our style too? As you rejuvenate your style, tapping into something different will be fun and beneficial.
Go By Brand
If you're not sure how you can start shopping, why not make it easier by using the lookbooks and collections of brands you really like? It can help give you a sense of the aesthetic you want and the type of energy you want your outfits to have. If you follow influencers on Instagram, they often show some of the brands they wear. This is a good jumping-off point for where you want your own style to go. If you get an idea of the kind of vibe you want to go for, it makes the shopping process so much easier.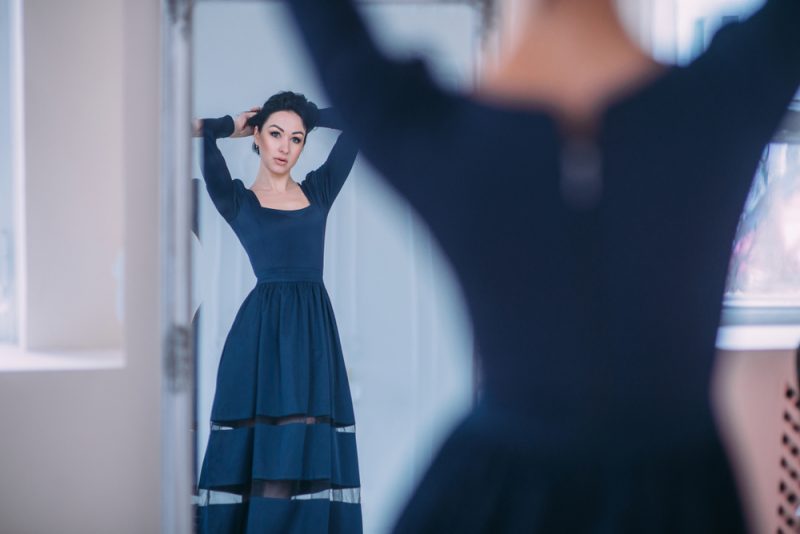 Dress Up At Home
It might seem silly, but a great way to reclaim your style is to actually get glammed up even if you're not planning on leaving your house. Put your favorite playlist on and put on your makeup, wear your favorite fancy dress, and treat yourself to an even fancier cocktail. You can even make this part of your weekly routine and something to look forward to. Dressing up without having to go out is a great way to discover what you miss about getting glammed up and experiment with new stuff without leaving the house. It's the perfect testing ground!
Style is an ever-evolving thing, and even without being stuck at home most of the year, it changes. Style changes as we grow and as we're exposed to new trends, sometimes we look into our closets and feel like everything looking back at us doesn't reflect our style today. Maybe you no longer know how to put fancier outfits together after wearing hoodies, sweats, and t-shirts for so long. The good news is it's never too late to reclaim your style or even to create a completely new style direction for yourself. This can be a great moment for reinvention. It might be overwhelming, but there's a way to ease yourself back into dressing up. Use sites like Instagram and Pinterest to guide your inspiration so that you can shop with a sense of direction.