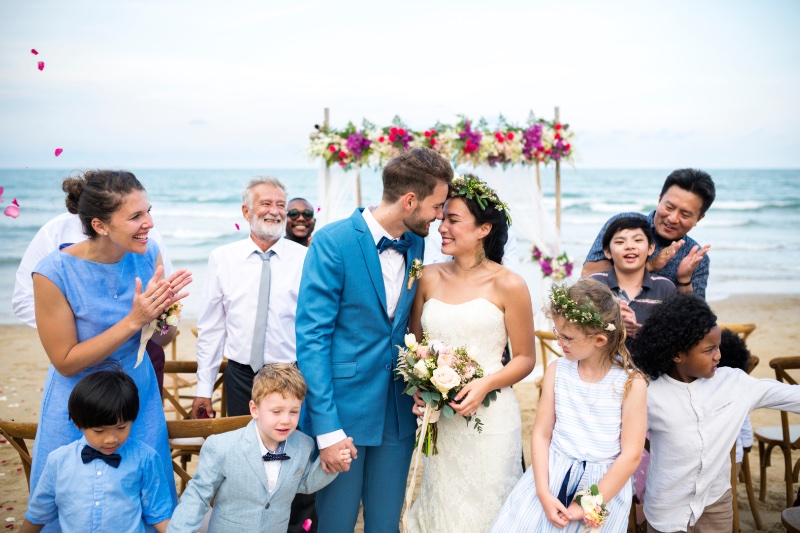 A wedding is a beautiful event that will stay in your heart and memory forever. There are a lot of attractive places in destinations such as Manila where you can book a restaurant or organize a photo shoot. You can visit numerous churches and parks; you can choose a restaurant near the sea to have a lot of beautiful photos. We will give you some tips to prepare for your wedding:
Choose the Format
You can choose a classic style with a white dress and a black suit. Or, you can opt for a destination wedding and embrace the local traditions. For example, you can wear Philippian style for your celebration in Manila. Pick up some traditional suits and book a restaurant where you can try national cuisine. This way, you and your guests will have a lot of bright emotions! It depends on your preferences!
Choose the Place
Are you ready to celebrate your wedding in Manila? Go to Binondo! It's an old China street where you can visit local restaurants and bars. If you like extremes, you can spend this day on the beach or under the water. Diving is very popular in Manila! Do you want something traditional? Book a nice classy restaurant where you can feel like a king and queen.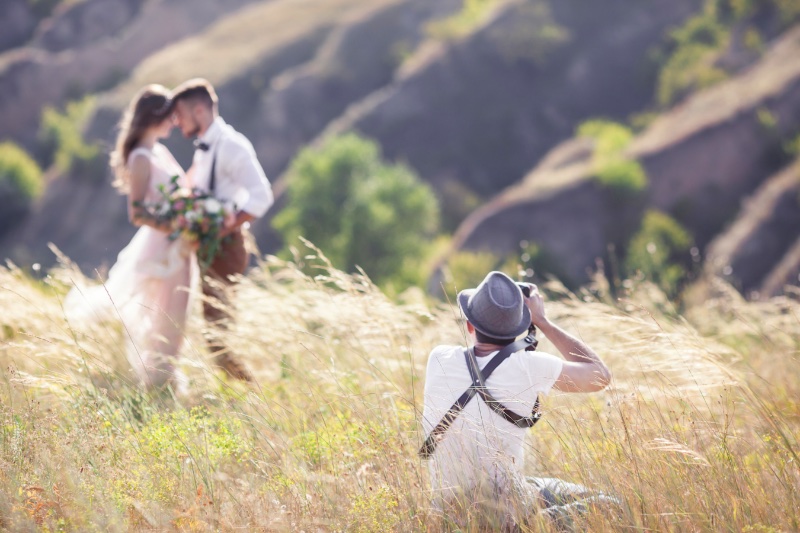 Choose the Photographer
Wedding photographers provide their services to newlyweds who want beautiful professional pictures. Start choosing a specialist several months before the celebration. We will give you some recommendations:
Meet with candidates. Meeting in person allows you to understand if you both can work together. Your perfect photographer should be attentive, pleasant, and friendly. You should be comfortable in their presence. Discuss what you want from this wedding.

Examine the portfolio. The more photos you see, the better you can understand if it's what you want.

Talk about the price and the number of images. Some photographers give 20 pictures, and some of them offer 50 and more photos.

Discuss the terms. Most of us want to get pictures as soon as possible, but well-experienced specialists have a lot of work, so be patient and be ready to wait for a couple of weeks.

Make an agreement. You should conclude the contract with terms, the number of pictures, privacy, price, and other conditions. This way, you protect your rights.

Make a test. Some newlyweds want to know everything will be perfect during the wedding. Do the rehearsal and invite the photographer several days before the event. Make some pictures to make sure you have a deal with a pro.

Ask them about their equipment. It would be best if you were sure a photographer works with modern cameras to get beautiful photos.

Bear in mind you can face some unexpected things. Rain shouldn't ruin your photo shooting. Think about other locations you can go to in case of bad weather.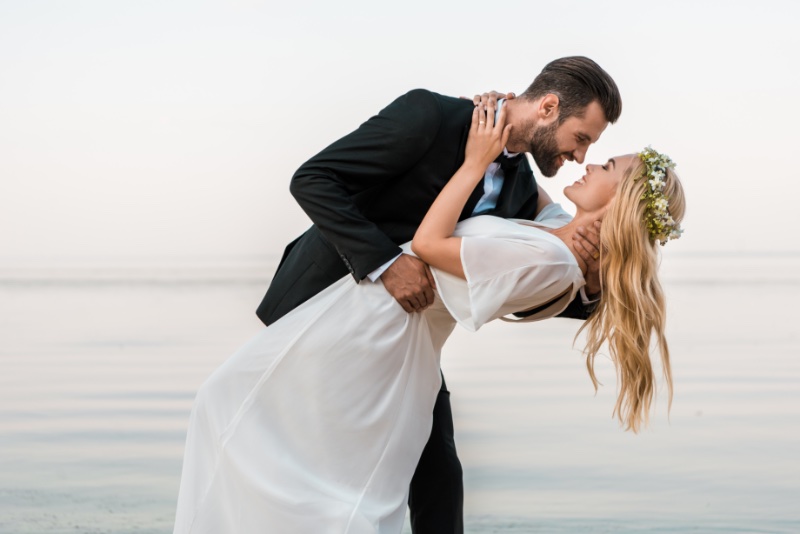 Choose the Dress & the Suit
Do your best to be the most beautiful at your wedding! Start choosing the dress a couple of months before the celebration. Try to be honest with yourself. Don't choose a dress that is too tight in the hope you can lose some weight. An outfit should fit perfectly. Think about accessories.
Make a Plan for Your Wedding
Make a detailed plan for the celebration. Where do you go at first? What will you do after the official ceremony? Think about the celebrating menu. Choose some light dishes for people who are on a diet.
Remember that some guests may not drink alcohol, so choose some excellent non-alcoholic beverages. At the same time, be ready to step back from your plan: unexpected things shouldn't take you aback!