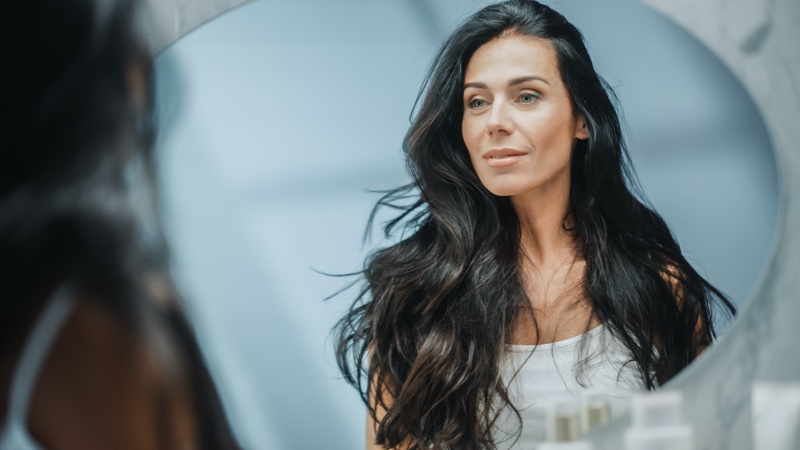 Every year, over 15 million plastic surgery procedures are completed in the US. With more and more procedures becoming outpatient, plastic surgery is more convenient than ever.
Do you want to reverse the clock on aging? Do you feel self-conscious about the sagging skin around your neck? Are you tired of dealing with wrinkles?
If you answered "yes" to any of the above questions, you might be a good candidate for facelift surgery. It's the perfect thing to breathe new life into your face and help you regain some confidence.
There are some preparation steps that you'll have to take before the day of your surgery. If you don't fill your prescriptions or you continue smoking up until you enter your surgeon's office, it will impact your recovery time. Keep reading to learn more.
1. Prepare Your Wallet
The cost of facelift surgery isn't cheap. In most cases, it will run you thousands of dollars.
Sadly, insurance doesn't pay for cosmetic surgery, so the entire thing will have to come out of your own pocket. The good news is that most surgeons know this and are accommodating.
When you visit Perspectives Plastic Surgery for a consultation, they'll talk to you about payment options. As long as you can afford to lump it in with your other bills and you don't have any other major debts, you should be good to go.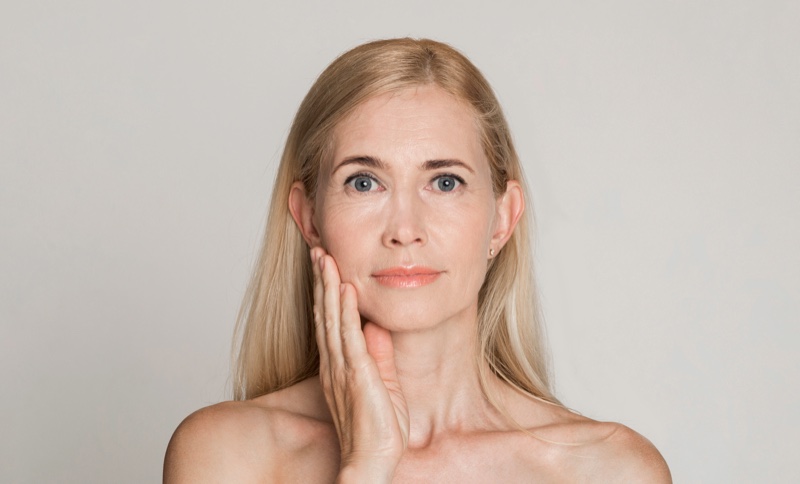 2. Medications
Your surgeon will prescribe pain medication to you before the day of your facial plastic surgery. Our recommendation is to fill it out and pick it up ahead of time. You're going to be too out of it to deal with it after the fact.
Speaking of prescriptions, during your consultation, it's important that you give your doctor a complete list of medications that you're taking. You may end up having to make some adjustments to your pill-taking schedule to ensure the procedure goes smoothly.
Even if you have the worst headache of your life, avoid taking any anti-inflammatory drugs the day before your procedure. They can cause an excessive amount of bleeding during and after the surgery.
3. Cut Out the Smokes
If you smoke cigarettes, we've got some bad news. You'll need to put them down about four weeks before your surgery.
It's not only cigarettes. Any product that contains nicotine is off-limits because it restricts blood flow. As you can imagine, that will make you vulnerable to the various facelift risks.
4. Reach Out for Help
It's not a good idea to face any surgery on your own. That includes a facelift.
You're not going to be able to drive yourself home after your procedure because you're going to be going under anesthesia. Find a family member or friend who can give you a ride.
You'll also need someone to stay with you throughout your facelift recovery time. For a few days after your surgery, it's going to be hard for you to do chores and care for yourself.
You're also going to need someone to stick around and monitor you while you're taking pain medications. They can assist you or get you to a hospital if complications occur.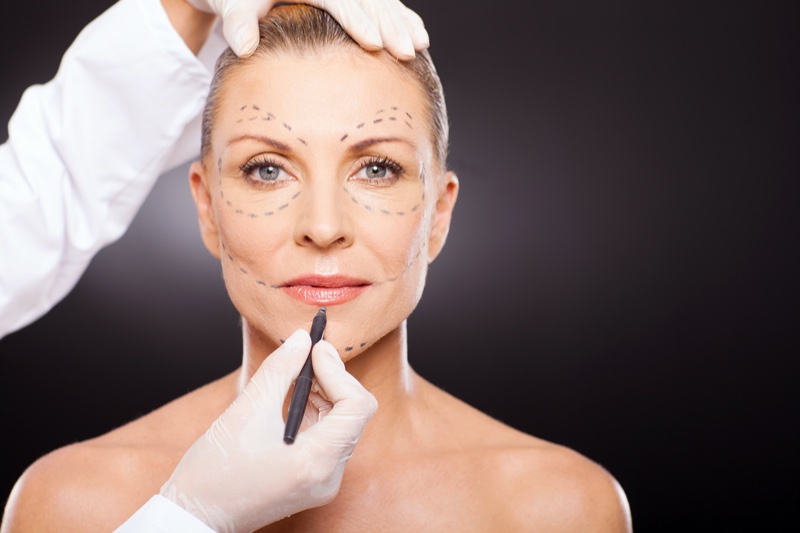 5. Prepare Your Meals Ahead of Time
Again, you're going to have to take it easy for a few days. That means no grocery shopping. Grab all the ingredients you need and prep your meals ahead of time.
That way, your fridge is filled with delicious meals that will keep you going without you (or the person watching over you) having to lift a finger to cook while you're recovering.
You can also enlist in a meal prep service. It will give your caretaker plenty of fresh ingredients to work with.
6. Stay Away From Alcohol
The idea of surgery is enough to make anyone nervous, but drinking a glass of wine isn't the best way to calm yourself down.
You'll have to stay away from alcohol for a few days before you go in for your surgery because it can act as a blood thinner. It will increase your risk for complications.
7. Wear the Right Clothes
If you don't have any button-up shirts, now is a good time to go to the store and pick up a few.
It will be too frustrating and painful to try and pull a shirt over your head after your surgery.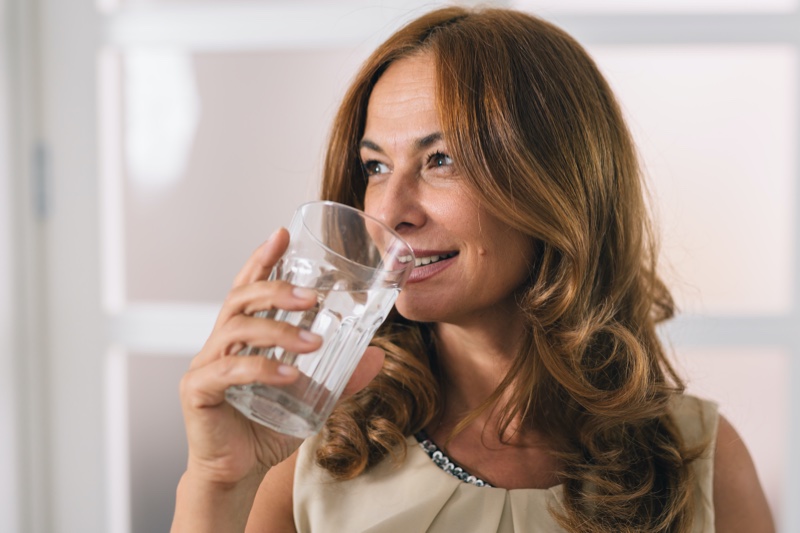 8. Stay Hydrated
As you may know, our bodies are comprised of about 60% water. That means staying hydrated is a must, even when you're not going in for surgery.
However, it becomes more crucial when you are because it jumpstarts the healing process. Start guzzling it down a few weeks before your procedure, and keep the water coming as you recover.
9. Go In on an Empty Stomach
The last facelift surgery preparation tip we have for you is to go in on an empty stomach. It's recommended to start fasting the night before your procedure.
The reason being is that anesthesia and food aren't friends. It can cause nausea and vomiting. It's also possible for your food or drink to enter your airway.
Eating before your surgery could even make you more vulnerable to infections and complications. Stay safe and treat yourself to something delicious after everything is said and done.
Get Prepared for Your Facelift Surgery
Facelift surgery is a great way to regain some confidence in your appearance, but as you can see, there's a lot of prep work that goes into it.
For the most part, getting a facelift is a safe procedure, but if you're not careful, you'll increase your risk for complications. Stay safe, and follow the steps that you've read here today to shave time off your recovery.
Are you looking for more tips that will help you prepare for your surgery? Check out the lifestyle section of our blog for all the latest news and advice on health and living.