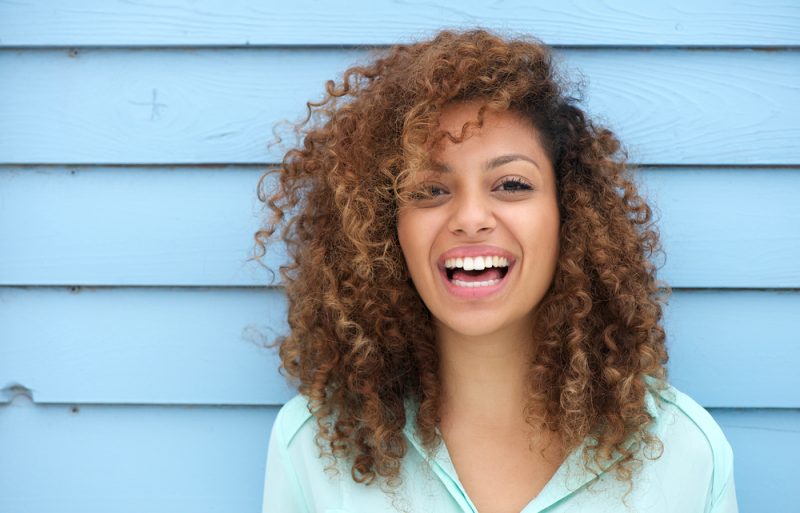 Are you constantly troubled by the fact that when it comes to photo shoots, in spite of hiring highly-paid and professional makeup artists, hairstylists, and costume designers – your photographs are not flattering enough?  You can blame the world for it, crib about it or hire the best portrait photographer from London – but unless you master the art of posing, none of it is going to help you.
Here are a few tried and tested tips and tricks from A-list models and photographers that would help you look your best in your portrait shots.
Are you ready to flaunt those gorgeous snaps that would flood your Insta-page with 'likes'?
Try to keep your smile as natural as possible
As you know, nothing stays hidden from the camera. So if you fake or try too hard to get that perfect smile, it will only end up looking more awkward. So, the best strategy would be to think about a person or an incident that naturally brings a smile on your face.  A seamless smile will make you look your very best. So keep those happy thoughts coming in. And if you want to enhance your smile, consider Cosmetic dentistry based in Orlando.
Keep your face towards the light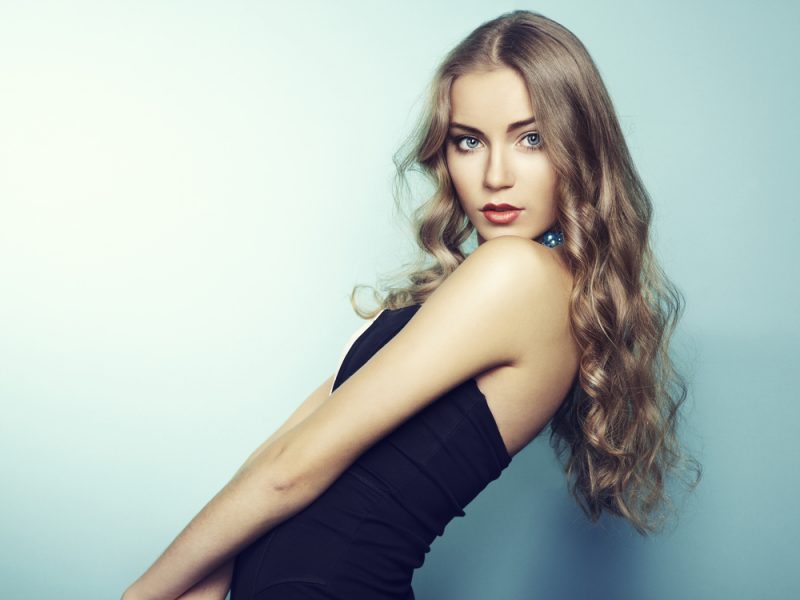 Direct light gleaming on your face would always make it look better and brighter. Portraits shot under low light conditions are never as attractive. As a model, it should be your job to face the light. While you do it, ensure that the rays hit your face from the front and not from the sides or any other angle. Angular rays might result in undesirable shadows on your face which might look disappointing later.
Don't let your hands ruin the shot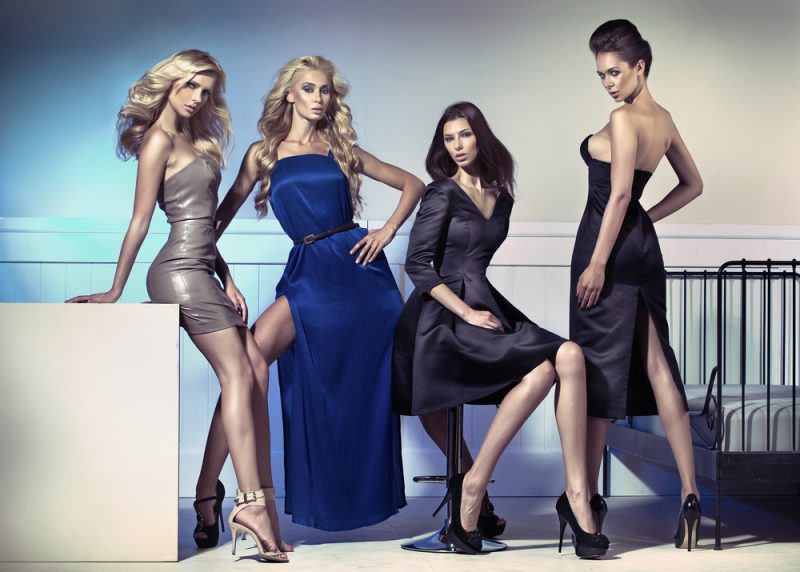 During a photo shoot, a lot many people are confused about what to do with their hands, especially when there are no props to hold or lean on. Keeping them hanging aimlessly and loosely is a fatal mistake. You have to figure out something interesting like putting them in your pockets or resting them on your hips, or probably just crossing them. Anything is better than making them look absolutely useless or an unnecessary part of your body. Make them a part of the picture as much as your face.
Relax and loosen up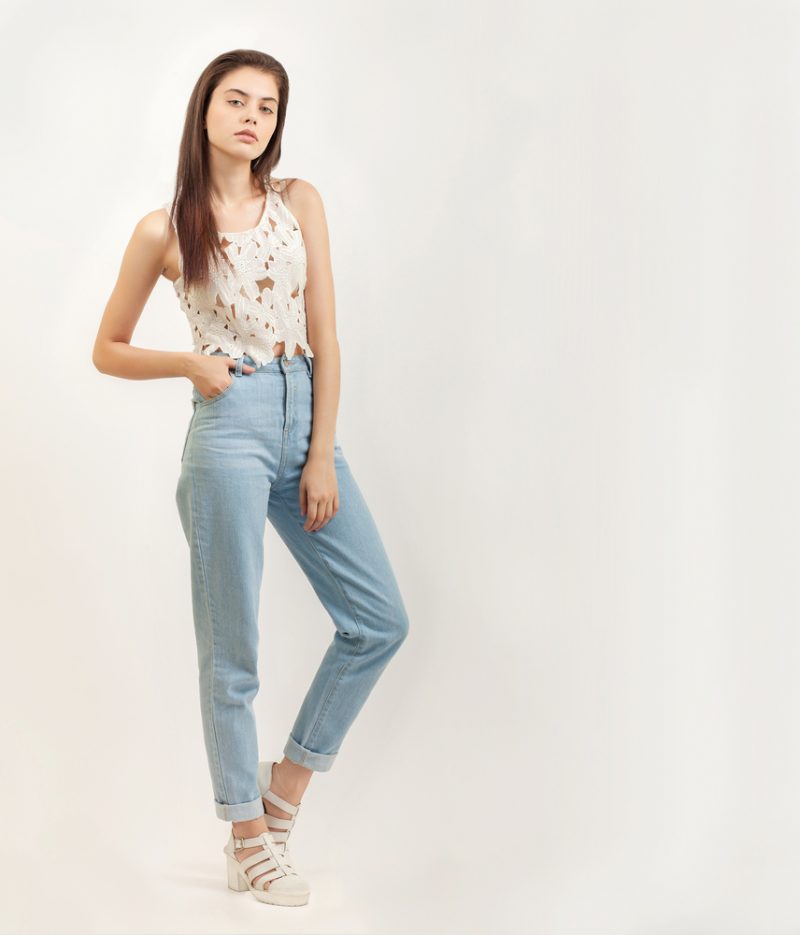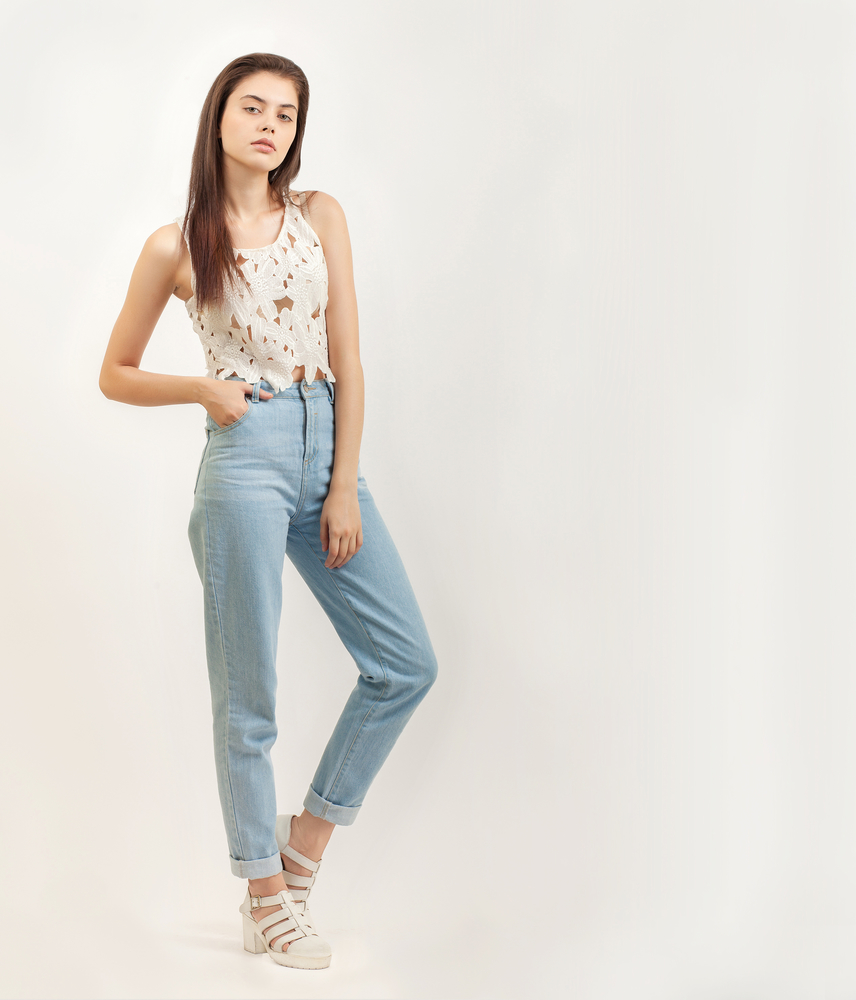 The pictures, in which you are relaxed, calm and casual, turn out to be the best. Being uptight and doing something you don't feel comfortable in would always turn out to look weird. Yes, it's true that posing is required for a good photograph. And posing inherently means altering your expressions and body language so as to please the camera. But, the more effortless you stay in terms of postures and expressions. The more real the images are.
There you go. Now you know some of the insider tactics to never fall victim to an unflattering portrait pose again. So, go ahead and rule the portrait game. Enjoy your shoot, but keep these pointers in mind so as to have every portrait of yours on point.
Brace up for the Lights! Camera! And Action!