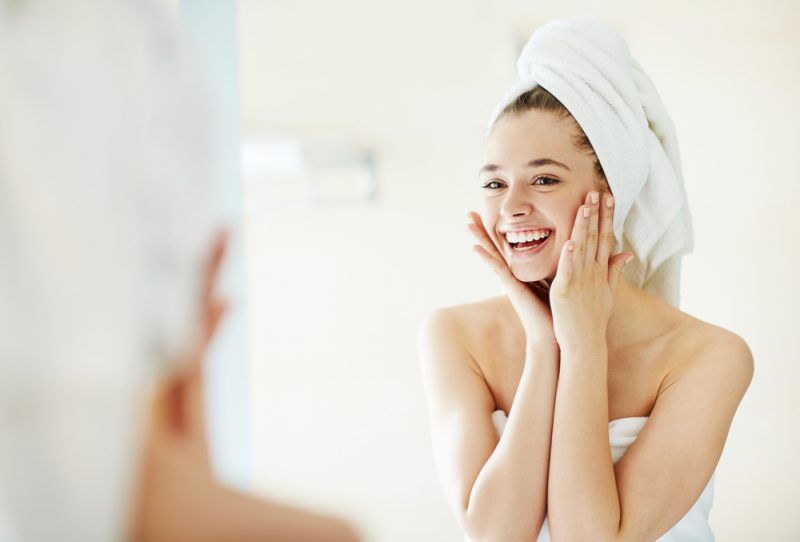 Looking after your skin can be difficult, especially if you are working long hours or don't have much free time on your hands. This is where we come in – giving you a few tips on looking after your skin:
Having a Good & Healthy Diet
A great place to start is by having a healthy and balanced diet. Having this can help stop your skin from aging poorly. Treat your skin kindly and optimize your nutrition by eating antioxidant-rich fruit and vegetables. Eating healthy fats such as oily fish and nuts and a varied and balanced diet can help immensely.
This should give optimal nutrients that are crucial for radiant skin, providing sources of Beta Carotene, Vitamins C and E, Zinc, and Selenium. But this doesn't mean you should not be able to treat yourself on a weekend or a night out! Just make sure you are giving yourself a balanced diet regularly.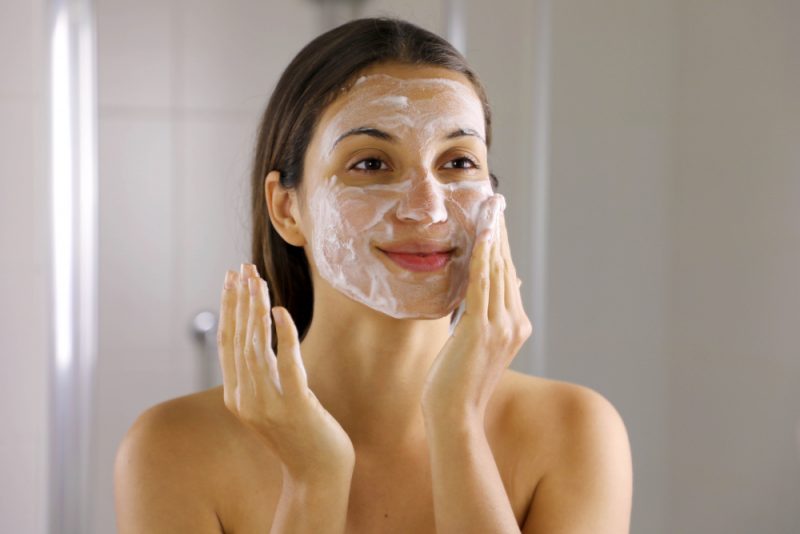 Having an Excellent Skin-care Routine
As much as we want to resist it, our skin does naturally age. Wrinkles and age spots are inevitable at times. However, our skin aging process can be sped up by events such as overexposure to the sun, using overpowering soaps, chemicals, and poor nutrition. That is why it is so important to have a good skin-care routine and use high-quality skin-care products from brands like Skinsider.
Here is a list of the best skin-care routines you can do to keep your skin healthy:
What's your skin type — oily, dry, normal, combination, or sensitive? Do you have a skin condition? Using products formulated for your skin's needs will help you look and feel great!
Washing your face when waking up, before bed, and after sweating will reduce the dirt and bacteria that settles on your face while sleeping. Before bed, you want to remove makeup and grime, such as smog, smoke, or dirt, which may have landed on your skin. As well as washing your face after sweating will help remove grease buildup. This may seem quite a lot to remember and keep to daily – but trust us. It will benefit you greatly!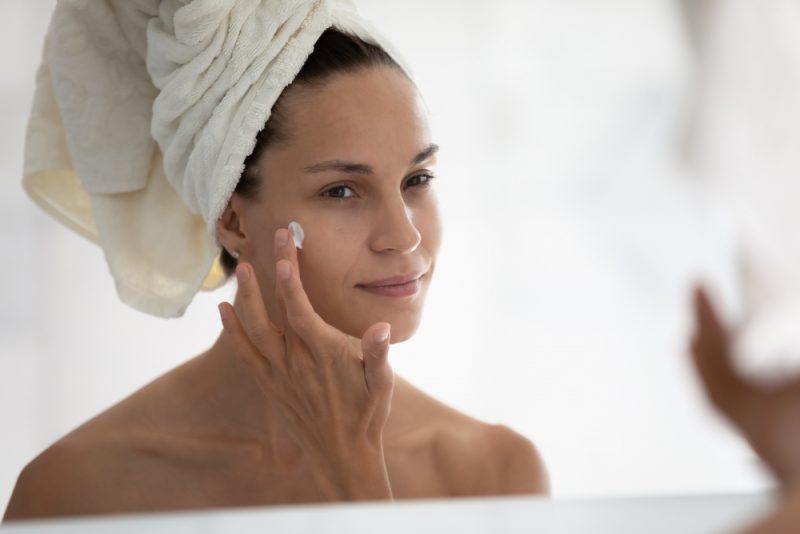 Moisturizer: Even if you have oily skin, you will still need to moisturize. Using lightweight, gel-based, and non-comedogenic moisturizer or one that doesn't block your pores will work perfectly. Dry skin may benefit from more cream-based moisturizers. Most brands will label their products as gel or cream on their packaging.
Having a Good Exercise Routine
Having a good work routine can help look after your skin and make you age well. It can be a fun way to help build up your confidence when taking part in gym classes, meeting new people, and creating friendships while keeping fit. Not only that, but it can help with your mental health too.
Having a daily routine in your life can bring a bit of focus and a sense of purpose into your life. Be sure to clean and wash your face after your workout–keeping that skin fresh at all times. These are some of the few things you can do to help make sure you have a long and healthy lifestyle. We wish you the best on your fitness journey!