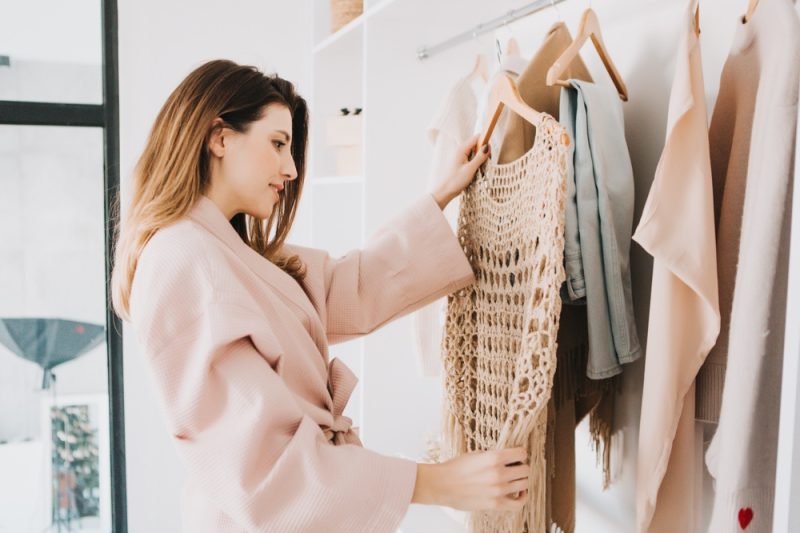 Your personal style can be defined as "how you dress or style yourself." It can be as individual or collective as you want it to be. It's how you express yourself and set the mood for the day. And it's about feeling comfortable in your own skin, which is one of the biggest keys to looking good.
Most of us tend to look at fashion magazines and online sites for the latest trends in fashion. But, there are a lot of other places where you can find inspiration to create your own unique style, like Paola Farina.
For some, fashion may be more of an art than a science. For others, fashion is a way of expressing one's self. But whatever your style is, we want you to feel confident and stylish!
What Makes a Great Personal Fashion Stylist?
Great fashion stylists have a keen eye for what looks good on the individual and their clients. They can also see trends and know when something is "in." They also can be bold with colors and prints. The key to a successful career as a personal fashion stylist is to read the clients' personalities and then use creativity to help them achieve the best look for their body type.
As a stylist, you may be asked to style a specific person in a particular way. But the key is that you should feel the client's needs first and then follow up with a personal touch.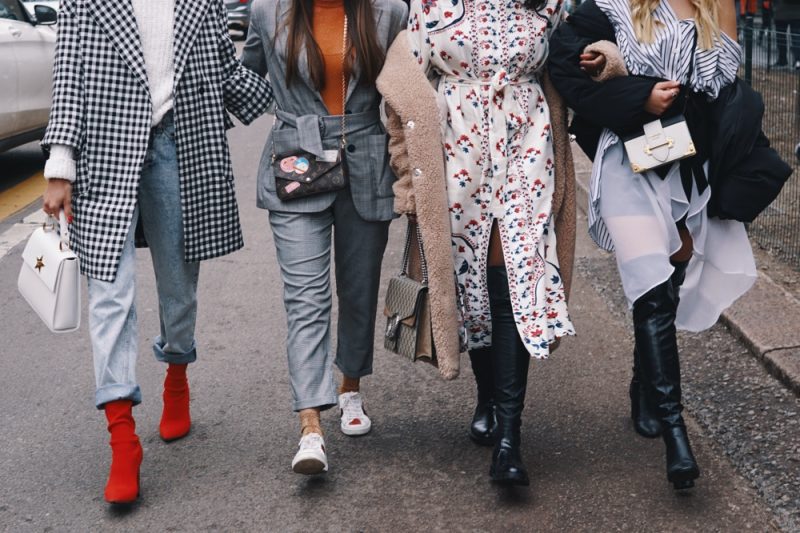 What Can a Personal Fashion Stylist Do?
Fashion is a big topic. A personal fashion stylist can be anything from a personal shopper, a fashion designer, or even a fashion model. What does a personal stylist do? Here are a few things:
The best personal stylist will be a trusted ally of your personal style. They can guide you through different styles and help you select the clothes that you'll wear most frequently.

They can give you advice about how to accessorize your clothes. Do you need jewelry? What about scarves, headbands, and hair accessories? How can you coordinate your shoes?

For example, they can also assist you with the practical side of fashion — like helping you buy a wardrobe for when you're traveling.
If you're looking to invest in your personal style, having a personal stylist can help make your clothing purchases easier.
What Does It Mean to Be a Personal Shopper?
Personal shoppers are responsible for finding, fitting, and recommending clothing, accessories, and beauty products for their clients. As a personal shopper, you constantly contact the client and the store. A good personal shopper will know all about the client's likes and dislikes, style, fashion, and budget and make recommendations accordingly.
This may be challenging for some personal shoppers because most of them aren't used to being around people. When you're in the personal shopper's shoes, it's not unusual to talk about uncomfortable subjects like weight loss, body issues, dieting, or fashion. But this is what makes being a personal shopper so interesting, engaging, and rewarding.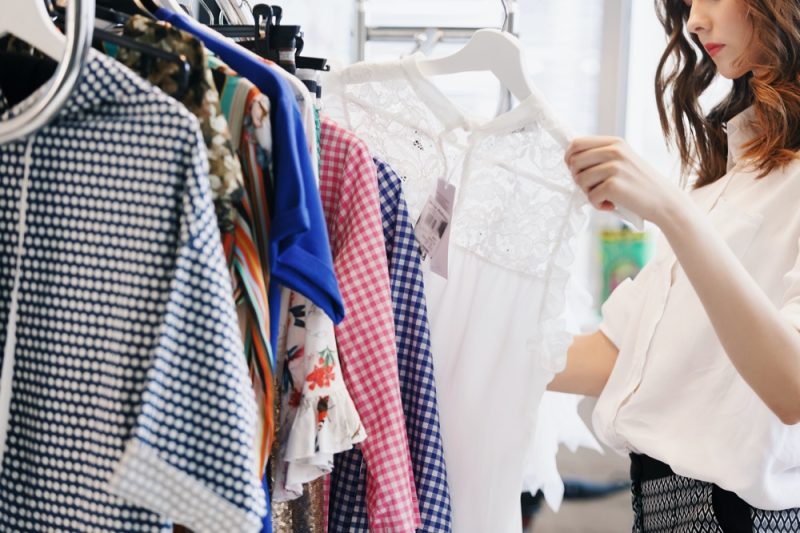 What is the Difference Between a Fashion Stylist & a Personal Stylist?
Both are involved in creating an individual's look and helping them identify their personal style. But, there are essential differences between them. A Personal Stylist is a one-time relationship, whereas a Fashion Stylist is ongoing and will involve continuing support and advice to help them develop their personal style.
A personal stylist is a person who helps you cultivate your personal style, while a fashion stylist is a person who builds a collection and exhibits it. Fashion stylists are the experts at knowing what looks good on a person. They can be found on the runway at Fashion Week events and magazines.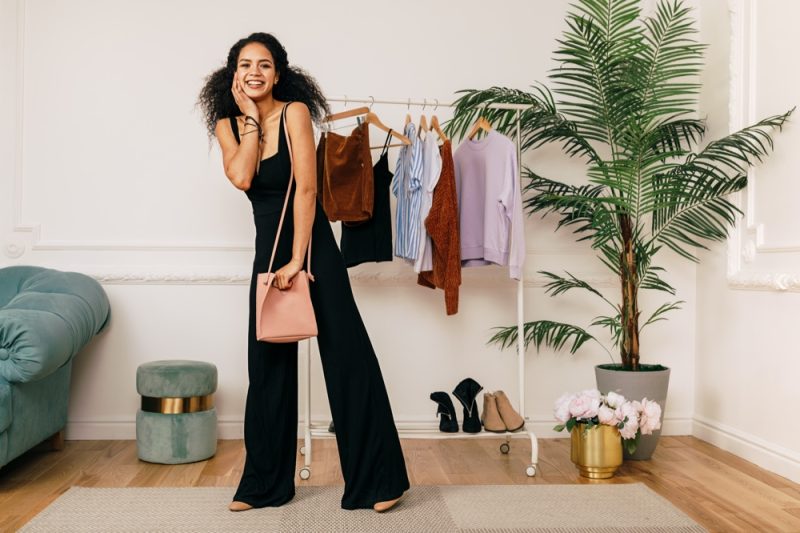 What Makes a Woman Feel Beautiful?
Everyone wants to look great in what they wear. But what makes one woman feel more confident, sexy, and comfortable than another? The answer is different for each woman, and it has nothing to do with following trends. Instead, a woman's personal style reflects her confidence, sense of self, creativity, and individuality. To be a more stylish woman, visit Paola Farina Styling. She is a great personal shopper. She will help you to groom your personality.