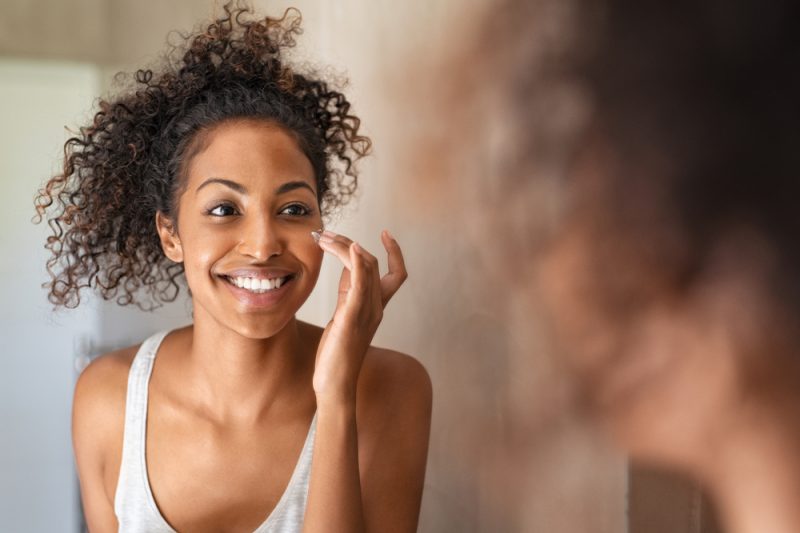 Taking care of your skin can feel like a lifelong task. Whether it's talking perpetual dryness, managing hormonal acne, or simply staying hydrated, finding both a routine and products that work for you take time.
Not only that, but there's so much advice out there – how do you know what tips to trust? Unless you have a degree in chemistry, reading the ingredient list on your skincare products might feel like reading a foreign language  – while it makes sense to come up with a standardized language for ingredient names used on labels that's not super consumer-friendly.
As a consumer, it's a lot easier to follow the popularity votes or opt for the most followed products on Instagram than doing detective work on your skincare products. However, that's not always the best route, and as easy as it might look, there is no one-size-fits-all skincare solution. In turn, dermatologists urge consumers to consider an individualized approach – that involves finding the right skincare products with the right ingredients for your skin type. While it might take a little extra time and extra reading – it's worth having healthy and happy skin.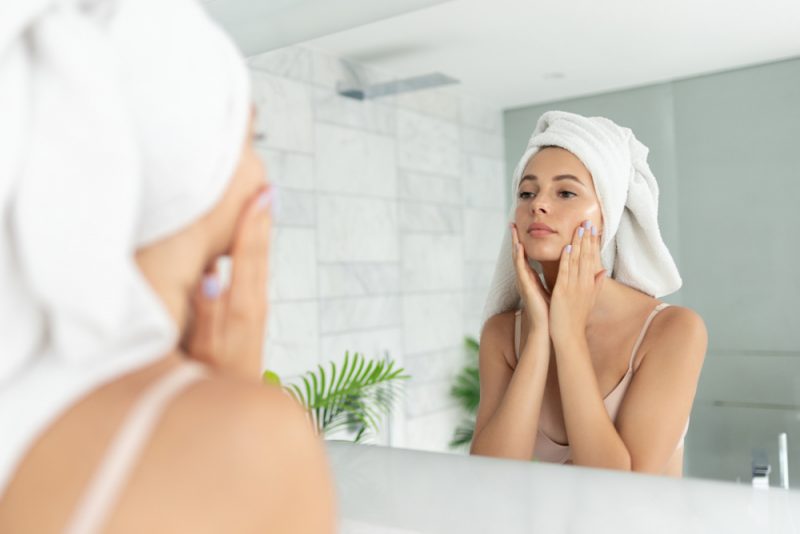 Learn Everything You Can About Your Skin Type
According to dermatologists, our skin type is the most important factor in determining the right skin care product that will work for you. That doesn't mean that all skincare products are necessarily bad, but oftentimes those with different skin needs use the wrong product for their skin type.
There's not much guessing in play – those with sensitive and acne-prone skin need to be more cautious with different ingredients in their skincare products.
The actual winners here are oily skin types. Why? Because oily skin can handle a wide range of ingredients that sometimes can trigger irritation to breakouts to other skin types.
According to dermatologists, these are the ingredients suitable for different skin types:
For dry skin: Look for products containing lactic acid (goat milk-based products) and shea butter. Such ingredients contribute to hydration and provide mild exfoliation to keep dry skin looking healthy and bright.
For oily skin: Choose products that contain hydroxy acids (salicylic acid or glycolic acid), hyaluronic acid, and benzoyl peroxide. These ingredients will serve best at controlling excess sebum production, while the hyaluronic acid will maintain your skin hydrated only in areas needed.
For sensitive skin: Sensitive skin type will always ask for moisturizers such as oatmeal, shea butter, and aloe vera.
In case you're not 100% sure what your skin type is, then a trip to the dermatologist will sort you out.
Don't Buy Into the Hype
Popularity and nice packaging are sometimes easy traps in which consumers fall into and don't hold too much value into what dermatologists think it's good for their skin.
If you're choosing a product based on an influencer or friend's recommendation, you shouldn't just care about how their skin looks now, but rather what type of skin they were dealing with to start with. This, combined with the beauty product review, will offer a more solid indicator of how well that product will work for your skin needs.
Not long ago, cult-favorites like Mario Badescu creams have faced a series of lawsuits from customers who experienced serious adverse reactions after using their products. But since every skin type is unique, that doesn't mean those products are bad for everyone. The criticism surrounding some of the most popular products and brands can serve as a reminder that just because looks cool on the shelf, smells nice, and gets the popularity votes, doesn't mean that's the right product for your skin needs.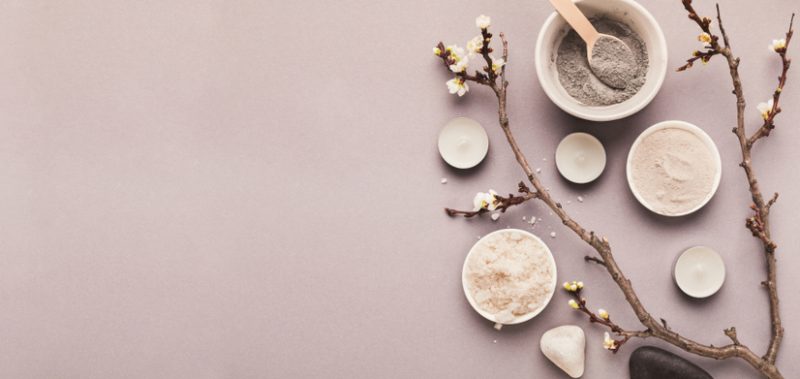 Natural Doesn't Always Mean Better
It's normal to feel safe with a product after seeing a few familiar words in the ingredients list. However, it doesn't always indicate the safest path to take. For instance, dermatologists explain to us that poison ivy, although a natural oil – it's not the one you'd want to rub all over your skin.
Dermatologists warn us to see the terms organic and natural on a product label as nothing more than a marketing trick. Why? Many of these terms aren't even regulated, have no specific industry standards for them, so they can easily deliver empty promises. What's more, some manufacturers deem a product as natural about only one ingredient on the list.
The Order of Ingredients Matter
Once you've learned what ingredients to avoid or look for, you will want to pay attention to where they're placed on the ingredient list. As a guideline, dermatologists recommend looking for the first five ingredients as they often account for almost 80% of the product's composition.
Typically, products are listed according to their concentration, so if there's an issue or potentially irritating ingredients among the first five listed, you will want to avoid that skincare product. Likewise, if you're looking for a product with specific ingredients but they're listed at the end, that product doesn't worth your attention. With only a limited percentage in the overall product, you won't experience the benefits of the ingredients listed at the end.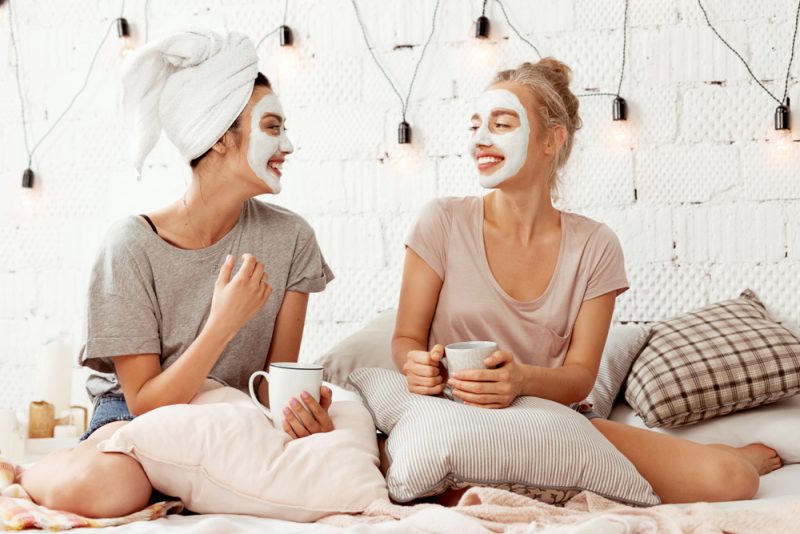 Don't Fear the Long Ingredients List
When it comes to our skincare routine- the ingredients we apply to our skin matter as much as the food we put in our body. Dermatologists often recommend avoiding shorter, more familiar ingredients lists – as they usually cut out the terms you're looking for in your skincare products.
For instance, if you're looking to invest in medical-grade skin care products – the ingredient list will naturally get a bit longer, a thing that should not deter you. You can either ask Google or even better your dermatologist to determine if the product is the right choice for your skin.
Always Do a Patch Test
Spring clean among your skincare products is imperative if you want healthy-looking skin, and a patch test is the best way to start.
A patch test will help you determine if certain products or ingredients are detrimental to your skin or cause allergic reactions. If your skin gets worse after a take-home massage, it means the product is surely not for your needs.