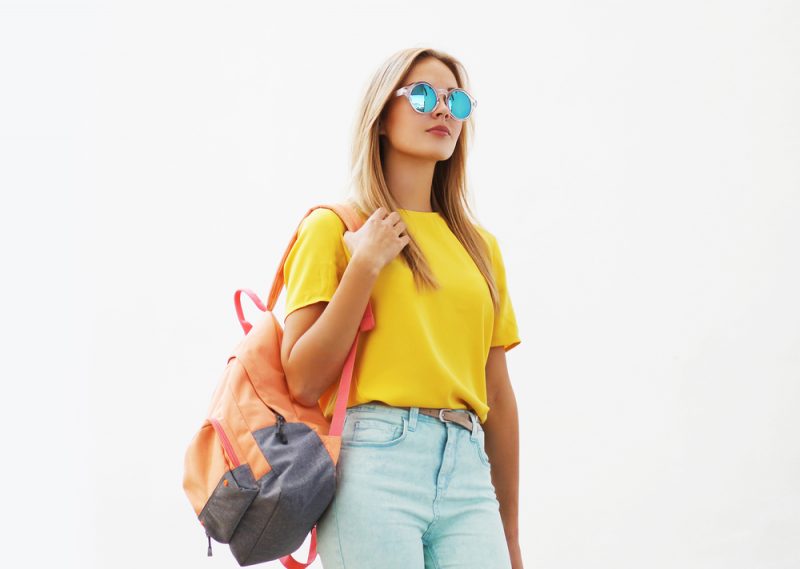 One major challenge that stands for college students is to create their own fashion style when dealing with college life and limitations. Student life is not an easy-peasy thing to desire; it can be messy sometimes. There is a permanent lack of time, and little cash for clothes to stay on trend. Fashion highly matters for college students; it's representative to show personality and help other people connect to you.
A single look is enough to cast you out or get interested in knowing each other. Wardrobe could tell a lot about who you are, most college guys and gals have never looked at such a fact. Clothes that you wear could say about the level of your personal development and psychological state you experience. For instance, the youth who choose cheapish second-hand style are not necessarily weak or absent of fashion taste.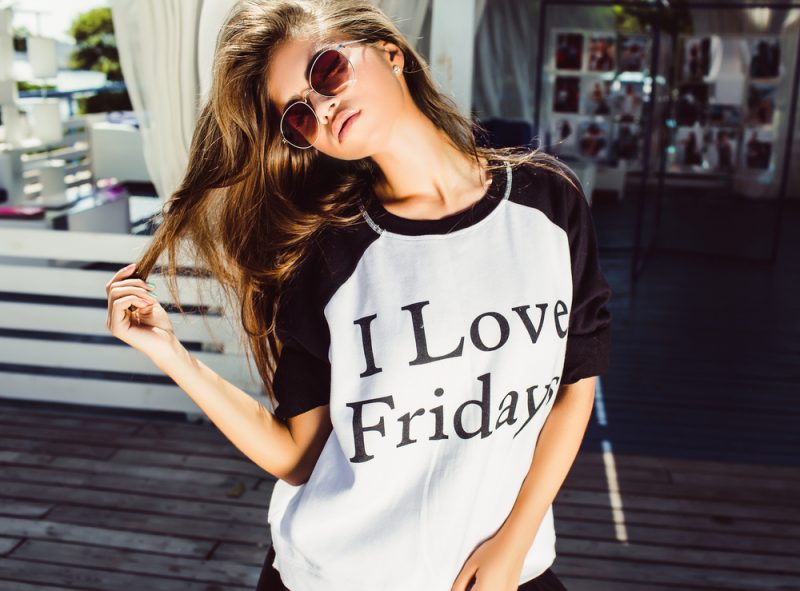 Thrasher grunge style is on top of fashion these days, college attendees who wear that can be nonconformists who love underground partying. Vice verse, people who get their wardrobe full of luxurious clothes that are screaming and posh wouldn't get much recognition on campus; it's not how students dress up today. Casual, simple, and with a personal pinch (e.g., some accessories or hipster hats).
Colleges and universities have recognized the importance of clothing as a personal definition in campus culture. You shouldn't be overwhelmed when your professor asks to write an application essay connected to fashion and self-analysis. Many students get introspection assignment or self-reflection.
Forget getting lost when getting such paper on a short deadline, holster your creativity, and write things you come up with. Get some help in proofreading and editing, save your time to think about own style and wardrobe update. Such a solution may be helpful sometimes if you're not full of energy and motivation to complete creativity assignments, they're taking extra engagement, not just patience.
5 STRATEGIES TO STAY FASHIONABLE AND NOT FALL OUT FROM COLLEGE RULES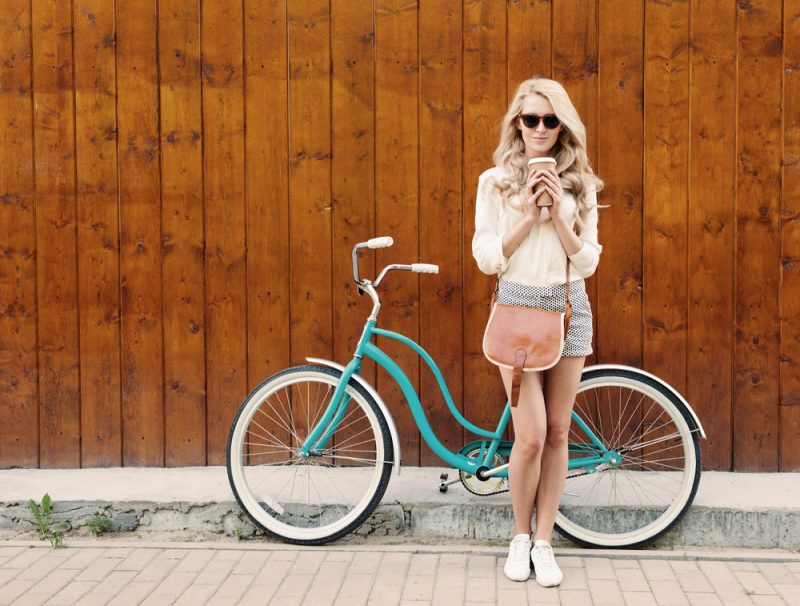 #1 CHOOSE STURDY CLOTHES, IT'S USUALLY STYLE-RESERVED
You have probably seen all those podium clothes decorated with pieces of jewelry and luxurious materials. Did any of that look sturdy and long-lasting for daily wearing? Not at all. There is one habit to develop in this scenario. Prepare for more formality to the end of your study program. It means that you should incorporate not only street-tough hoodies and chinos into your closet, but more formal attire like knee-long skirts, ties, leather shoes, and plain mono-colored shirts.
Get ready for interviews and office life; they're on the horizon. It will be easier to transit from bachelors to a master's degree; you're likely to find a job by then. Such professional events like internships, conferences, and formal dinners with investors won't get you confused about formal apparel choosing; it'll be right by your hand.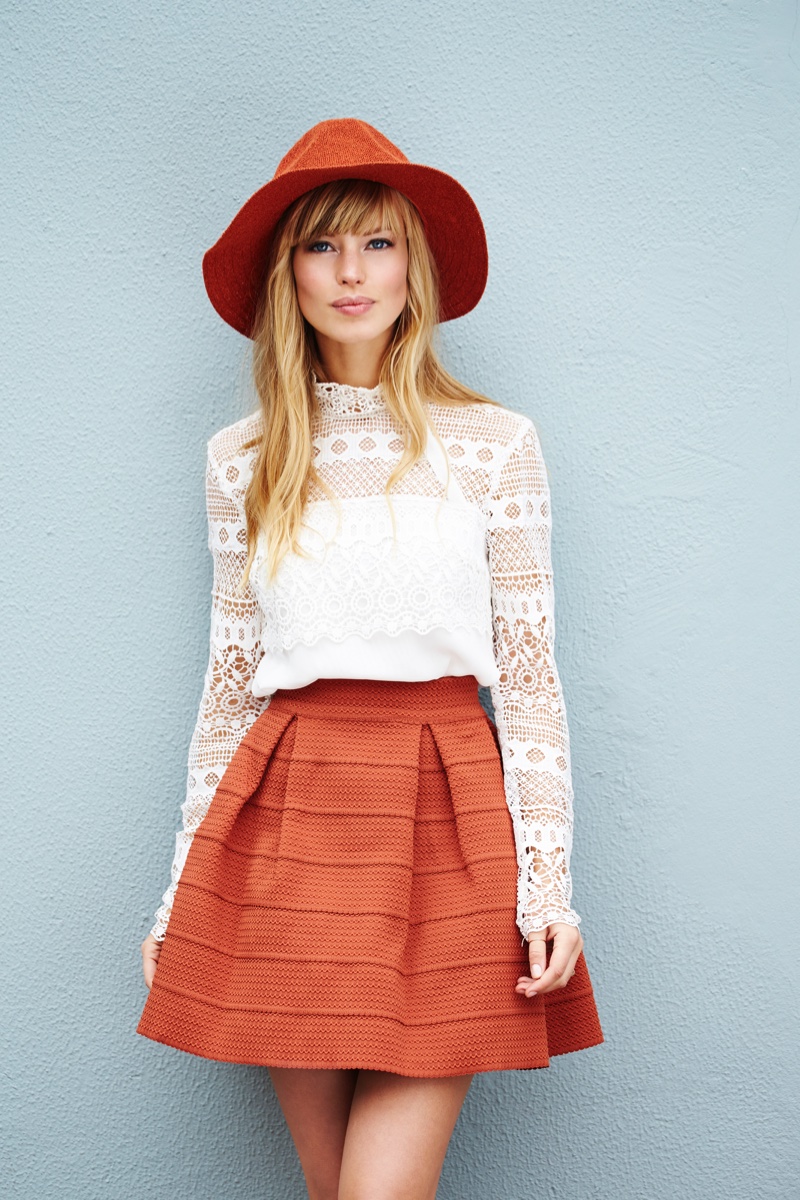 #2 MAKE YOURSELF COMFORTABLE, PEOPLE SEE WHAT YOU WEAR
There is a balance between simplicity and getting into the trend. Admit that most of the day you're about to spend on the go, meeting many people among college staff and peers. Your goal is to pick a comfy outfit that will look on you like a glove. At the same time, research basic fashion categories that change every season.
Color and type of clothes (ups, downs, and shoes) that are hot right now. It means that you're encouraged to choose a lavender tone for t-shirts and cardigans, while leopard print should be left for partying. Clothes like jeans, shirts, sweaters, middle-length skirts, and blouses are not coming out of fashion; they adjust to every season. Choose them, and you won't look bizarre.
#3 MIX UP YOUR WARDROBE. DIFFERENT THINGS FIT EACH OTHER
We live in a postmodern fashion era; there are no conventions for clothes right now. It means that retro goes on and on from season to season and every time in a different representation. Who could have thought that denim that was fashionable in the 70-80s could be a hipster trend in the 2010s.
Most college students do not know that they have mixed up different wardrobe elements for entire life. Just think, a formal upper jacket feels casually-standard with a pair of jeans. When in human history, it was fine to see that, only here and today. Not in the 19th century when both pieces of clothing existed in different social segments.
For women, take several examples on notice. Combination of dress and white sneakers works perfectly in summer, while the skirt and warm sweater are alright on Christmas. Besides, there is obvious money saving when having a combinable wardrobe where clothes complement each other.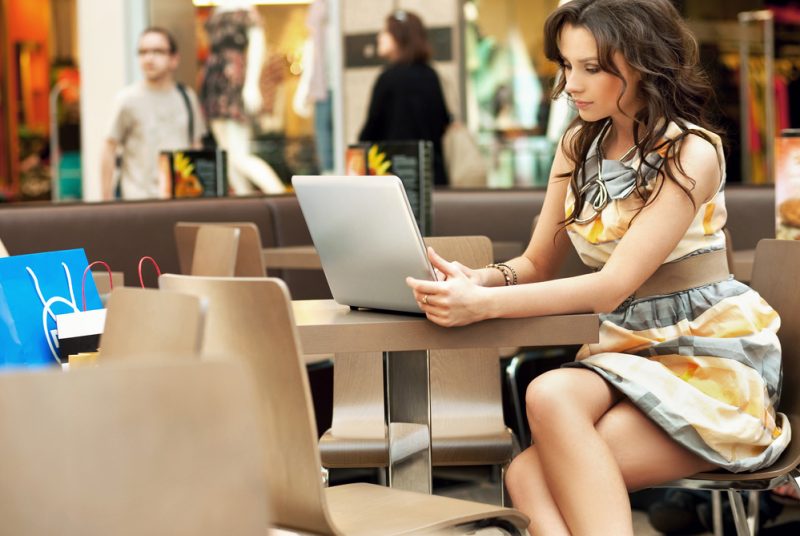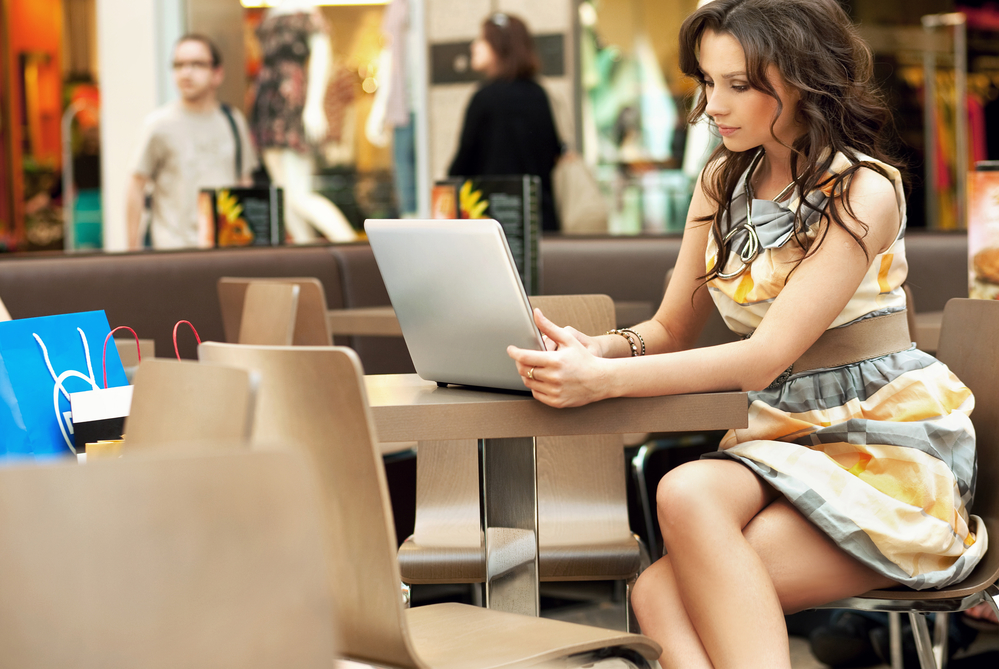 #4 DISCOUNTS. SALES. KILLER DEALS
This is where things get exciting; students have a fever of saving cash in their blood. The art is to find the right apparel shops where good price-offs circulate every season. Find out the list of classic apparel stores that have friendly student discount programs. These brand stores are popular among college students: American Apparel, Goodwill, Madewell, Levi's, and Under Armour. They offer discounts up to 40%-50% and have great season promotions. Grab an update to your dusty closet right there.
Such a strategy allows you to achieve the ultimate goal, create a unique personal style that will manifest cornerstone of your beliefs and values. As a student, you have to understand that visual look matters even more in adulthood since it makes personal contact easier. You also must weigh your budget to target realistic expectations of what you have to wear. Left a coin for lunch tomorrow at least.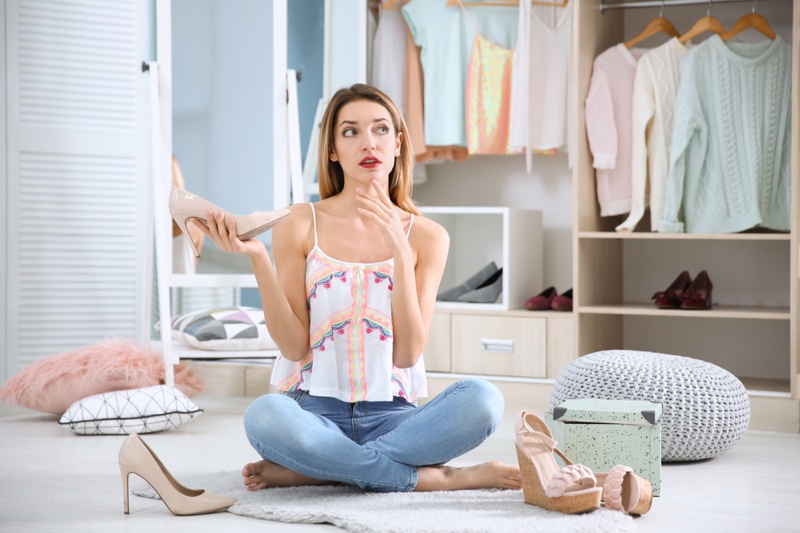 #5 WHAT DO I NEED IN MY CLOSET TODAY
Get to the point that a basic set of clothes exist for every student. These items are pretty essential for regular casual wearer; such apparel is just universal. See what I mean here:
Jeans, Always Them. This item combines with everything else. Jeans are also varied in style and fit. They can be hip-hop lose or casually slim, washed out or dark. Buy a few pairs, for different occasions, from parties to college days.
Summer Heatwave Closer Than You Think. Several pairs of shorts will save you, don't worry. They're ok with casual elements like T-shirts and hoodies. For everyday wearing, shorts are killer deal during hot semester end. Heat takes place at the exams already, stave it off from your body.
Dresses for girls, plain shirts for men. The baseline of every female wardrobe is at least one one-colored casual dress that will look fine on most occasions; you know what I mean here. Men should look for classic single-colored shirts with different necklines, again for different going outs.
Shoes are permanent. This part of the wardrobe should be diverse. Sneakers, boots, slippers, low shoes, a multiverse of other subtypes are available to you. Sneakers are the most convenient for daily life, but some college students choose them even for interviews (I hope you're not one of them).
Wrap Up
College years are the best time to experiment over own style, especially on clothes. The art of filling the closet with budget-friendly clothes that are mixable and match the color palette of the season is the ultimate mission for every student who wants to be in trend, not breaking college rules. Choose sturdy casual clothes that have a piece of style and stay on trend every season.