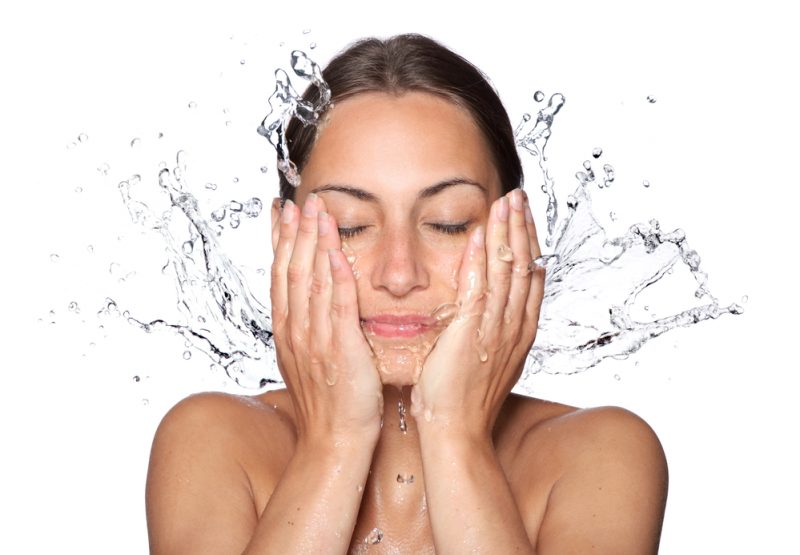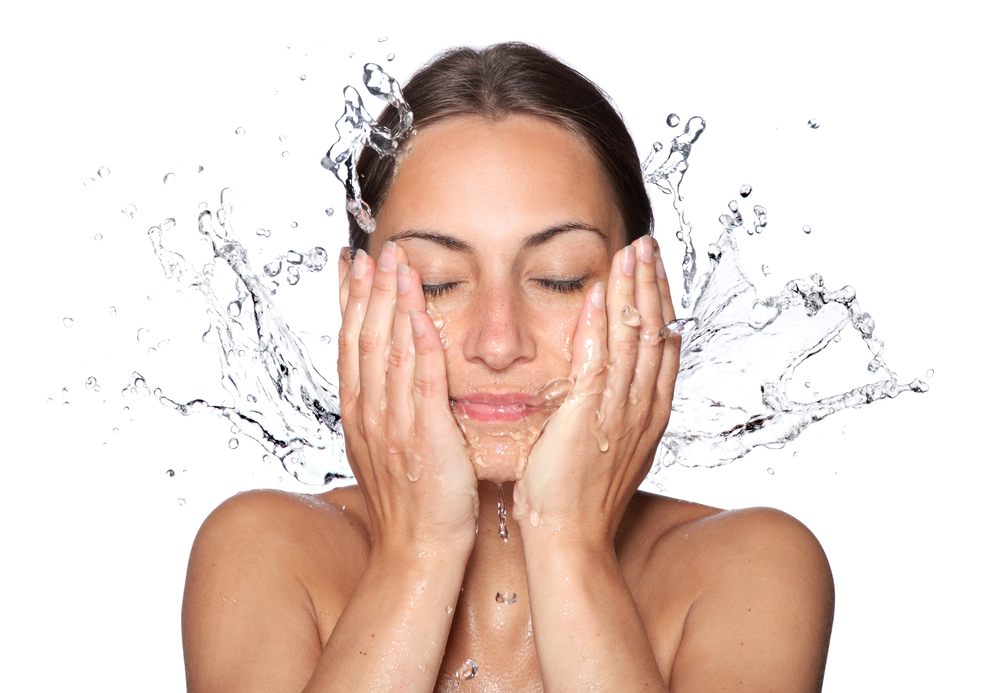 Your skin plays a vital role in building your self-confidence and self-esteem. If you have problem skin that is always prone to acne, zits, and rashes, it affects your confidence and forces you to cover up with makeup to get that glowing skin. Having glowy skin is the envy of many people, and more often than not, you wish your skin would clear up and look fresh all the time. There are many tips and tricks out there from beauty brands and beauty moguls on how you can achieve glowy skin. Most of these tips are useful, but some are just myths and misconceptions.
You probably struggle with your skin a lot, and these tips will help you achieve radiance and glow with your skin. All these tips have a positive impact on your skin, but you do not have to do all of them at once if it is too much for you. Pick a few that you can do comfortably and fit into your schedule.
1. Eat healthy food that is more nutrient dense
Have you ever heard of the phrase what you take into your body affects the outside? This phrase applies here. The food you ingest affects your skin either positively or negatively. If you are used to ingesting junk food with a lot of added chemicals and preservatives, it affects your skin adversely. You will notice you have more breakouts and dry skin. Alternatively, healthy diets that are full of nutrients nourish and replenish the skin providing it with a natural glow.

2. Drinking water
Water is vital in detoxifying your body and hydrating it. If you want glowy skin, drink a lot of water during the day to hydrate it and prevent dry, cracked skin. Water also gets rid of toxins that build up in your system that affect your skin.

3. Get enough sleep
Sleep is not only good for your mental and physical health but also good for your skin. If you do not get a good night's sleep, your stress levels rise, which increases the cortisol levels in the body. This, in turn, spikes an increase in the production of oil by your skin. Having a good night sleep combined with other tips clears up your skin.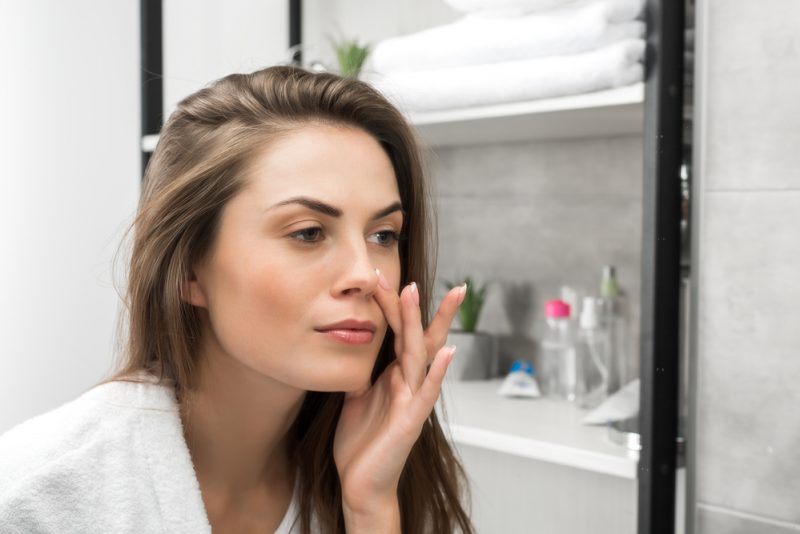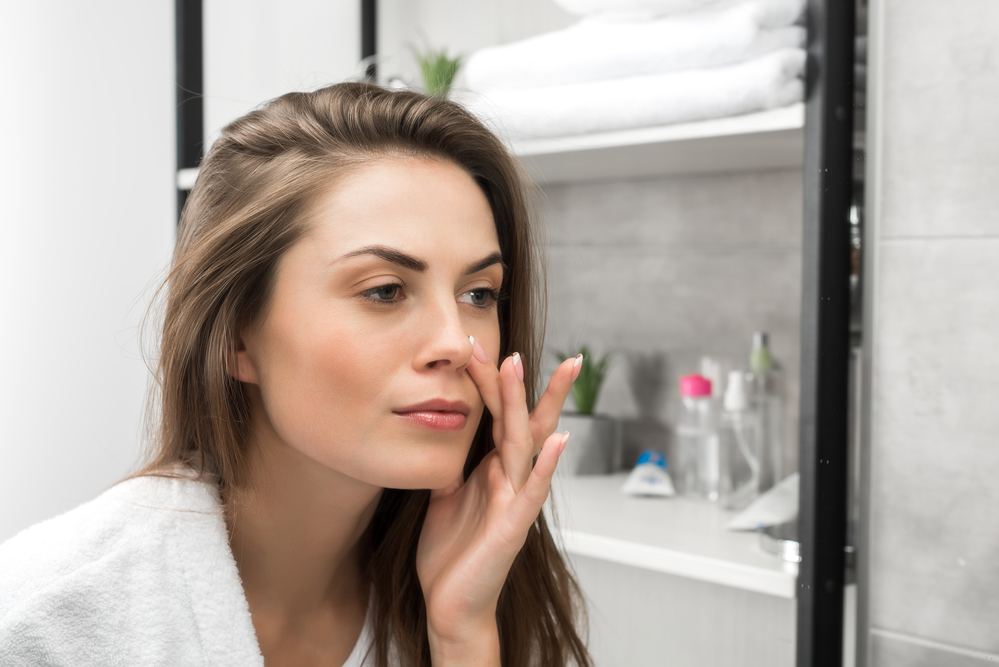 4. Get facial treatments and massages
Having radiant skin begins with what you put on it. Treat your skin once in a while with facial treatments that moisturize the skin and replenish it. The facial treatments should use all natural products that are good for your skin. Stay away from facial treatments that have chemicals because they will strip off the natural oils in your skin and make it appear dry and cracked.

5. Vitamin C
Vitamin C is the ultimate key to glowing skin. It boosts the production of collagen in your skin, making it appear tighter, firmer, and youthful. It also protects the skin from harsh UV lights and acts as an antioxidant. Use vitamin C on your skin to get smooth, clear, and glowing skin.
Author Bio: Paige Jirsa- I work with Top10.Today, a shopping comparison site, where we strive to help consumers find the best quality and priced products.