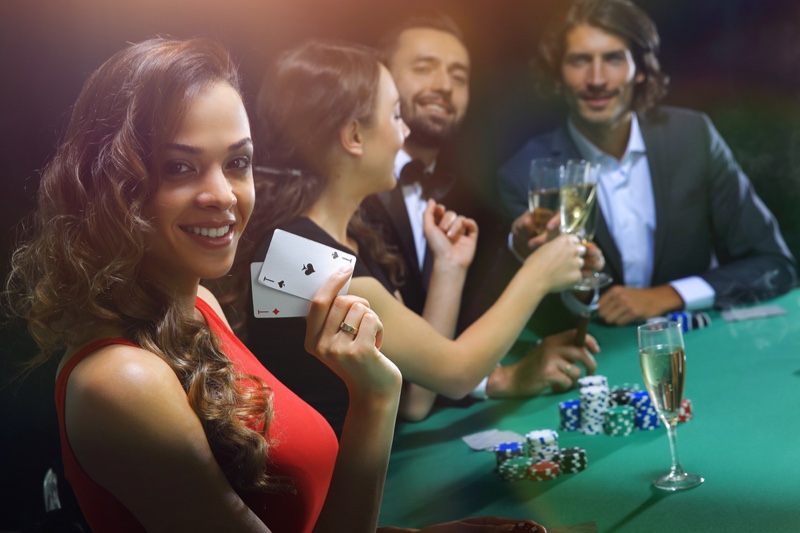 Bored of the old styled, typical parties? Try out the new trend these days: themed parties are one great way to enjoy, its where food, dressing, games, and decoration is according to a specific theme which makes it much more fun. Be it a birthday party, farewell, and whatnot. The particular theme makes it much more fun to enjoy. These themes can be:
#1 Masquerade Ball
#2 Movie Themed
#3 The 80's
#4 Barbie Themed
#5 Color Themed
The themed parties are a very easy thing to do. Actually, they are much more fun as they simplify everything including the decoration. These parties can be organized at home as well as at a larger scale. Planning a casino themed party is one of the most fun things people can have. Where they create a casino like an environment and have a causal but fulfilled day.
Theme:
These casino parties are totally legal, so worry not! The cops can't have you. Their only purpose is to serve you with a comfortable and easy environment where you chill and have fun. There is no real money allowed so no chances of gambling. The theme is basically more upon cards and games. Decorating the place in this manner adds up a great impact. Add the right foods and drinks on the top of the list and make a playlist that is appropriate for the theme. Add games and keep in mind that everyone gets to play. You can also try playing only. And why not get some free spins over at Gambla?
Other than the theme there are more things to be taken care of such as: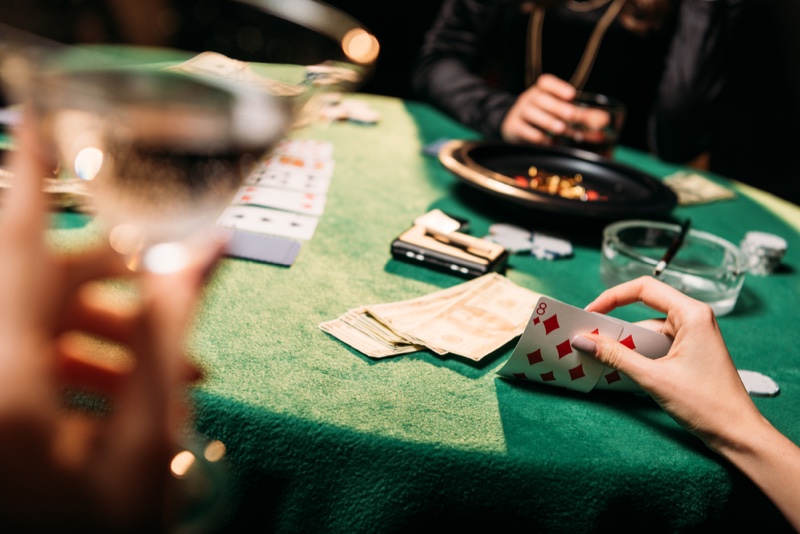 Decoration:
The decoration is something that always transforms a simple event place into a paradise. Fear not!There might be very few things you need to add in order to give it the aura.
#1 Adding a red carpet and velvet rope is a solid idea.
#2 Add catchy buntings.
#3 Provide various games that seek attention.
#4 Simply make a bar area, where people would help themselves in making mocktails and pouring soda out of the bottle.
#5 Keep them snacking, try to bring in food that is easy to eat and not requires a spoon and fork.
Dress Code:
#1 To spice up the game night! It's up to you on what dress code you want to set up for the event. There are particularly two options:
#2 Stay cool in jeans and casual, this is appropriate for you if you want to keep it simple and relaxing.
#3 Make it formal, this is a better way for those who would rather like to bring a touch of elegance and class to the event.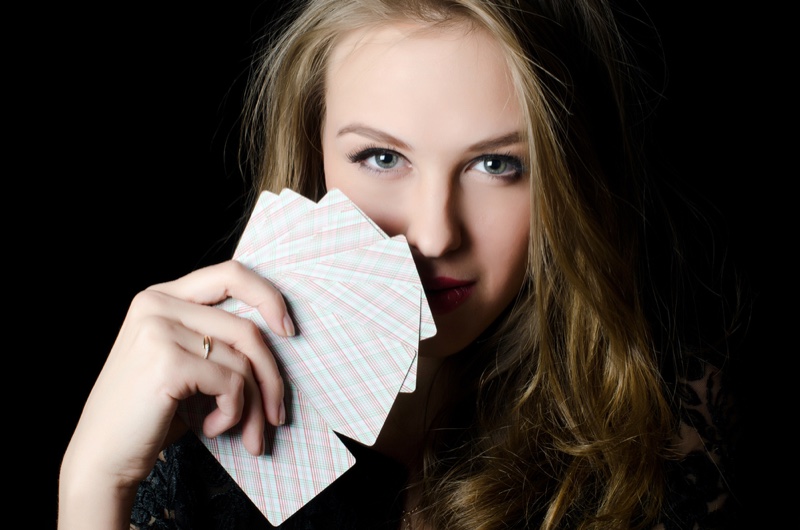 Games:
#1 Now, a casino is basically a place where people like to chill and play games mostly. Without adding these games, it would never be considered as a casino night theme. Be very unique when you opt for games.
#2 Keep in mind what games your guests are mostly into playing. Most casinos hold the basics that are roulette the wheel game, blackjack the card game and poker the game where players bet.
#3 Keep in mind you don't have the permission to hold any gambling or betting under the law. So, make sure there is no involvement of money.
All these management tips guarantee an amazing time. After you're done arranging, all you need to do is to glam yourself up to have a fabulous night.