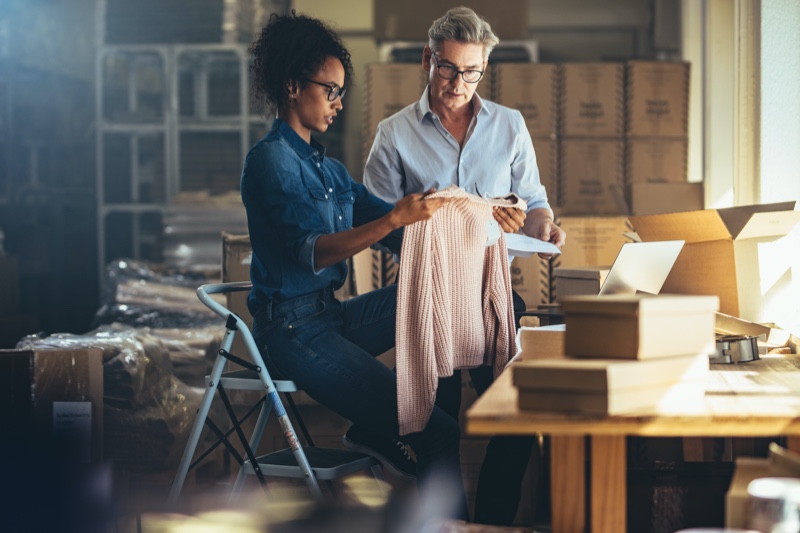 Every industry has been impacted by the rise of technology, whether looking at dermaplaning solutions for skincare or customer satisfaction solutions. The fashion industry is in that same boat. With the rise of online shopping and access to new markets in developing countries, the fashion retail industry has grown. Despite some struggles in the brick-and-mortar business, many retailers are still doing well and expanding their stores in major cities across the globe.
This article will look at some of the significant fashion retail trends that are changing the way people shop for clothing and accessories:
The Growth of the Fashion Retail Industry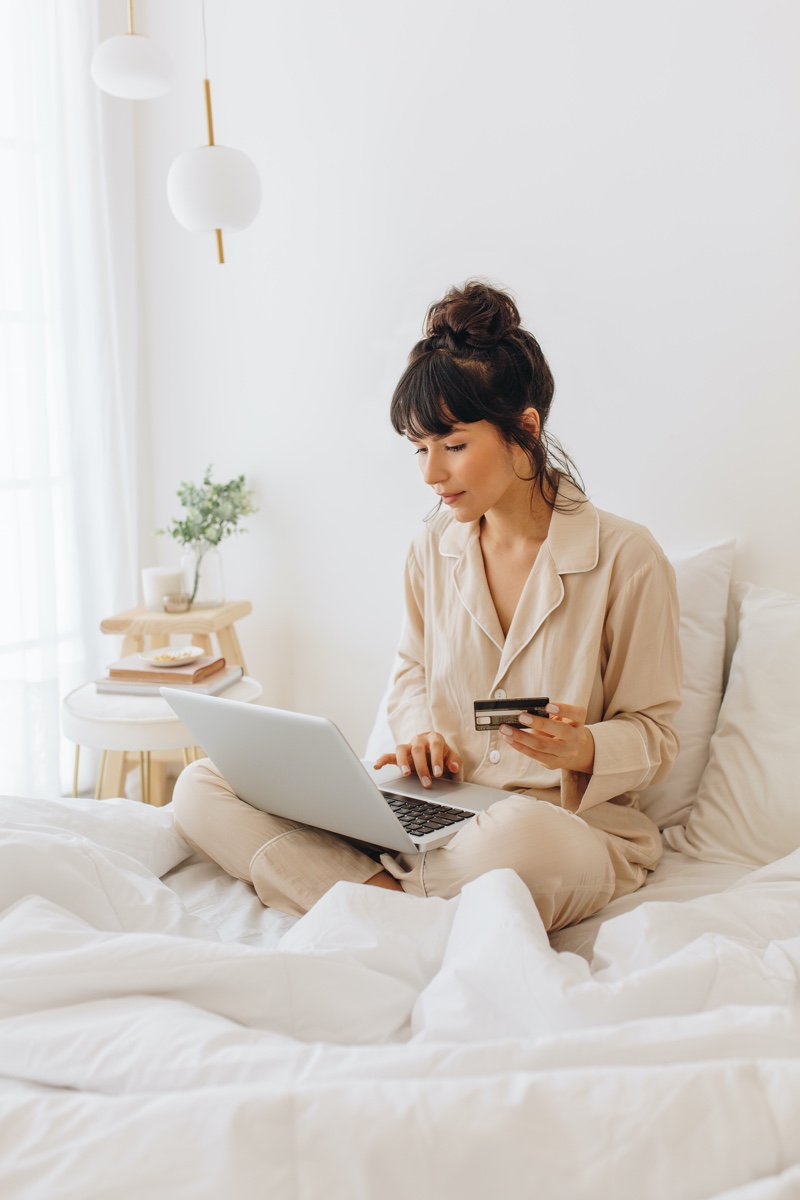 Online Sales
An increasing number of consumers are buying online – and fashion retailers have embraced e-commerce in a big way. The global fashion retail industry has been growing steadily every year. Online sales continue to grow even faster than overall fashion retail. From shoe sales to t-shirt purchases, more people are shopping for clothes online than ever before.
Social Media Giants Are Taking Over
The growth of online sales has been so dramatic that it's forced even iconic retail brands to rethink their business models. Nordstrom, for example, went from selling just 1% of its apparel through its e-commerce site in 2005 to over 40% in recent years, according to Businessweek. Meanwhile, department stores like Macy's and Dillards have been building up e-commerce operations to bolster profits as brick-and-mortar sales drop.
Clothing Collections
As more and more customers get comfortable buying clothes online, retailers are responding by offering clothing collections specifically tailored to meet their customers' needs. Whether you're shopping for a prom dress or looking for an outfit to wear to your best friend's wedding, these clothes will help you stand out in style.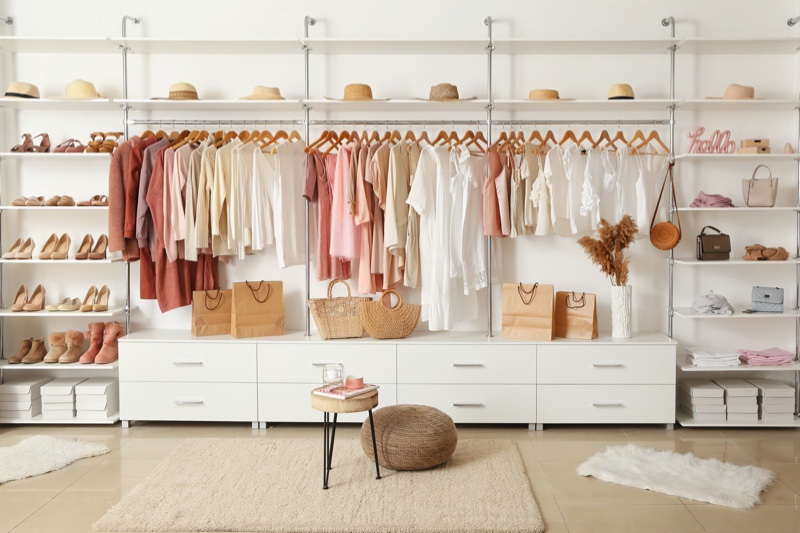 Many of these collections have been designed by industry experts who understand what makes women feel confident in an outfit; they know how to pick colors that complement each other, know what fabrics look good on specific body types, and know how to create outfits that work together well. The fact is that designing clothes can be challenging, and getting it right requires years of experience.
Buying Online is Becoming Easier
A growing number of American retailers are embracing e-commerce platforms. And while shopping online might not be as glamorous as strolling through a well-lit mall, purchasing goods and services over computer networks is becoming more popular among fashion consumers. With increased competition and more than 1 billion searches occurring monthly on Google, many brick-and-mortar stores are changing their business models by offering click & collect programs or apps that allow customers to purchase items online and pick them up at retail locations.
Independent Online Stores
Independent fashion retailers who decide to sell their products online can use third-party websites like Shopify and Big Cartel to set up an e-commerce website that sells their products. These platforms make it easy for stores to offer shoppers convenience, special offers, and other perks without dealing with all of the technical details involved in designing a shopping cart site from scratch.
For example, installing credit card security software on your site and connecting it with major payment gateways can be handled through one of these e-commerce platforms. That way, independent stores don't have to install that software on their servers—they create storefronts using one of these websites.