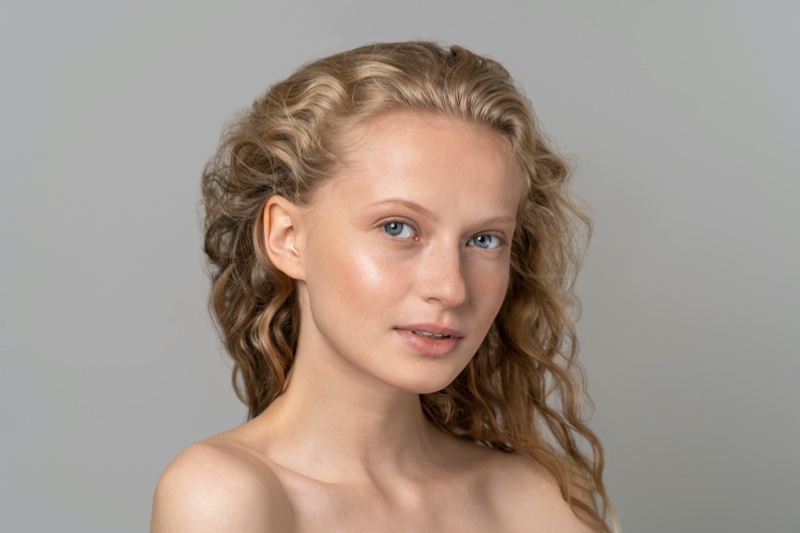 Face care is just as essential as taking care of your other organs. However, having healthy skin needs regular upkeep to reach its full potential. Your skin is perfectly smooth, soft, and moist during your newborn phase. However, we get wrinkles, sagging skin, sun damage, and other issues as we get older.
Proper face care is vital for slowing down the harmful effects of aging and the environment. If you're unclear about the necessity of skincare, read on to discover more. With the number of serums, cleansers, exfoliants, creams, and other products available, it can be difficult to find a face care routine that is ideal for your problems and skin type.
A decent face care routine should comprise the following items:
Maintain a balanced diet
A well-balanced diet can assist you to look and feel better. Fruits, vegetables, whole grains, and lean meats should be consumed in large quantities.
Drink Water
Consuming plenty of water is the easiest way to keep your skin moisturized.
Healthy, hydrated skin is nourished internally and externally by drinking water. Dehydrated skin can appear dull, irritated, and dry, accentuating wrinkles. Under your eyes and around your nose, it can help lighten dark circles. Coffee and alcohol dry the skin. Water will keep your skin hydrated and might keep it glowing. Fruits and vegetables, exercise, and a good night's sleep can all assist in keeping skin moisturized.
Use a cleanser
Make sure to wash your skin with a gentle cleanser in the morning and before going to bed each night. Cleansers are excellent for removing dead skin cells, pollutants, oil, grime, and bacteria from the skin. In case your skin is sensitive, pick a cleanser without fragrance.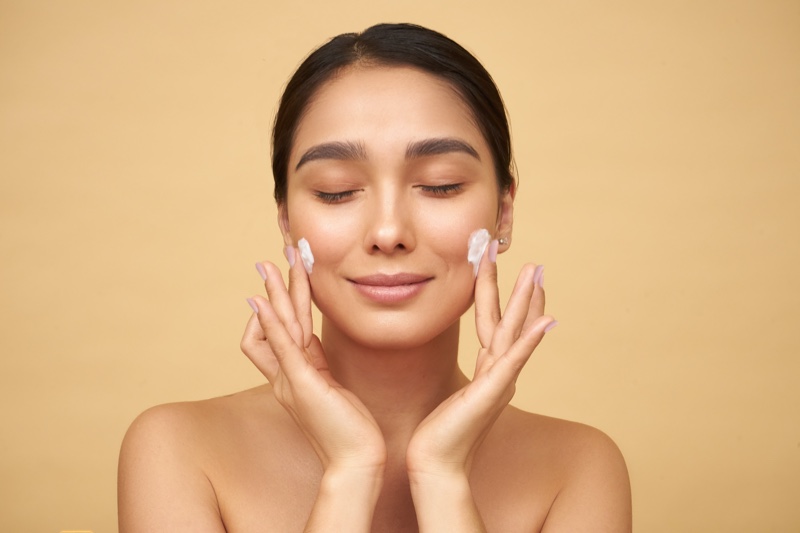 Cream for the eyes
If you want to maintain youthful skin on your face, apply eye cream at least once a day. Ensure that your eyelids' skin is healthy, thick, and attractive. Using an eye cream early on in your skincare journey will prevent your eyelids from losing elasticity or smoothness.
Make sure to apply sunscreen
The bulk of skin aging is caused by the sun. Too much sun can cause significant skin damage, dehydration, and the formation of dangerous free radicals. It is crucial to wear sunscreen when spending time in the sun to prevent damage from the sun's rays.
After you finish your day, remove your makeup
Despite the fact that cleansing your face before night is strongly suggested, it's also important to wear makeup. Makeup can clog your pores, resulting in the appearance of pimples and blackheads. For example, try removing your makeup with a face wipe and then washing your face with a light cleanser. And brush your lashes every day with an eyelashes brush to avoid crisscrossing and maintain the health of your eyelash extensions. Makeup remover wipes should not be your primary means of washing your face. Preservatives and other substances in them might leave a residue on your skin.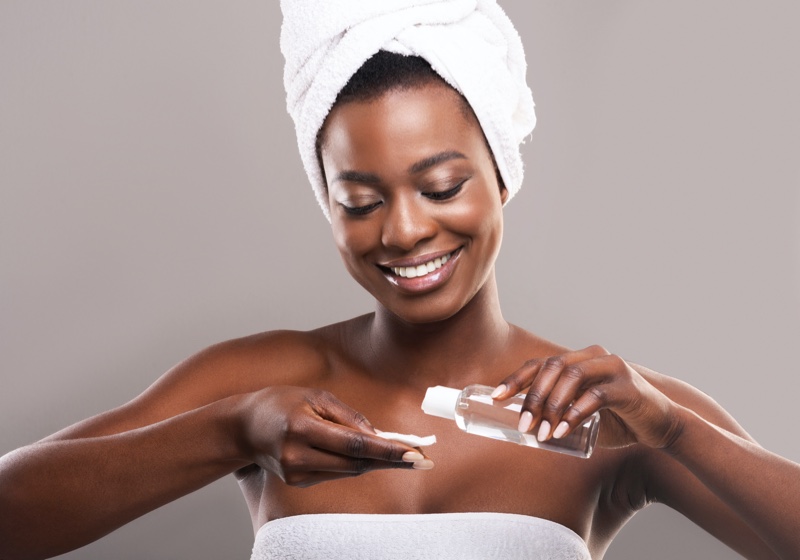 Clean your face with lukewarm water in the morning
Wash your face with lukewarm water and a mild cleanser intended for your skin type every day as soon as you get up. Use circular strokes to massage your face, but don't scrub it too hard. Keep in mind that the skin on your face is fragile, so wash it carefully. Washing your face with really hot water might cause your skin to become dry.
Exercise on a regular basis
Exercise improves blood circulation, allowing the supply of oxygen and free radicals to leave the skin. Exercise also aids in the reduction of stress and the improvement of sleep quality. When you are done working out, wash your face thoroughly.