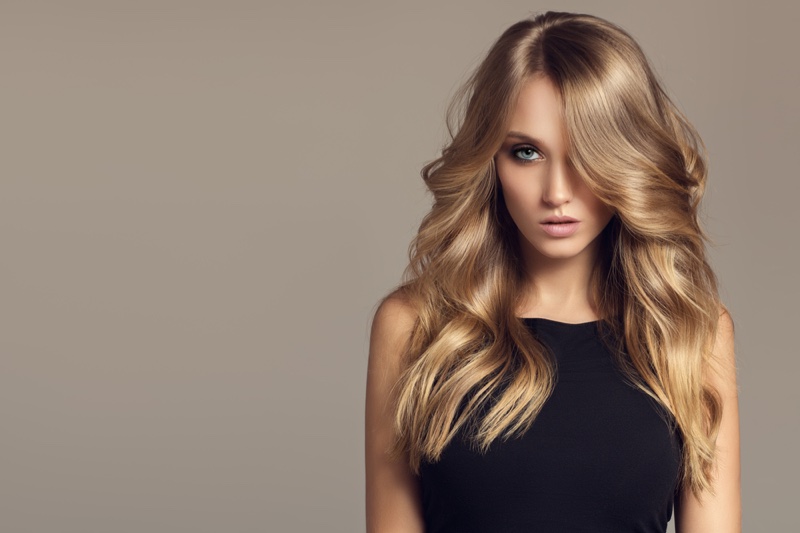 Even though blonde hair looks delightful, it is not everyone's cup of tea as maintaining the blonde hair can be a real struggle. Blonde hair requires high maintenance. This is because it gets affected by the natural elements like pollution and UV rays which make your hair frizzy, look brassy rather than blonde. Your blonde hair can also get damaged by styling, heating, various hair-styling processes and with your frequent salon visits. But there are ways to maintain your blonde hair like fudge purple shampoo that will make your hair look shinier and brighter.
So, if you decide to go blonde, fudge purple shampoo will help you to stay looking fabulous. Whether it is about the blonde strands or getting a complete blonde hair transformation, you will always need assistance with how you can take care of your blonde hair. Below are the ways to take proper care of your blonde hair or blonde highlights.
How to take care of blonde hair?
1. The right selection of shampoo and conditioner
We recommend using fudge purple shampoo that is designed especially for caring and preserving your blonde color. To remove brassiness from your hair's blonde, use fudge purple shampoo twice a week. Our fudge purple shampoo helps cool down unwanted warmth while softening and adding shine to your blonde hair. It cleanses, conditions, removes brassiness, and evenly moisturizes blonde hair.
2. Keep your hair hydrated
Coloring to blonde damages your hair and makes it dry, frizzy, and brittle. Therefore, it is necessary to sustain the moisture in the hair and keep it hydrated. To repair your damaged hair and make it shiny instead of frizzy, keep washing your hair frequently with fudge purple shampoo and conditioner.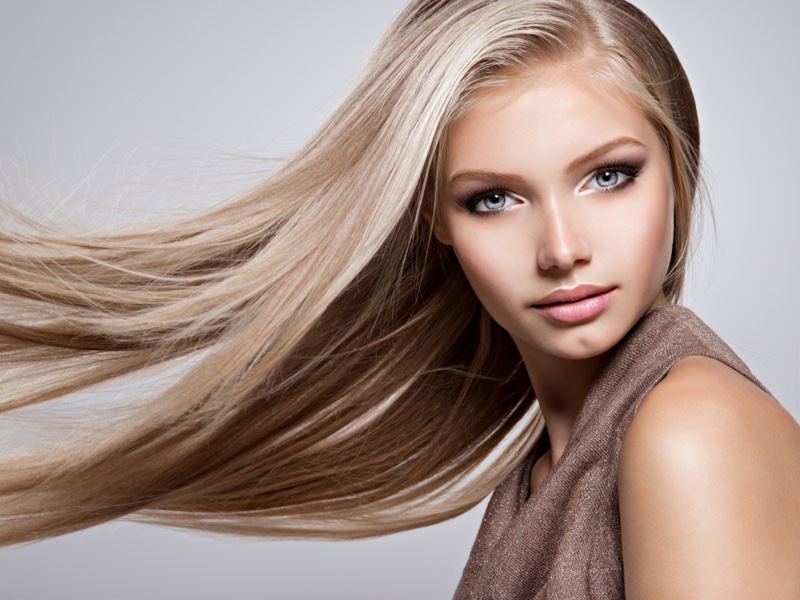 3. Deep-Conditioning of the hair regularly
Make a hair care routine that includes deep conditioning. You can use Coconut oil or deep conditioning masks for maintaining the smoothness which gets lost when you decide to get the transformation and go blonde. When you keep conditioning at regular intervals, it regains the lost moisture in your hair and removes the roughness & frizziness to make it look shiny and silky.
4. Be careful with the usage of hair oils
Oils are critical when it is about hair nourishment and in order to keep your hair moisturized. But when you have blonde hair, you should be careful with hair oils. This is because hair oils can make your hair appear weighed down, oily and sticky, if not used in the correct proportion. Hair oils that have a yellow tint should be avoided as it can cause stain and spoil your blonde hair easily.
5. Read the labels before you choose your shampoo
Say a big no to Sulphates when it is about choosing a shampoo for your blonde hair. Sulphates are present in many shampoos. It helps you get huge foam which damages your natural hair quality. Therefore, read the labels carefully before you choose your shampoo. The best shampoo for blonde hair is the fudge purple shampoo which only nourishes your hair and does not harm in any way.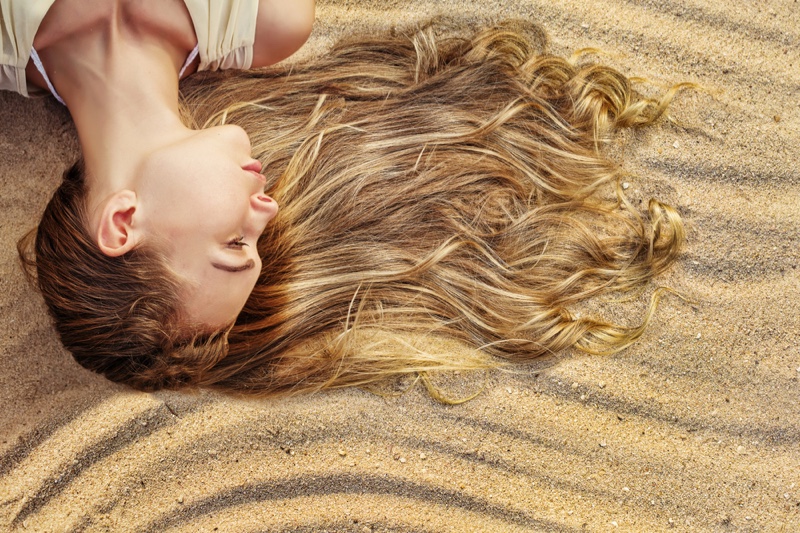 6. Protect your blonde hair from heat
Blonde hair gets damaged when heated for styling on a regular basis. You should avoid ironing your hair frequently to maintain the texture of your blonde hair. Choose other alternatives available for hair-styling rather than heating, for instance, and you can make use of the curling rods instead of a curling iron.
7. Hair coverage from Sun
The harmful UV rays when exposed to the sun do not just harm your skin but also Adore blonde hair colour too. It causes the color to fade terribly. Therefore, use hats, scarves, or stoles to cover your head. You can also use the products that are formulated with UV filters that help to protect your blonde hair.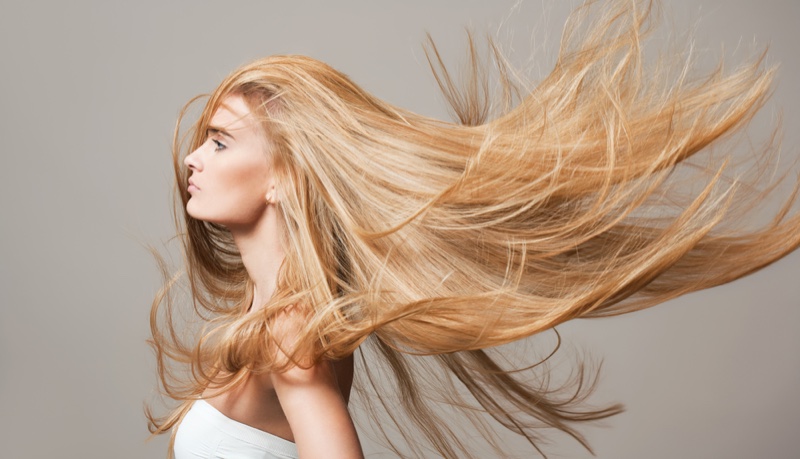 8. Keep it safe from seawater
If you own blonde hair and wish to preserve it for long, avoid entering the pools, and the oceans as salt water and chlorine present in the water will damage your blonde hair. If your blonde is exposed to any of these waters, rinse it off to provide immediate blonde hair protection. If you swim regularly, then use the fudge purple shampoo to protect your hair.
9. Take a hair rebonding treatment
When you dye your hair, you might experience bad hair fall. Therefore, rebonding treatment is highly recommended when you choose to go blonde. If you want to ensure that your hair does not get too dry or frizzy by coloring it blonde, then you can ask your hairstylist to use a rebonding treatment. This treatment can help with the rebonding of the broken hair bonds and will prevent further hair damage.
These are a few ways by which you can protect your blonde hair from damaging. Follow these steps and nourish your blonde hair frequently. Use the best products like fudge purple shampoo and conditioner to flaunt your blonde and make it last it for years. Not only will it protect your color but also improve the hair texture and make it look more beautiful.