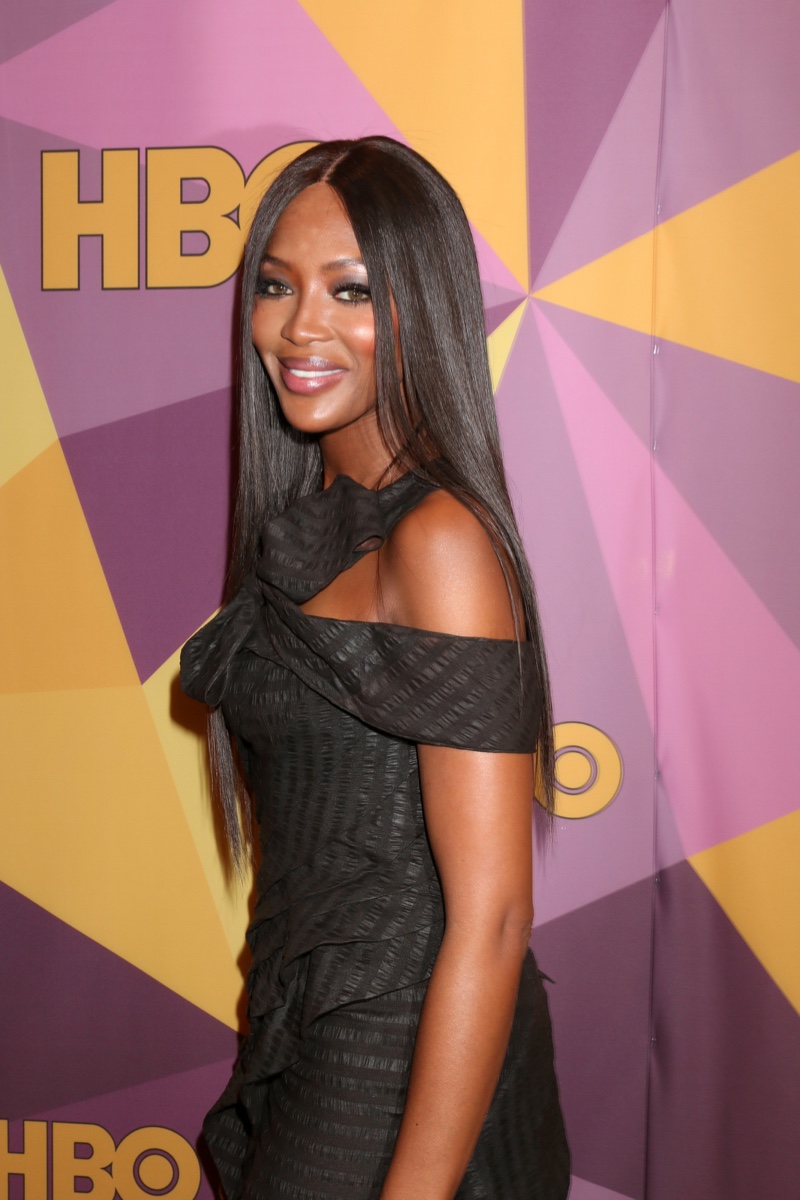 The term supermodel was first heard in an interview in 1891 in an interview for the Strand magazine. However, the term became increasingly popular in the 80s and 90s with the rise of stars like Tyra Banks, Naomi Campbell, Twiggy, Cindy Crawford, Janice Dickinson, Linda Evangelista, Christy Turlington, and Tatjana Patitz. These models made such a significant impact in the world of high fashion that they are regarded as the original supermodels.
Since their rise to fame in the 90s, pop culture has gone ahead to expose them even further to the limelight, showing fans all over the world their impressive spreads on prestigious covers like Time, French Vogue, and the Italian Vogue. Vogue's Editor-in-chief has gone ahead to describe these models as 'fabulous for fashion.'
Today, the modern pop culture that millennials are interacting with cannot be far removed from the fashion component, which involves the models and their personal lives and achievements. Below is a closer look at the impact of today's supermodels on pop culture:
Diet and Fitness
Today's pop culture has seen an increase in the emphasis placed on fitness, diets, and general wellness ideas. More often than not, the mainstream social media and pop culture news platforms will invite either of these models or their instructors and dieticians for a conversation on their secret diet and fitness hacks, this has opened an avenue for the supermodels to enlighten their fans on the best, most effective and yet healthier alternatives in exercise and nutrition. For instance, most models prefer Pilates for their effectiveness at toning several body parts and for stretching motions. Others take smoothies with kale, broccoli, and other healthy vegetables for great skin.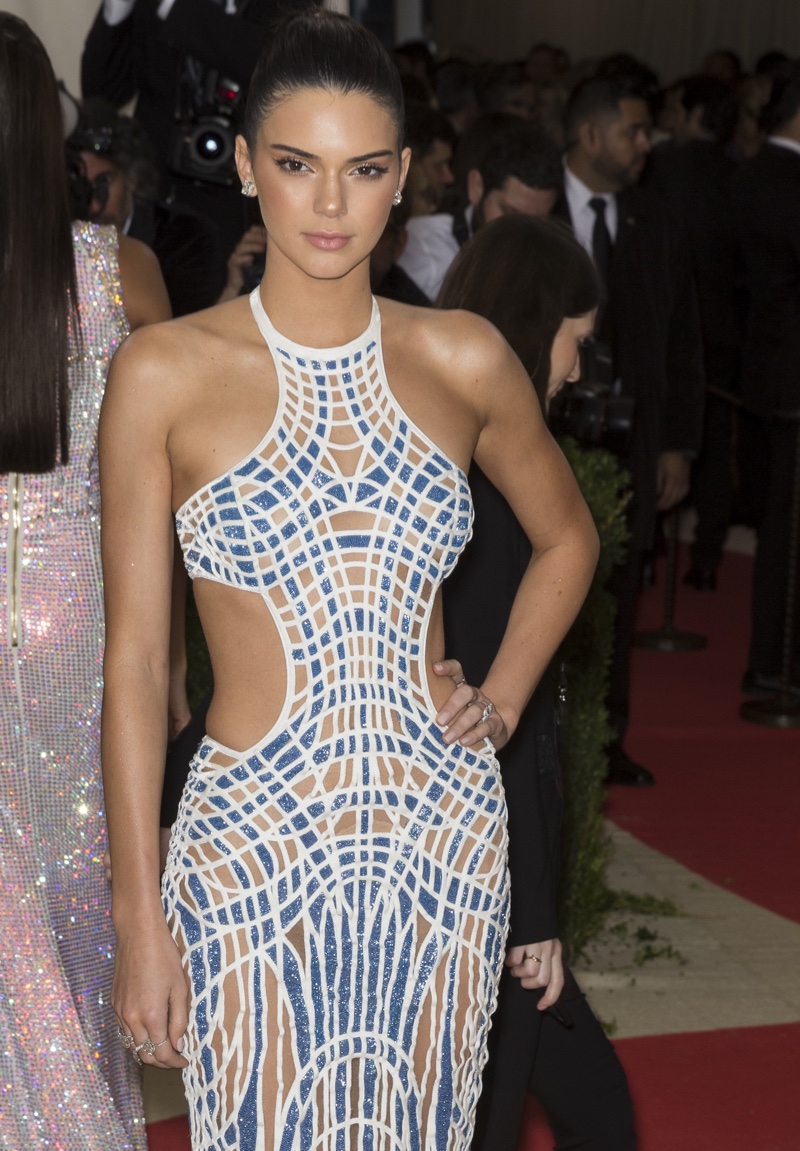 Advertisement
One of the most significant roles of pop culture in the mass media is the money it generates from the millions of loyal, curious visitors, and followers. It is then probable that the next aspect would be paid promotions with the models.
In the 90s, model Claudia Schiffer gained stardom status after becoming the face of Chanel. Christy Turlington also signed an $800,000 deal with Maybelline. Today, one of the most famous high-fashion models, Kendall Jenner has a paid promotion deal with Proactive Skincare products. Often, supermodels leverage the audience and fame that pop culture offers them to land multi-million dollar sponsorship deals with fashion, skincare, and diet products.
Supermodels are used to sell products of all forms, not just your typical clothing brands, cosmetics and eyewear. They have branched out to promoting anything from sporting events, kids' books, NGO's, political parties, slot games, vacation spots and even something like a blog post. So is their earning potential.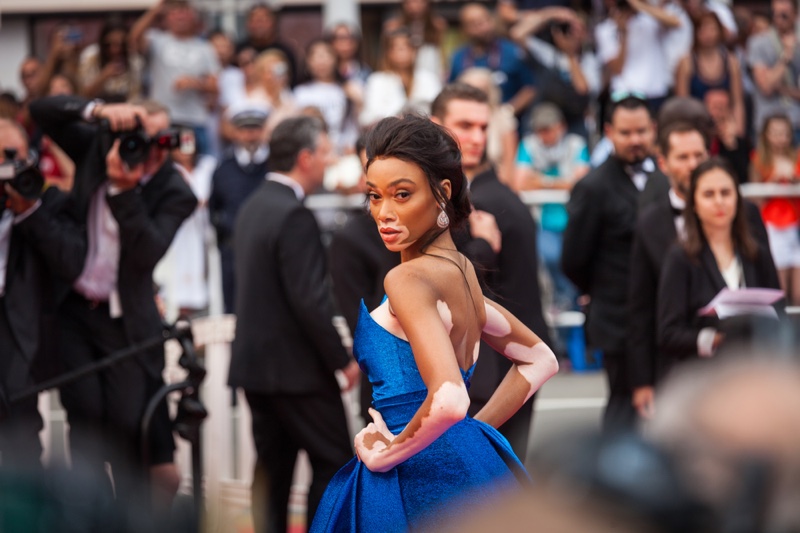 Body image issues and appreciation of diversity
Before, pop culture portrayed supermodels that were rail-thin and looked like they were anorexic. The impact on this on pop culture and its young, adolescent girl fans who were still figuring themselves out has always been catastrophic; often having fatal consequences. There has always been a problem with the impeccably dressed girls with perfect hair, nails, and tastefully done makeup, and the negative impact it has had on younger girls. Anorexia and depression are some of the most severe illnesses that teens deal with, and pop culture has had a significant part to play in the prevalence of these two killers.
However, models with 'less than perfect' physiques like Victoria Secrets model Winnie Harlow who has a skin condition called Vitiligo, and plus-size models like Hunter McGrady have become widely accepted and embraced by pop culture. Their success in high fashion has gone to show that your body need not conform to a certain standard for you to be an excellent model.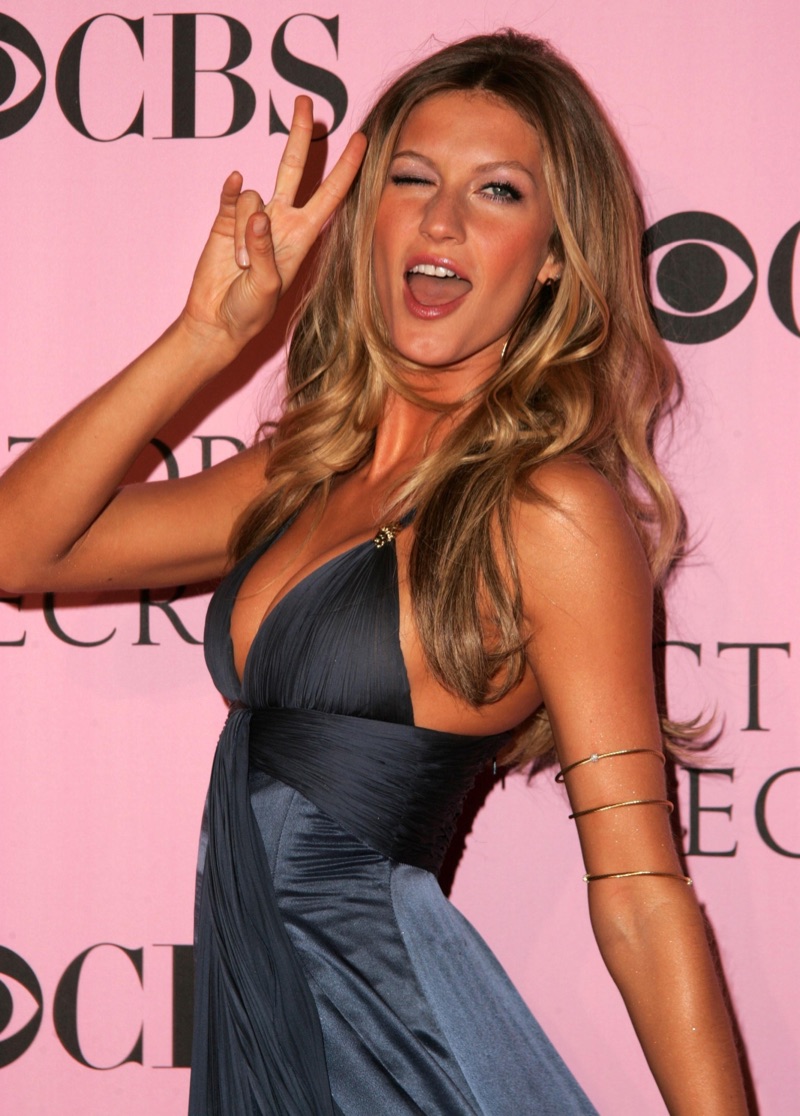 The culture of hard work and persistence
Brazil's most famous supermodel, Gisele Bundchen, and other supermodels have come out on social media to instill the value of hard work in their fans. Now worth over $180 million, Gisele was teased for her body's appearance, but that did not stop her from appreciating the high cheekbones and gorgeous golden hair. She went on to sign a $25 million contract with Victoria's Secrets, among other major deals that shaped the course of her career.
Pop culture is now bringing out the hard work supermodels, and aspiring models are putting in to show fans that it does not come easy. Having the right body is not enough. Shows like Model Squad and America's Next Top Model showcase the shoots, traveling, practice, training, and long hours that you need to put in to excel.
Social media
How can we mention supermodels and pop culture and forget social media? The three are intricately intertwined, and pop culture sites and TV stations always go the extra mile to show their viewers what their favorite supermodel is up to. From the Insta story to the midnight Snap, you can be sure that your favorite pop culture site will show you within seconds of it being uploaded. Supermodels love to show their fans what high fashion bag, perfume, or makeup kit is trending, much to their delight. Pop culture followers, especially girls between the ages of twelve to twenty-five, will want to show their affinity for the latest trends by imitating or buying the same products as the models.
The World is Fickle
2019 will see the rise of new, young supermodels and today's rapidly evolving pop culture will readily assess and approve the new lot. The most important thing, however, is that the fans are pleased.