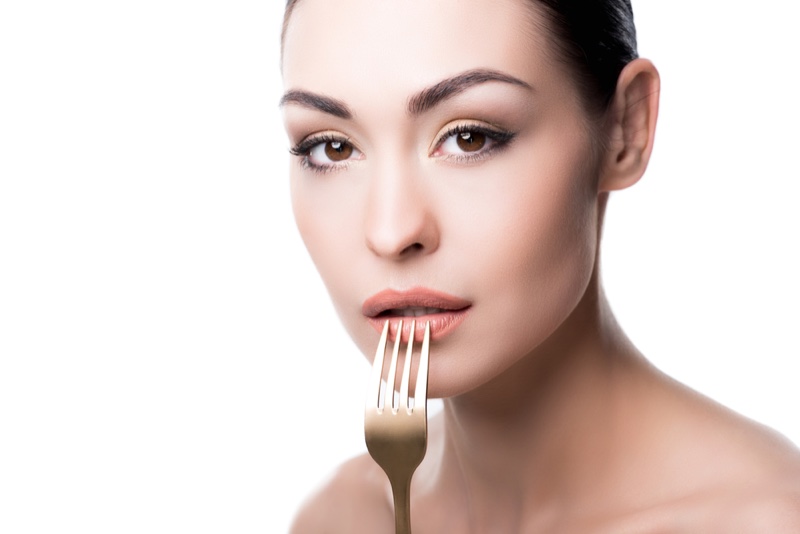 Over the past few decades, the world has seen many a fad diet come and go. A range of "experts" have presented miracle weight-loss programs. These have involved weight-loss pills, supplements, diets, detoxes, cleanses, and more. Most people have accepted that fad diets just don't work – they're not sustainable. That doesn't stop us from trying. A new low-carb diet seems very attractive when you want to lose weight fast to fit into the season's latest fashions.
The good news is that fad diets can actually succeed, and not just in the short-term. Here is how you can make a fad diet work.
Meal Prep Is Key
One of the things that trips me up with fad diets is the fact that I end up spending most of my time making food. Instead of giving me less reason to think about food, it becomes all I think about. If I am to eat dinner in line with the diet, I need to shop, prep, and cook for it. This inevitably leads to burnout.
Today, there are better ways to get a meal that adheres to your diet. Meal kits are the easiest. You can even get the very best keto meal kits delivered directly to your door. These are boxes of all the necessary ingredients for a healthy dinner chopped and ready for you to cook. You don't have to worry about anything but the cooking, which will take twenty to thirty minutes. You get to eat the ideal meal without having to put much thought into it at all.
This is much more sustainable than preparing all your meals from scratch by finding the right ingredients and hoping they keep long enough.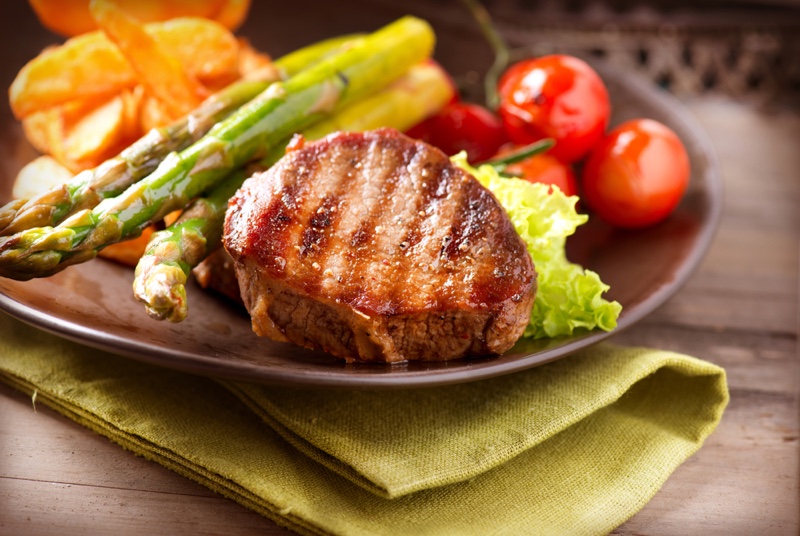 Schedule Cheat Days Properly
Most fad diets allow for cheat days, during which you can eat just about anything you want. The problem is that most of us simply assign cheat days to the weekend. Then, when some event comes along during the week, we have to eschew our diet so that we can enjoy ourselves.
Instead of just thinking about cheat days as that guilt-inducing period at the end of the week, actually schedule your cheat days for when they're most necessary. Look at your week and decide if there are going to be days when your diet is unsustainable. Then switch a day of your weekend for that day.
This should be your approach in general while adhering to the diet. The biggest stumbling block is often guilt. We break our diet and start feeling like we've failed. Then we do it again and again, like it's a self-fulfilling prophecy.
Scheduled cheat days allow you to enjoy yourself without the guilt. Instead of seeing our lapses as failures, we can see them as a natural part of our progress.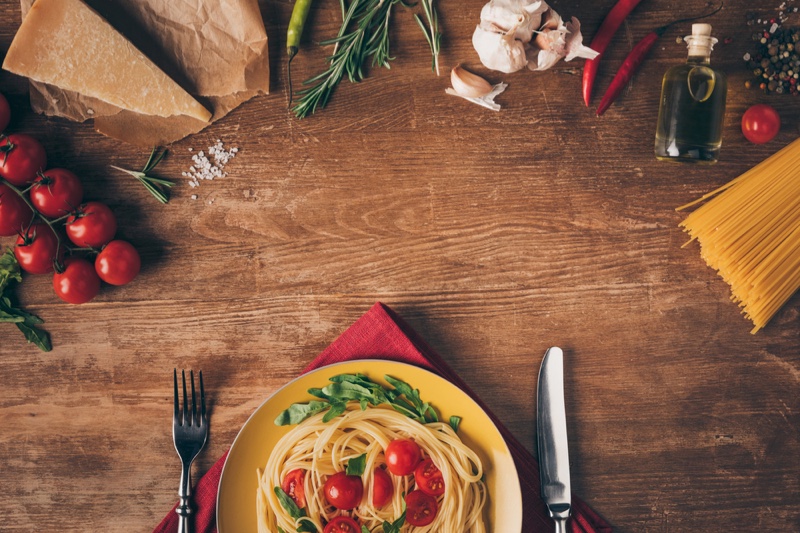 Live Healthy
Finally, fad diets only work in a healthy context. If you are living in an unhealthy way, not exercising or taking care of your mental wellness, you will ultimately give up on the diet. Diets should make you feel better about yourself, and when you find yourself feeling worse, you're just going to let it go.
Keep healthy in all aspects and you're less likely to lapse. It is key to succeeding in the long term.