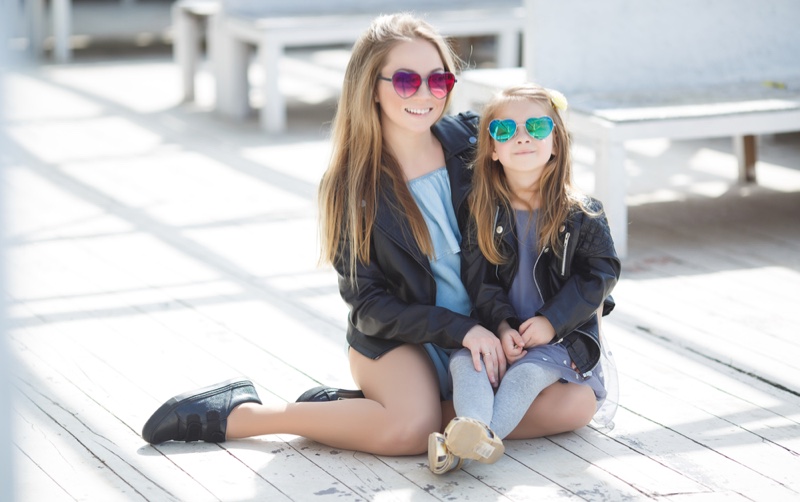 Embracing your own style is the first step towards being stylish. Style doesn't necessarily mean you need to wear expensive jewelry and a lot of makeup when you go out. The secret to a stylish you are understanding what makes you feel more comfortable from within. If you feel happier in yoga pants at home, so be it. You may not investigate your wardrobe to find beautiful dresses to wear at home. Your personal preference is more important here instead of thinking about what people will like or dislike. Becoming a stylish mom can be easy if you can keep exploring various style ideas. Here are a few tips that can help:
Clothes that fit well make you look more beautiful
Your choice of clothes may hide your body features because they don't fit you well. You need to focus on your favorite body parts and play them to perfection. Instead of compromising to falling pants and loose-fitting clothes to hide your bodyweight, try wearing clothes that accentuate your body better.
For example, skirts should always reach your knees or stay above, and not go beyond it, shoulder seams shouldn't go beyond the shoulder, maxi-style dresses shouldn't mop the floor but should touch your toes. You may have to throw away a lot of dresses in your wardrobe, but if you focus on at least a few clothes that fit well on you, they are enough to make you look stunning.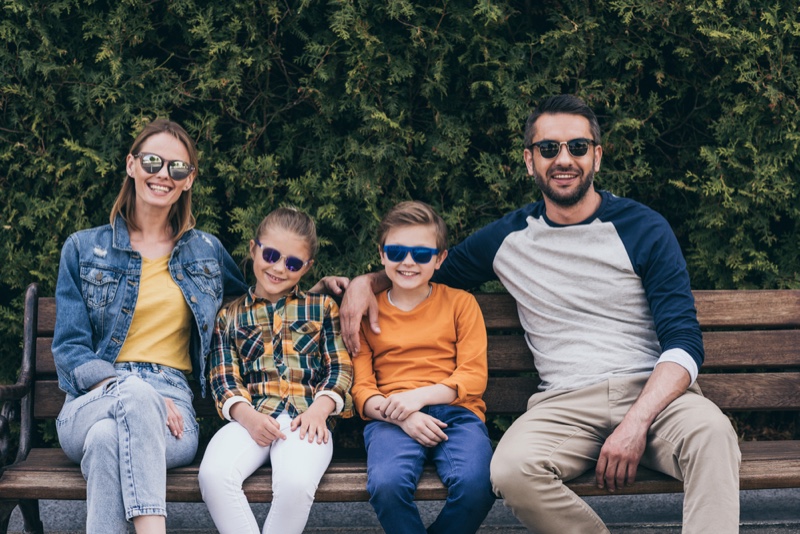 Stay stylish at home
A stylish mom always pays attention to how she looks even when she is at home. Starting from decorating the bedrooms with linen curtains to adding custom drapes in the living room, you need to focus on every detail of the house to make it look beautiful. Because when the house looks gorgeous, you tend to be happier. There is an automatic glow in your face. Keep this glow going by handpicking your favorite clothes for your home like yoga pants and hoodies or tees and simple shorts; anything that makes you feel comfortable should bring about a positive influence on your style.
A little makeup can go a long way
Staying fresh and clean are two secrets to looking chic. Play around with your hair and see which look suits you more. You can go for a quick haircut and a few fresh curls to your existing ponytail. But make sure you don't overdo the makeup. You may have seen other moms of your age carrying an entire makeup kit in their bag; that may not be your approach.
Take a day out to try putting on as little makeup as possible, and compare which style makes you look more beautiful. Most often, a little makeup is enough to draw eyeballs on you. Your combination of hairdo and makeup should go hand in hand to bring out the ultimate stylish mom.
There can be a hundred different ways to up your style statement, but you need to prioritize on the looks that make you feel comfortable. Being in style doesn't mean staying inside a makeup box. There are plenty of other ways to enhance your looks.