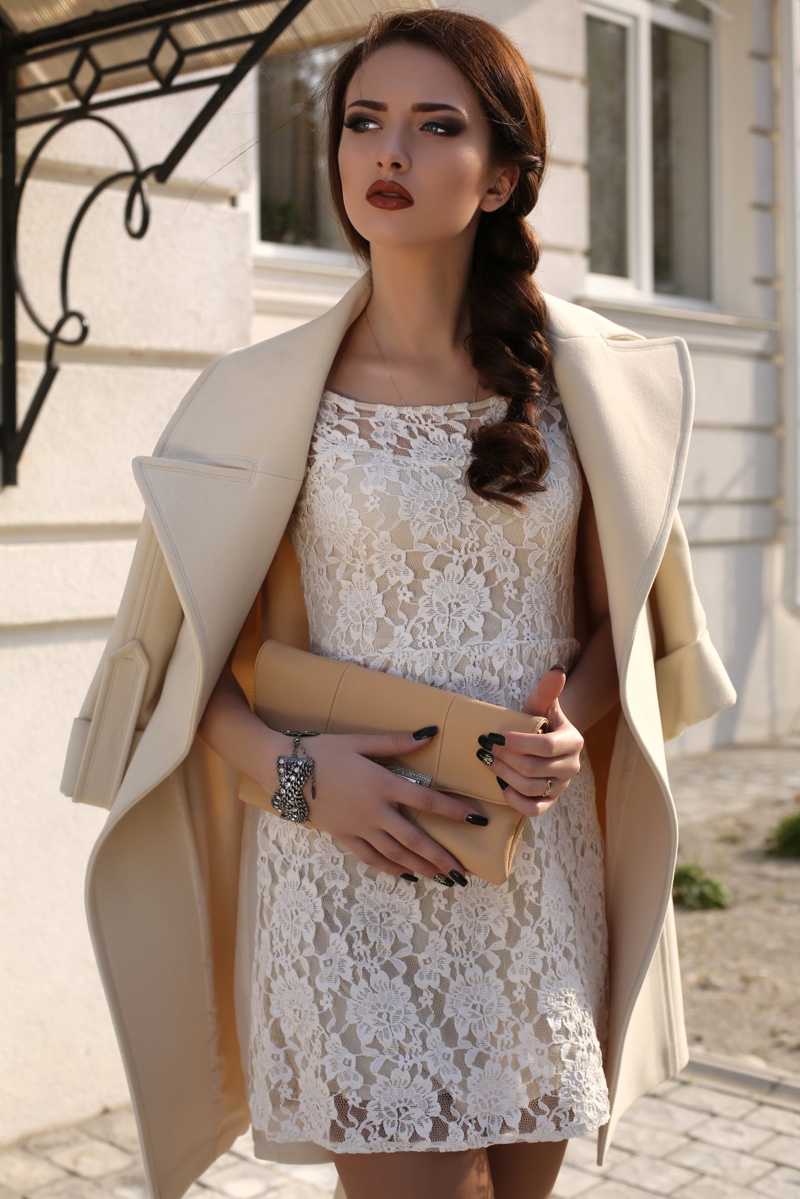 There's such a huge variety of dresses, don't you agree ladies? Short length, long length, mid length; full sleeves, half sleeves, sleeveless or off shoulder. They come in different cuts, different shapes and designs, and in so many different colours too.
Some dresses are even specially made to fit a certain colour like white lace dress. Our team at Sculpt Australia did some research and analysed the current themes and trends of dresses, and we think that the next big thing in dresses are going to be off the shoulder dress and white lace dresses.
Why do we think these dresses will be a trend soon?
As you might have already noticed, the cold shoulder look made a revival sometime around last year and ever since then, different designers and clothing companies have started to make holes in the sleeves to give that exposed shoulder look. However, this originally came from the off shoulder look, which goes back all the way to Victorian and French ball gowns and dresses that had this design in them. So this trend has been around for centuries.
Same with white lace dresses; lace was something that had been used as far back as old French, and Victorian gowns go. Lace was mostly used for royalty, especially white lace but now all of us can wear it. White lace dresses are extremely elegant and also super chic and sexy, and over the past decade, we've seen a gradual rise in the use of lace in clothes. From lingerie to tank tops to dresses, lace has become an important part of designs, both formal and casual.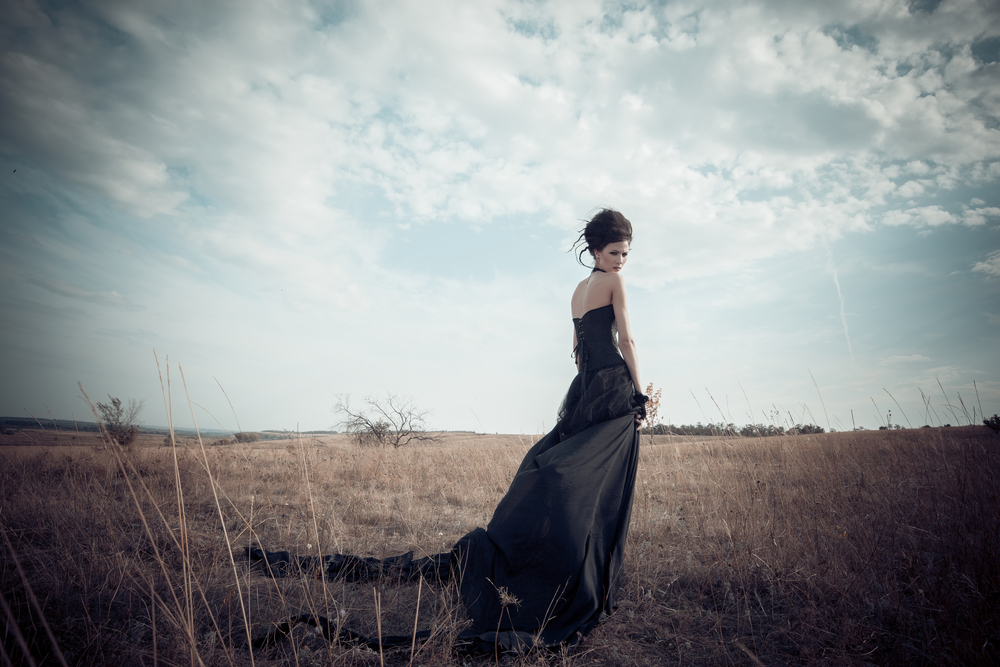 What's so unique about them?
Although off shoulder dresses are essentially the same design, they look completely different on every dress, for example, a shorter versus longer off the shoulder dress or different colours, cuts and styles of off shoulder dresses don't look the same. Some come with straps, some don't. Some have long sleeves, and some don't have any, the look is completely different each time. With white lace dresses, the embroidery of lace is always different, which means you can make different designs for those dresses using different kinds of lace.
How they make you look better
Off shoulder dresses are a great way to show off a little skin from below your neck. As a matter of fact, these off the shoulder dresses really accentuate the neck and your collar bones, which are usually hidden by higher or shorter neck holes. Flaunt your skin from around the chest area gracefully. They also give a little flirty vibe, which would be perfect for a dinner date. We find off shoulder dresses look best with a beautiful bedazzled diamond choker. Chokers really seal the deal with off shoulder dresses.
How can you style them?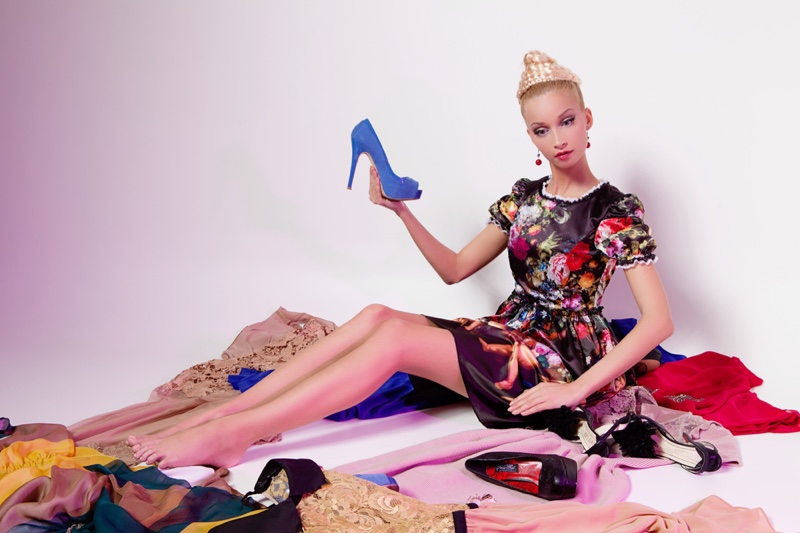 Like we mentioned before, wearing a bedazzled choker is a game changer for any kind of off the shoulder dress really. If the dress is simple, it adds shine to it. If it's already glittery and embellished with jewels and black leather jacket, it compliments those further. With white lace dresses, we recommend you wear glittery white mesh socks or white pearls to give a vintage look. Tie your hair up for off the shoulder dresses to accentuate your neck and collarbones, and add a little bit of highlighter on them to really make them stand out.
Choosing a dress can be a bit tricky as you have to balance your dress to look both sophisticated and sexy. If you want to look attractive and at the same time want to stay comfortable, then we can help you pick a perfect cocktail or party dress. Off the shoulder dresses, lace dresses or a different cocktail dresses which you can wear to look sexy, chic and graceful.
We think these two dresses with a leather jacket are definitely going to make it big this season so you should stock up your dresses.