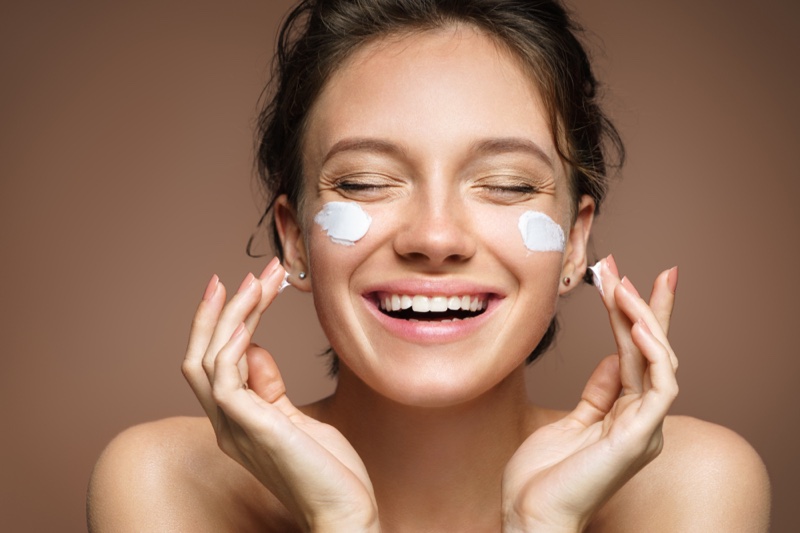 Not everyone is born with great skin; most of us need to exert effort to achieve flawless skin. However, not every person who is born with beautiful skin can take it for granted. Establishing an effective skincare routine while you are still young can benefit you greatly as you age. Unfortunately, some people keep switching from one routine to another because it feels like nothing is working for them. It commonly happens because people have different skin types and needs.
If you are one of those struggling to find the right regimen for you, you may be familiar with Korean skin care. These routines may range from 6 to 12 steps, and you have the freedom to modify them to your comfort. For some people, using a cleanser and toner is enough for their skincare routine. If it works for them, it is not a problem. However, let us help you make the most out of your regimen with this helpful guide. So, how do you start an effective skincare routine?
1. Determine what skin type you have.
Like what was mentioned above, every skin type has different needs. Your friends might recommend products and routines that work for them, but they may not work for you because of the skin type difference. Sometimes, you are going to try skincare products that will worsen your skin condition. It can happen even if you use high-quality products from known beauty brands.  Avoid this from happening by knowing what your skin needs.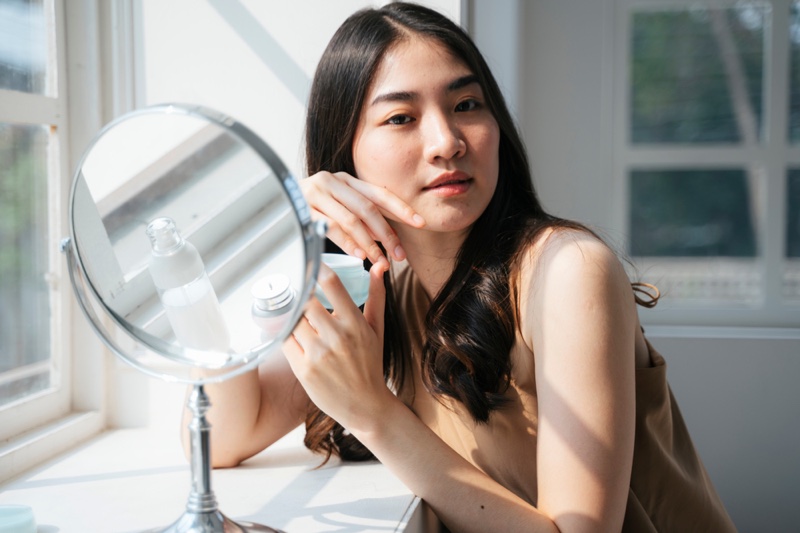 2. Establish a comfortable routine.
A skincare routine will not be effective without consistency. Following a routine that is comfortable for you is an essential factor you have to consider. You might be tempted or pressured to do the 12-step or 10-step skincare because of social media, but do not start something you cannot commit to. If you are more comfortable with shorter routines, use only the essentials your skin needs. If you do not mind longer ones, you can go for it!
3. Invest in quality products.
Having a skincare regimen is also a form of investment. Of course, affordability is a significant factor in maintaining a consistent routine. Fortunately, Korean beauty brands like Nature Republic are offering affordable yet quality products for their consumers. It has always been a question how Koreans are producing high-quality beauty products at an affordable price. It is because beauty is not a luxury for them. Companies do not sell overpriced products because Koreans know what they want and need for their face.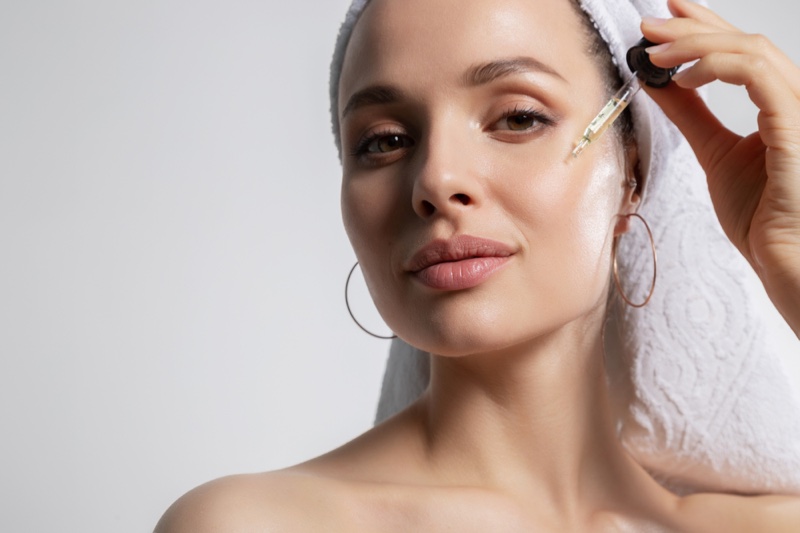 4. Determine your essential products.
Depending on the routine you prefer, you will have a list of essential products that you cannot run out of at any time. Some products may be necessary for some, but others do not even use them. It is expected as our skin adheres to skincare products differently. However, there are products you cannot miss, and these are:
• Cleansers – this is always the first step that you have to do correctly. Don't be satisfied with soap and water. It may not be visible, but there are many impurities you will find in your face after a productive day. 
You should try Soothing & Moisture Aloe Vera Foam Cleanser if you prefer a gentle cleanser that soothes and moisturizes the skin while removing dirt and other impurities.
• Toners – most toners can throw off your skin's pH balance. Toners can help in correcting it and prepare your skin for further steps in your routine. Check out Super Aqua Max Watery Toner if you have dull skin. This toner is useful in brightening the skin.
• Moisturizers – having the right moisture balance in your skin is vital for its health. Too much or too little can significantly affect your skin. We recommend you consider trying Nature Republic's Super Aqua Max Cream Line. It offers different creams for different skin types. 
• Sunscreens – for most people, this is the product that is on top of their skincare list. Sun damage is the most common reason why our skin experiences premature aging. Choose a powerful sunscreen for your everyday protection like California Aloe Daily Sun Block SPF50+ PA++++. This sunblock is also moisturizing and soothing because of the aloe vera extracts infused into it.
Conclusion
You do not need to follow everything you see online. Now that you know how to establish an effective skincare routine suitable for your skin, you will be unstoppable. You may experience a difficult time at first, but you will be fine. If you are looking for other beauty products, start browsing from trusted brands like Nature Republic. Give yourself peace of mind compared to buying from unknown brands.