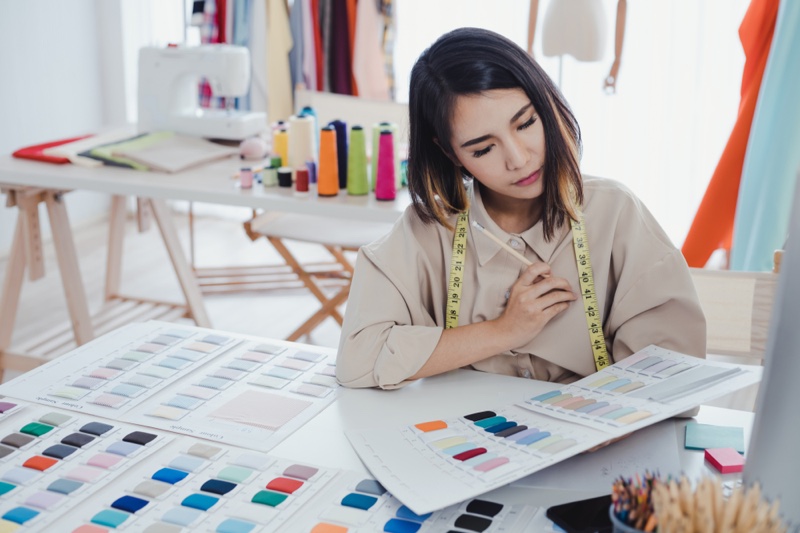 In every industry and every field of human activity, there's one particular element that decides your fate as an entrepreneur – it's how your service and product is recognizable by the customers. There's nothing more contributing to your business' success than a customer recognition and then, their satisfaction.
Every business in every field is trying to achieve this fame in different ways: some of them offer competitive prices, some of them have free gambling money offers for Norwegians, and some of them have a particular set of products that no other business is offering.
All in all, it's about what niche you're taking and how people are responding to you taking that niche. Fashion, in that sense, is not different at all. This 3 trillion global industry is full of mammoth brands such as Versace, Gucci, Prada, and many many more! How you, as a small brand with no particular fame or wealth, can establish yourself amongst such giants is what we're here today, writing this article.
What are niche markets in fashion and why should you opt for them?
You guessed right, the fashion industry does also have its tiny niches that you can fill if you're aware and vigilant enough. In fashion, a niche market is a small subset of the market of a specific group of people with a specific taste, price point, and quality preferences. In general, it's an environment where people want a particular set of clothing and there are not many providers.
There are several reasons why you should always opt for a niche market in the fashion industry. The first and probably the most prevalent one is that you cannot compete with giant brands – you cannot push new running sneakers for $150 dollars and hope that people will replace their Air Maxes with those. What you should do instead is to look for a particular demographic with specific fashion demands and low supply; here you have much better chances to push your products.
Next, a niche market requires less marketing costs and efforts. Since your market is right there where you're operating, and since you're a rare provider of that particular apparel, the customers will pour into your stores without you having to spend a fortune on popularizing your company.
Now, there are several basic ideas and tips that can help you as a fashion provider to find a niche and establish yourself as a quality brand. The most basic and at the same time, the important thing is to always check big brands – be it their websites or actual stores. You need to be constantly updated on current trends and customer preferences – what they're demanding, what are the average spendings, etc.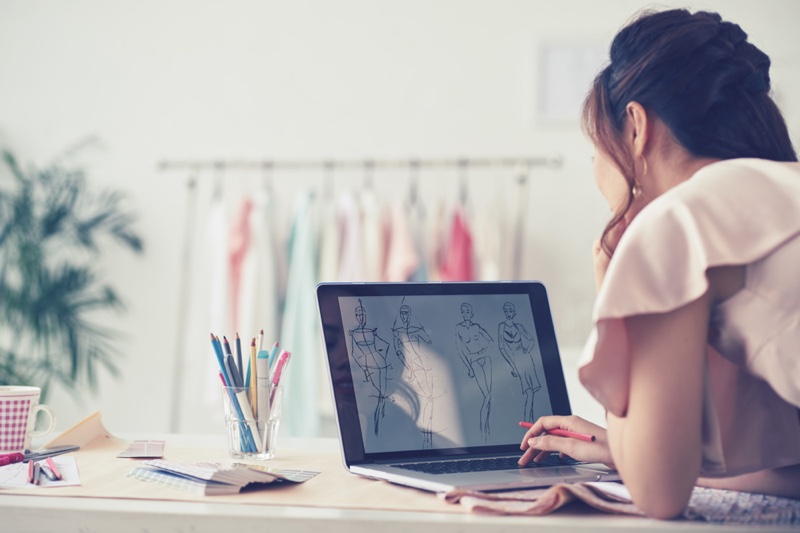 What are your passions and values?
So, to start off with our tips on how to find your own niche in 2020 – always look for your passions and preferences. One thing that's sure in this uncertain deed of making your own business is that you'll be working there 24/7 without rest or day off. And since you're putting every bit of yourself there, the only thing that can help you withstand this pressure is your passion.
Say you're into sports or outdoors? Maybe you're passionate about history and different cultures? All of those interests can be successfully utilized to make a specific brand stand out and at the same time, make it interesting for you – something that you'll be willing to dedicate your whole mind and body to.
Here you can also list some of the values that you want your brand to convey. Maybe it's sustainable fashion – environmentally friendly production chains and fair wages for workers, or affordable prices, or gender equality issues – all of these values can be beneficial to your exploration. If you know what your business is going to be about, you'll have much better chances of finding your niche demographics.
Besides, customers, especially of a niche market, are very cognizant and can quickly detect if the products that you're offering aren't really thought out. So, be sincere to your wishes and customers – it will definitely payback.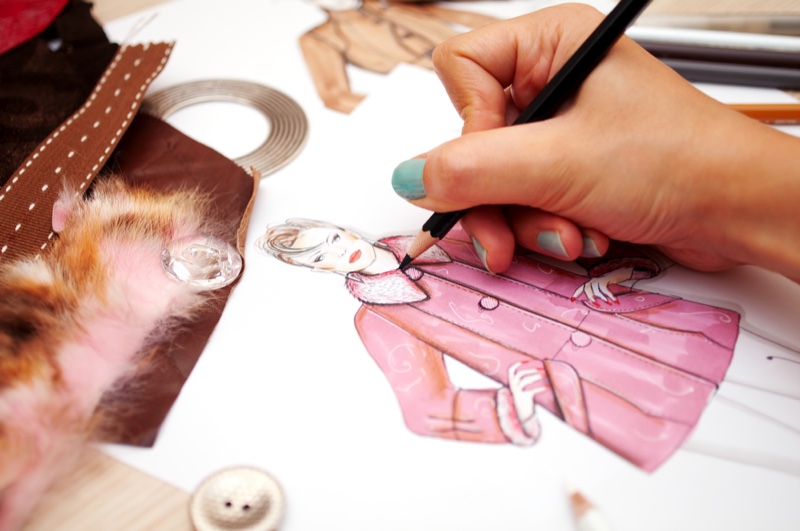 You can't satisfy everyone's needs
Now, since we're talking about niche markets, one thing should be pretty self-explanatory – you can't and shouldn't do it all. It's impossible to offer sportswear, streetwear, tailored suits, and infant clothes all at once and expect that you can succeed in all of them.
Instead of making clothes that suit everybody, why don't you pick something particular – something on which there's a demand but not many brands are offering? That's the only way you can not only find your niche but also succeed in it.
Always do market research
And since we're talking about specific tastes and preferences, you should always know who your customer is. Again, you cannot satisfy everyone, right? So, before you start your brand, pick a specific target group that has a high demand for a particular set of clothing and push your business in that direction. When you know who your buyer is, it becomes incredibly easy to target their needs.
When making a business – it doesn't matter if it's in fashion or any other industry – you should always conduct thorough market research. If you don't know the area where you're stepping into with your brand, be sure that everything in that market is going to work against you.
So, before making any financial decisions, take a look around you and see what people are into. Check out your competitors, what are they offering to the customers, how high are their prices, etc. When you know who you're competing with and what the market lacks, it becomes incredibly easy to establish yourself in a niche.
So, whenever you're thinking about starting your own fashion brand and want to fill a specific niche, consider these tips: find things that you're passionate about and utilize them into your fashion brand; face to a fact that your product won't be suitable to everyone – it's called niche for a good reason; and always be aware of market trends and developments – know who you're competing with and what your customer base consists of. All of these tips will help your business stand out in this myriad of fashion brands.