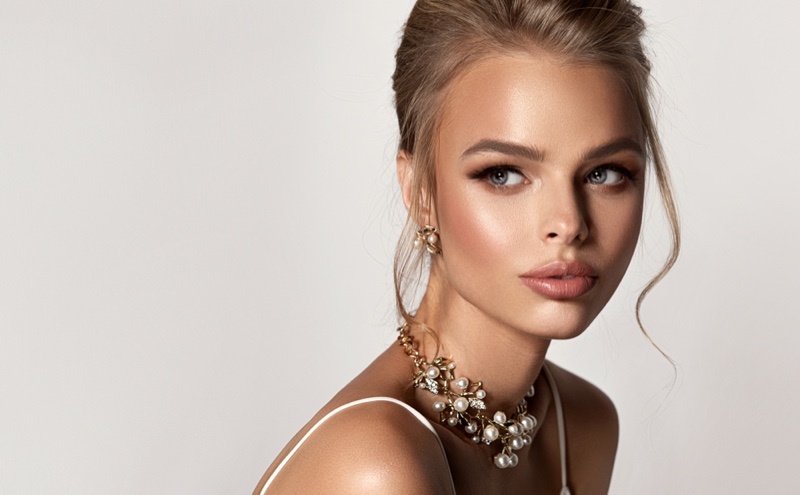 These days, customers have a lot of choices whether its jewelry, clothes, shoes, or bags. Gone are the days when you could hardly find a jewelry designer. Nowadays, you can easily find jewelry designers based on your needs. However, it has become difficult to select the right designer when you have a sea of options. But nothing to worry as we are going to share a guideline to help you select the right jewelry designer. Have a look.
1. Research the jewelry designers
It is important to do a little research for the jewelry designer before you make any buying decision. Consider looking for their reviews, if available on the web. These reviews will give you an idea about their service quality and online reputation. Find out whether the locals would recommend your chosen jewelry designer or not and for how long it has been in this business. Make sure to look for its specialty, so that you can choose the right designer for your jewelry. Like some designers concentrate on bridal jewelry and diamond rings, whereas others only deal in gold jewelry. The strengths of your selected jewelry designer must be according to the techniques and styles that interest you.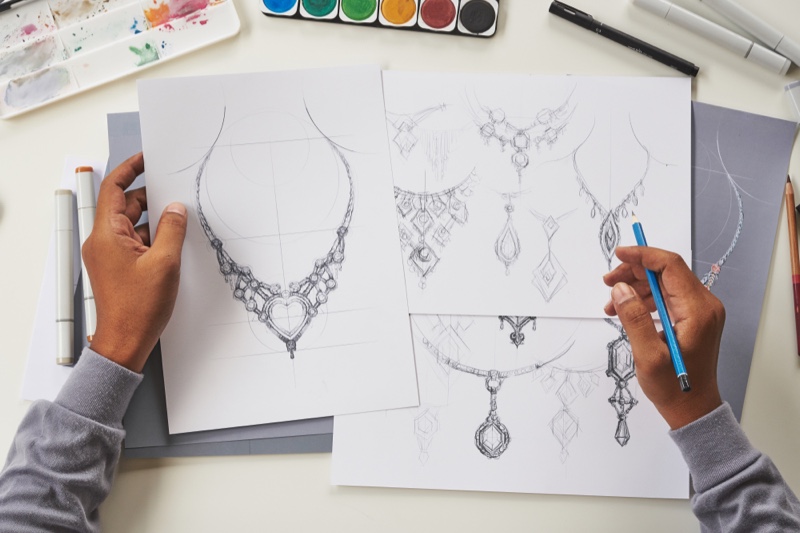 2. Check the credentials of designer
Reputable jewelry designers and dealers will own professional certifications for verifying their expertise and skills. Check their official website to see if they are approved by local authorities or institutes. The Jewelers of America offers a free-of-cost directory of knowledgeable, certified jewelers to help customers choose the certified designers. The designers registered with the Jewelry of America take education courses consistently and strictly pursue professional standards.
3. Consider long-term relationship
You require a huge amount of money to buy jewelry and that jewelry often passes to the next generations. So, it would not be wrong to say that jewelry is your long-term investment. Therefore, you may be careful when choosing your jewelry designer. Do consider long-term repair and maintenance needs when choosing a designer. Your selected jewelry designer must offer a long-term guarantee on its products along with free maintenance services. It is important to state that custom jewelry needs custom repairs if damaged. Therefore, your jewelry designer must be available to help you with repairs, maintenance, cleaning, and future buying. Sauro Italian Jewelry offers after-sale services to its valued customers.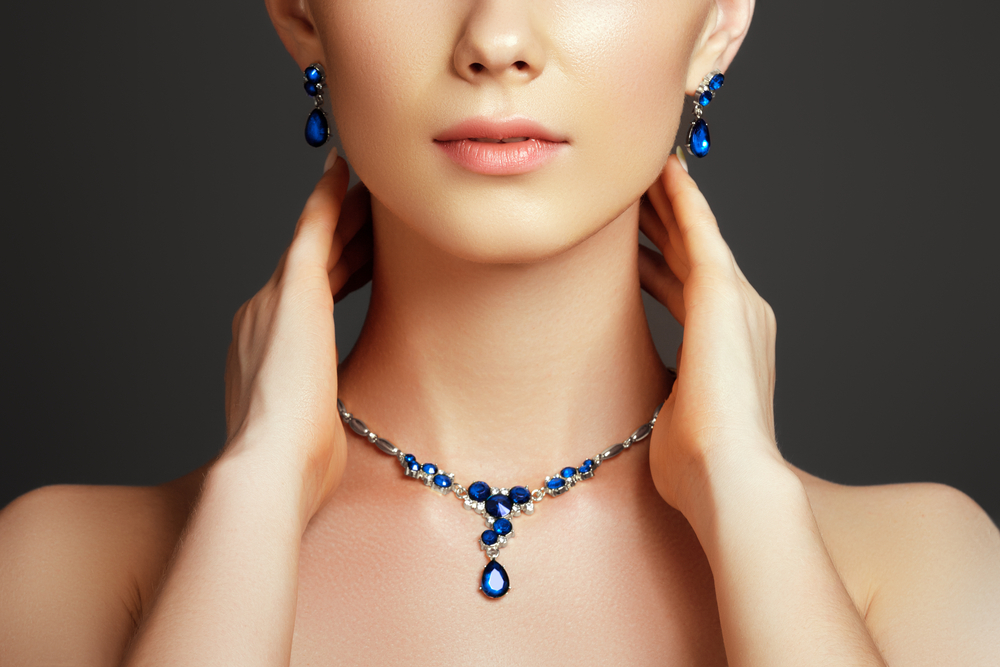 4. Pick a jewelry designer personally
Choosing a jewelry designer is not something that you should do online. It's because anybody can create an appealing website, but delivering the same quality is not possible for all. So, you must personally meet with the designer to discuss your vision and preferences. Moreover, you can also learn their style, work process, and values. It is not possible to examine jewelry online for flaws or inclusions. So, a face-to-face meetup is a must to let you get your desired jewelry. It also provides you an opportunity to obtain expert guidance and advice with your purchase decision.