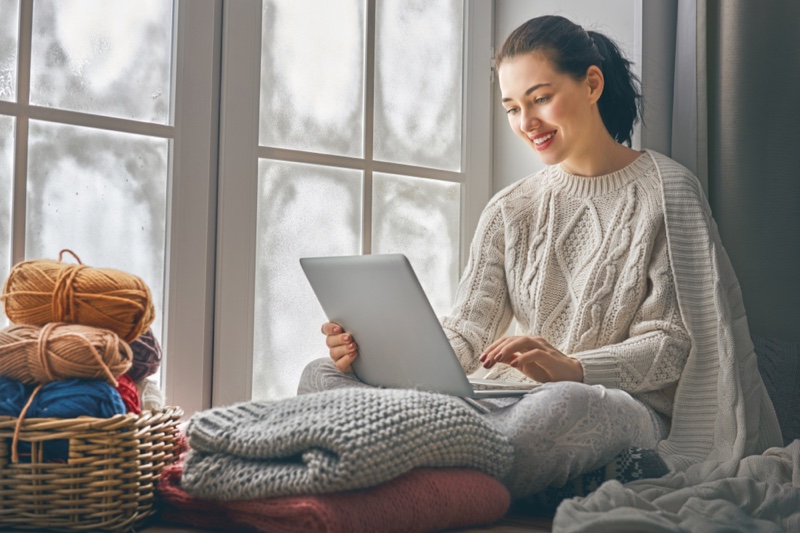 Playing bingo online can be especially daunting, particularly if you are new to the industry and are still familiarising yourself with how it works. Arguably one of the biggest concerns for online bingo players relates to their security while they are on a bingo site, however, there are steps that you can take in order to maximise your security.
There are also many different resources that provide in-depth advice for players, such as online bingo sites however, below you will find easy to digest steps that you can take from the start.
Make sure the bingo site is licensed
This is something that you should do as an absolute minimum requirement. Bingo sites that are licensed, means that they are regulated by a governing body which means that they have to adhere to strict requirements that are in place for the protection of the player.
One of the most popular licenses is issued from the UKGC (UK Gambling Commission) which regulates the vast majority of sites in the online bingo industry and as a result, has a significant reputation.
An example of a requirement set by the UKGC is that it will insist that every site has SSL encryption, which is in place to protect a player's financial transactions and keep their details private from outside threats.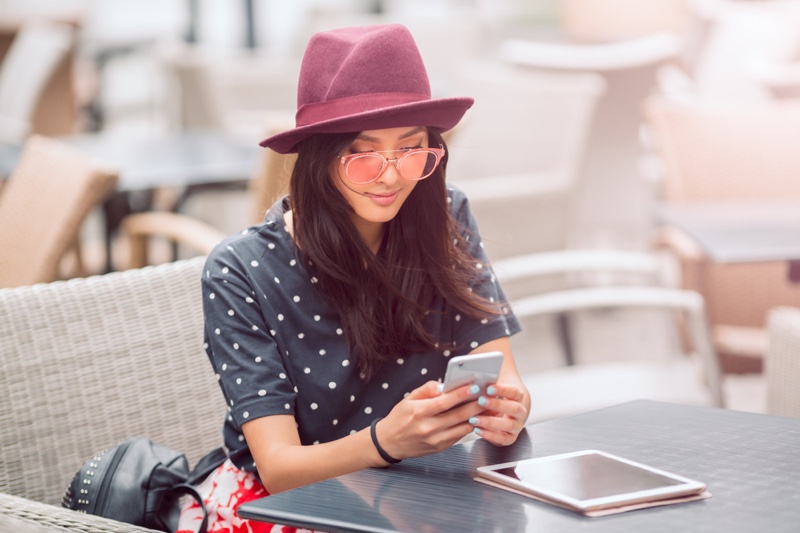 Use internet payment gateways
Almost every bingo site now offers a wide range of deposit and withdrawal methods, especially online payment gateways such as PayPal. What this does is effectively add an extra layer of security to a player's transactions, compared to just using a debit card that is directly linked to the bingo site.
Instead, the debit card is linked to the payment gateway (such as PayPal) and when you select this as a deposit option on the bingo site, it will automatically deposit from your bank, using PayPal as an intermediary. 
These have become more and more popular over the last couple of years, especially with new players. They provide players with added peace of mind that all of their transactions are safe so that they can enjoy their online bingo experience better.
Use a secure network
This means to use an internet network that is safe. The easiest is playing via your own WiFi connection, due to the fact that this makes it a lot harder for other people to gain access to your internet activity. 
It is not advisable to play using 4G for example, as this puts you more at risk, particularly if you will be making financial transactions on the site where your details could be more exposed.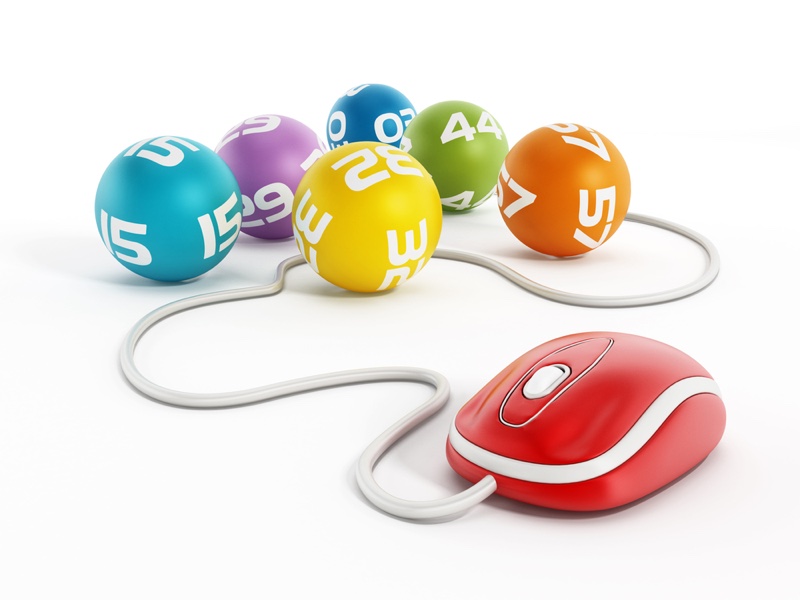 Use a popular bingo site
If you find a bingo site that always has a lot of players it provides some indication that the bingo site has a good reputation because of the popularity of it. An easy way of finding this out is by checking out how many players are involved in each of the different games throughout the day.
Also, simply doing a Google search of that site will reveal any kind of negative publicity which will also give a clue as to whether it is going to make for a safe bingo experience on that site. 
Ask current players
Almost every bingo site has chatrooms for their games, where players can interact with one another. If you are not sure about a bingo site, one way of checking is to ask what the current player's experience has been like so far, which should give you a more direct answer and might more easily make your mind up for you.