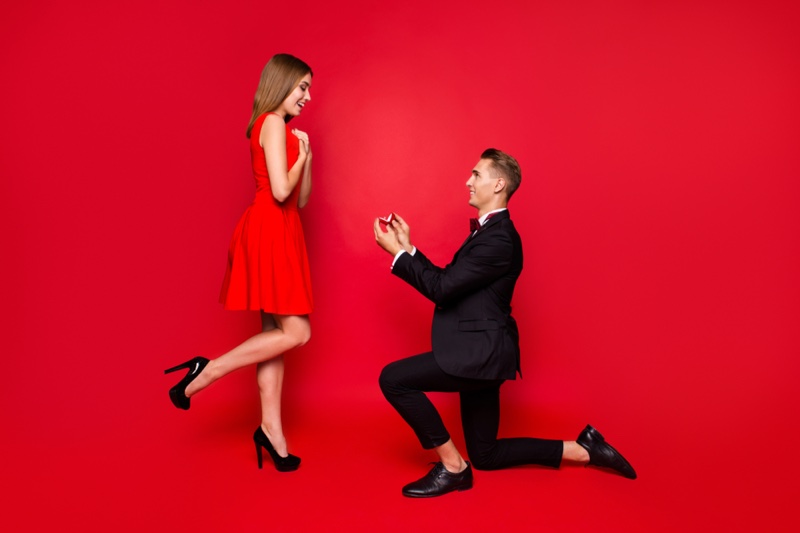 They say that timing is everything, and that's certainly true when it comes to proposing marriage. Everyone dreams of the perfect proposal and the perfect reaction. How do you find the right time for that to happen?
The first step toward planning a great proposal is to set a date and plan ahead. If you want to propose, these tips can help you find the perfect date.
Consider Their Frame of Mind
As you plan your proposal, you're probably imaging the love of your life's reaction: excitement, an enthusiastic "yes," maybe a few tears. For that to happen, you need to catch them in the right frame of mind and consider their mindset.
For example, if your significant other has a big presentation coming up for work, now is not the time. They may be overwhelmed and irritable, and the proposal could distract them and derail their performance. Wait until they can truly enjoy the moment.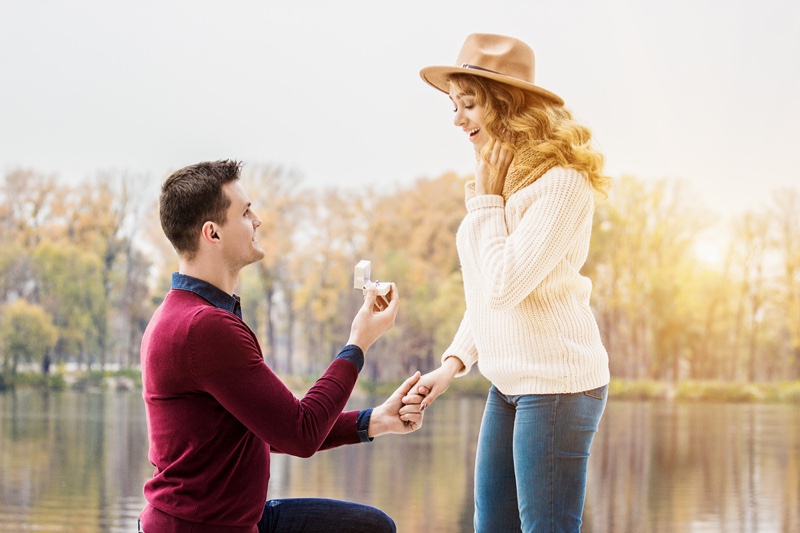 Think About Who You Want to Involve
When it comes to proposals, every couple is unique. Some couples want the proposal to be a private moment between them. Others want to get their families and friends involved in the celebration.
You could also choose the best of both worlds: a private proposal with a surprise proposal party afterward where you can celebrate.
If you want to get anyone involved besides you and your significant other, that will play a part in scheduling the proposal. You might need to plan farther in advance to make sure everyone is available.
Imagine How the Reveal Will Work
A proposal is a multi-stage event. As much fun as the proposal is, telling your family and friends about it is a special moment too.
Think about how this will all play out and use that to choose your timing. For example, some people like to propose right before a holiday. This gives you an opportunity to celebrate with both of your families at the holiday get-togethers.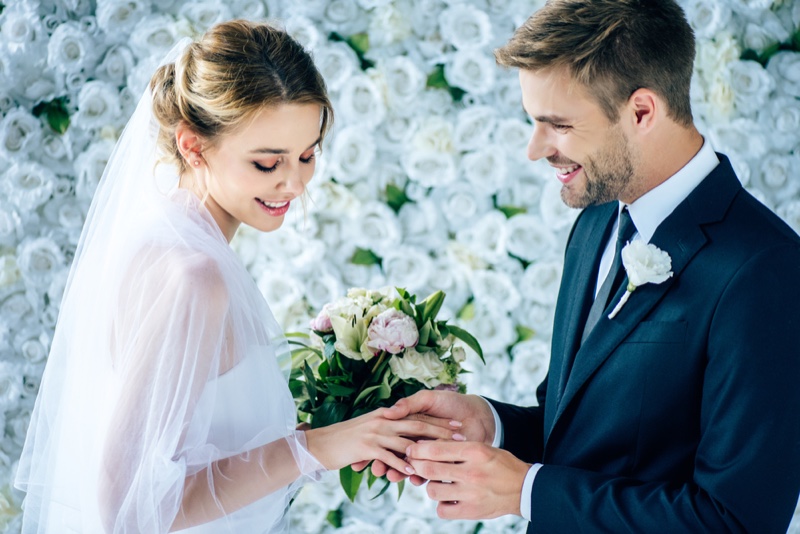 Think Ahead to the Wedding Timeline
Depending on how long you and your significant other have been together, you may have talked about when you would want to get married. It could depend on where you live and your favorite season as well.
This might affect your proposal's timing. For example, let's say you want a summer wedding. In that case, you may choose to propose in the fall so you have enough time to plan the wedding.
Consider Sentimental Dates
For some couples, a proposal is all the more special if it happens on a date that means something. Maybe there is a particular holiday that's special to you. Perhaps the anniversary of your first date is coming up.
You might choose one of these special dates to pull out the diamond engagement rings.
Choosing the Best Time to Propose
All of these tips can help you find the right time to propose. At the end of the day, though, the proposal is as unique as you two are as a couple. You need to find the perfect timing for the two of you to enjoy the moment and cherish the memories.
Want more tips to make your loved one feel special? Check out more articles on our blog.