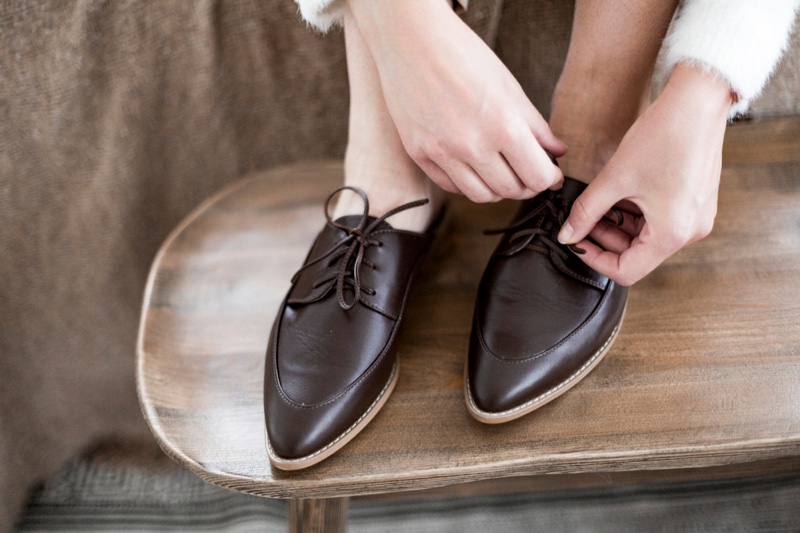 Do you want to learn how to take care of your leather shoes?
Despite the pandemic, there's been an increase in the demand for real leather all over the world. There's even been a projected increase in global interest for this material. This means that it will only become more and more expensive as time passes.
Thus, taking care of your leather items is of the utmost importance. Among the items that are most prone to damage are your shoes. The circumstances that they're subjected to causes their exterior to look more wrinkly than other leather objects.
How do you prevent this from happening? How do you go about taking care of your leather shoes? Read what's below to find out today!
1. Don't Wear Your Leather Shoes Everyday
The main reason the quality of these shoes degrades over time is that they're used every day. Leather, no matter what state it is in, is still animal skin, only dried and treated.
Every time you use your leather shoes, you stretch them out. This is normal, for the most part, as the leather gets to breathe and reset itself after a while. However, if you keep using your shoes, the leather gets no time to rest and reset.
This causes your shoes to become stretched or scuffed permanently. This causes them to thin out, be less water-resistant, and be easier to pierce through.
If you want to take care of your leather shoes, but want to wear them every day, the best solution is to have an extra pair. Alternating the pairs you wear gives the other pair a day to rest and breathe. This is enough time for the leather to reset, increasing its longevity by a considerable amount.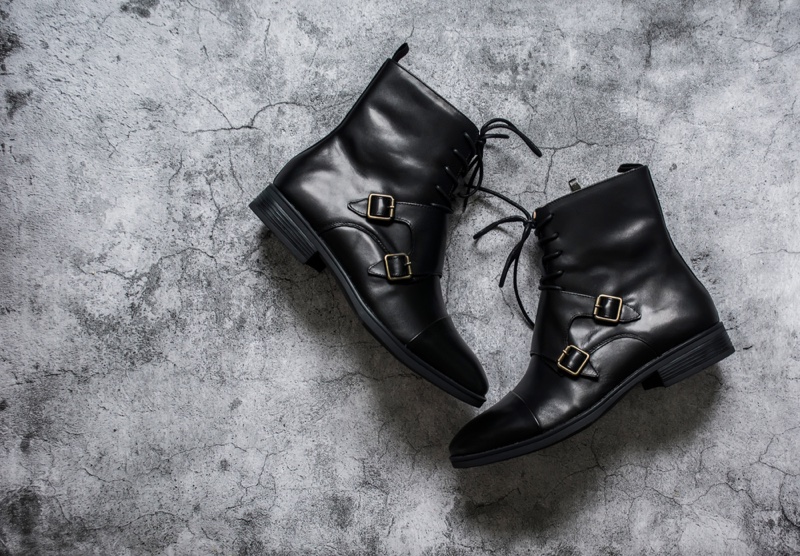 2. Give Them a Good Clean
Another thing you should do is clean your leather shoes after you wear them. Shoes often get a lot of dirt kicked into them while you're walking. This can cake onto your shoes under the right conditions.
Giving your leather shoes a good clean after using them prevents this from happening. It also prevents the dirt from settling inside the shoes while they relax after you wear them. This causes them to become "ground" onto the leather, compromising the quality of your shoes.
A good way to do this is by giving your shoes a good brush once you take them off. Don't use anything that's too abrasive, though, as it can scratch the leather and cause further damages along the line.
It's also best that you avoid using harsh chemicals when cleaning leather shoes. Treat it as if it's your own skin, as its tolerance for certain chemicals isn't much higher than regular human skin.
It's best to use water, instead, if you need to give it a good clean. Use a microfiber cloth to wipe it down after you're done removing much of the grime on your shoes. These are gentle enough to scrub off dirt without damaging the surface in any way.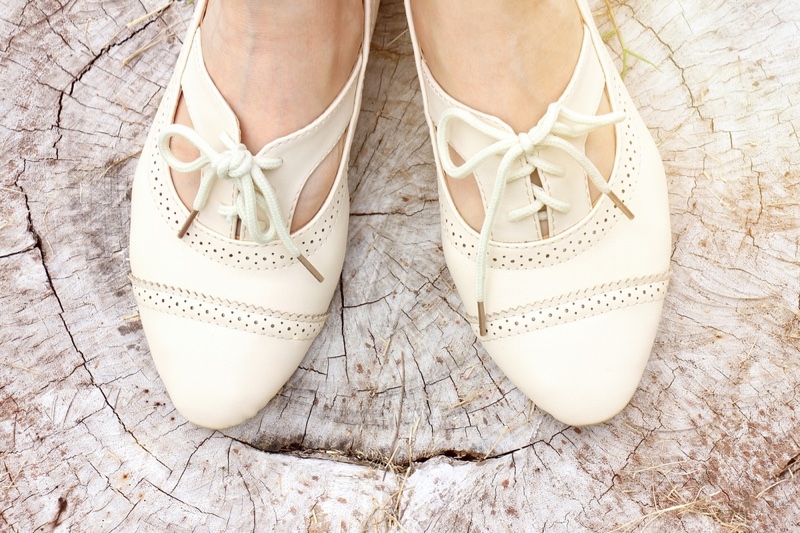 3. Polish Them Every Now and Then
What makes leather such a finicky material is that it can't get too wet. While it's water-resistant, it's not hydrophobic. This means that it can still absorb water, causing the insides to expand and grow mold.
This damages the leather and causes it to be unfixable. This is also why it's important to keep your leather dry as much as you can. However, keeping it too dry makes it possible for the leather to crack and split.
How do you go about proper leather shoe care if this is the case, then? Polishing your shoes is the answer. Shoe polish keeps your leather shoes moist enough to prevent cracks and splits.
You need not worry about it absorbing too much moisture, though, since it can't absorb the wax in the first place. What's great about it is that wax also helps the leather keep its water-resistant qualities.
As you can imagine, such wax can cost you a pretty penny. Storing it is also ill-advised since it can grow mold under the wrong conditions. The best way to go about polishing them is to take them to a shoe repair shop for maintenance.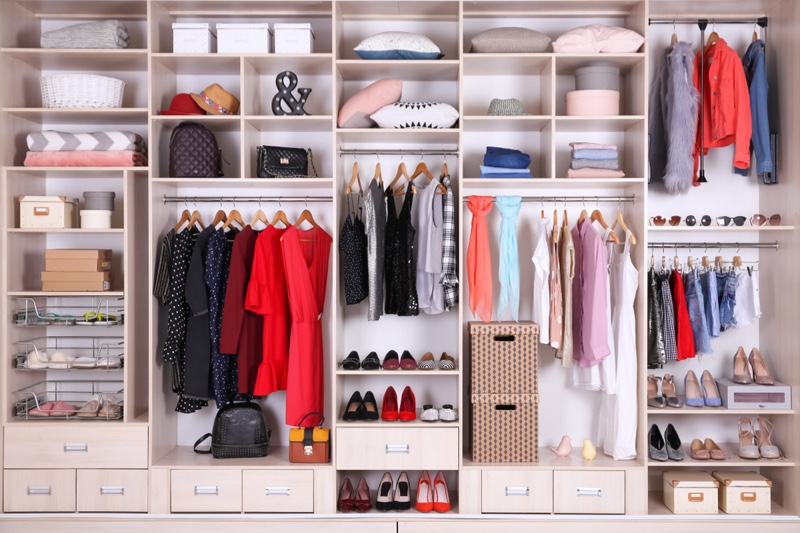 4. Use Special Accessories When Storing Them
You must also take extra steps when storing your leather shoes. This is because, without the right accessories, they won't hold their shape or their quality for long.
Among the accessories recommended when storing leather shoes are shoe trees. These do a lot for your shoes once you insert them before storage. For one, they absorb all the moisture that your shoe incurred while you were wearing it.
People don't realize that the body produces moisture in the shoes through heat. The shoe tree is often made of treated wood, making them great at absorbing this moisture. It can even absorb the odors left behind by your feet after wearing them.
This is also a great first step to winter-proofing your shoes. Leather can get stiff when exposed to the cold. You'll want them to be in their natural shape as they're likely to crack when in unnatural positions.
Another accessory to use is the dust bag. Dust can settle and ground itself into your shoes, compromising its look and durability. This is more obvious in the case of black leather shoes as dust is more visible on them.
Dust bags protect your shoes from any dust that can fall on them while in storage. This also protects your shoes from direct sunlight exposure, which is sure to cause them to crack.
Properly Care For Your Leather Shoes Today
Knowing how to take care of your leather shoes ensures you extend the longevity of your belongings. The smallest mistake can affect your shoes' quality, so know the proper ways of maintaining your shoes with the guide above today!
Do you want to keep yourself updated on the latest fashion trends? Check out more of our posts to keep yourself informed on the latest developments and trends!