Life is complicated. Of course, it feels especially so during a global pandemic and widespread economic recession. Unsurprisingly, this has certainly caused a serious uptick in stress and anxiety for many people. In addition to all of their everyday concerns and worries, they now have to deal with a public health crisis in their own backyard. Given all that, today we're going to focus on how to get back to basics, so to speak. Here are four things you can do to make your own health and wellness a priority:
Speak with a Doctor
The first and (probably) best way to start taking your well-being more seriously is to schedule an appointment with your doctor. Even if you "feel fine" it's still important to go in for a check-up so your doctor can monitor your health and look for potential warning signs. Also, individuals shouldn't hesitate to ask their doctor questions about common procedures, treatments, or conditions. Your local M.D. will be able to provide you with lots of useful information, from estimating bunion surgery recovery time, to offering tips for cutting out fatty foods from your diet.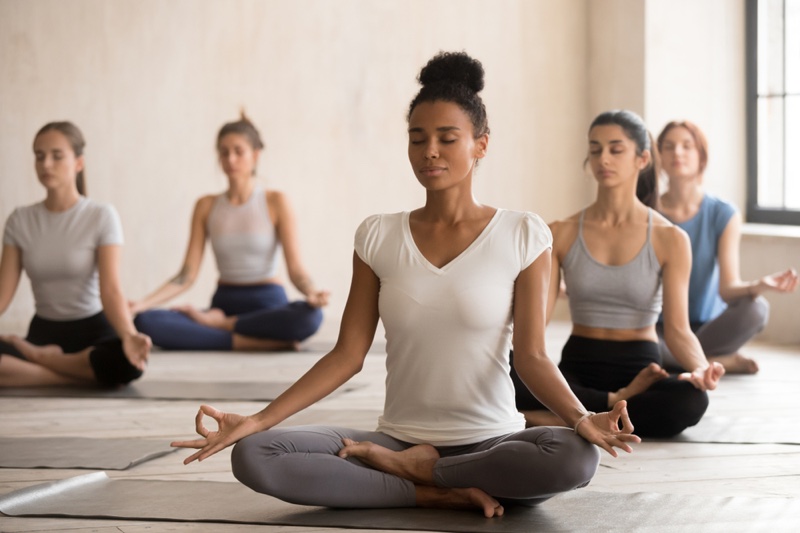 Set Definitive Schedules
Just as you wouldn't skip a meeting with a client at work or cancel plans to go out with your friends, so too should you strive to adhere to a workout regimen. Don't schedule workouts haphazardly and don't simply try to "work out when you have the time." Instead, do yourself a favor and block out an hour every day to workout and focus on your own wellness. Give yourself the attention you give to others –– at least for a small portion of every day!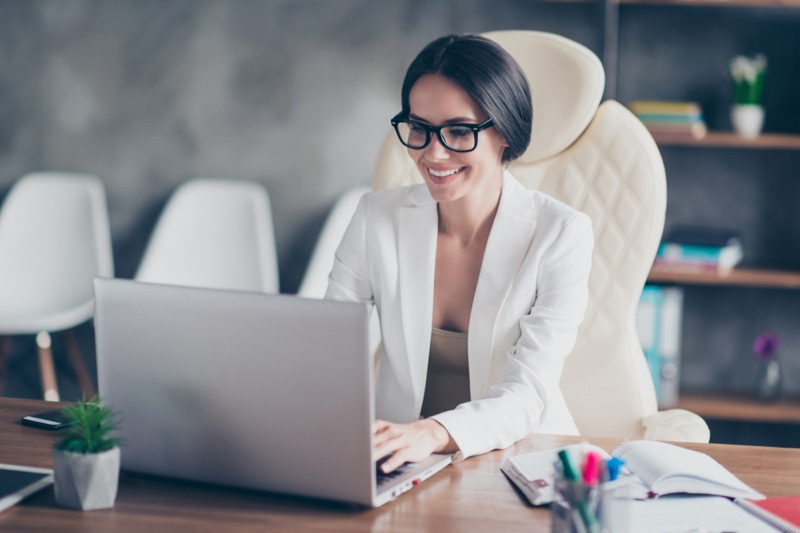 Talk it Out
Of course, physical health is only one aspect of a person's overall well-being. No one should underestimate the difficulties of dealing with stress, anxiety, depression, or emotional upheaval. If you're feeling bothered by something –– even if it seems small –– make it a point to express yourself in a constructive way. Just venting from time to time can be beneficial. Regardless of how you communicate, it's essential to do so on a regular basis.
Build a Community
It's much easier to stick to a healthy lifestyle when you're surrounded by healthy, positive people. That's why it's a good idea for health-conscious individuals to join fitness classes, support groups, and benevolent organizations whenever possible. Being around others who care about health, fitness, and happiness, will help you build good habits and maintain your new routine. It may not be possible to remove every negative influence from your life, but you can find ways to make your outlook a bit rosier day by day.