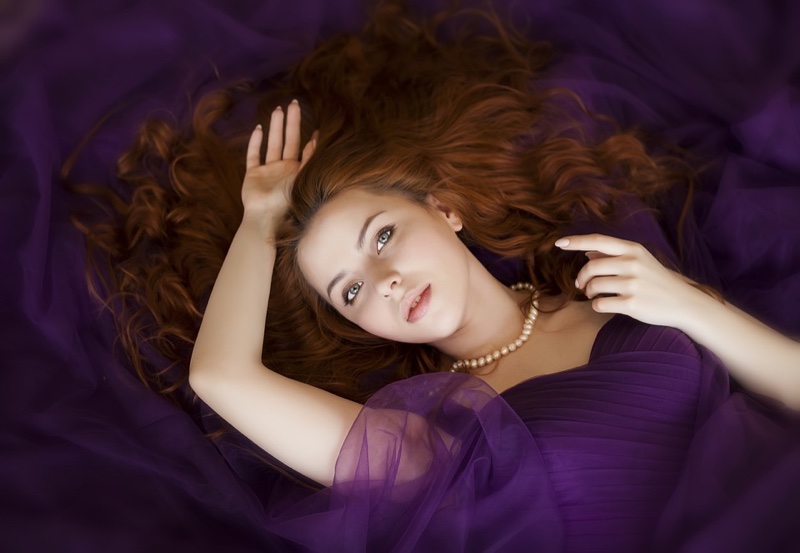 When you go out to a party, you want to look your best. You may put on your favourite shoes, or rock a brand-new dress you've never worn out. The truth is, wearing something that gives you confidence will allow you to have a better time. That's why we've put together a short guide on how you can prepare the ultimate cocktail party looks, all your friends will be jealous of your style and outfit!
Makeup
While it's the first thing you do, it shouldn't be considered a step on its own. Your makeup has to match your dress or outfit, whether that's with eyeshadow colours or the general tone of the look. Ensuring your makeup matches your chosen outfit will bring the whole thing together and give you the best look possible. If you've opted for a pink or summer style dress, then lighter eyeshadow colours (and even nude colours) will be your best friend. However, it's always great to add a pop of colour to your outfit too. Red lipstick goes perfectly with a black dress as does blue eyeshadow with a yellow number. If you love plenty of colours, then your makeup is the best way to show this off.
Dress/Outfit
Truly express how much you love to party by wearing a cocktail dress that shows off your figure. Bodycon dresses suit those who love to highlight their curves, while skater dresses are more ideal for those who like to twirl and dance around. When you're choosing a dress, it should suit your body type and should make you look even more beautiful. You can match your dress with other features such as your hair colour. Green dresses look stunning with auburn hair! JJ's House offers a range of cocktail dresses you can look through if you're struggling to find your perfect match.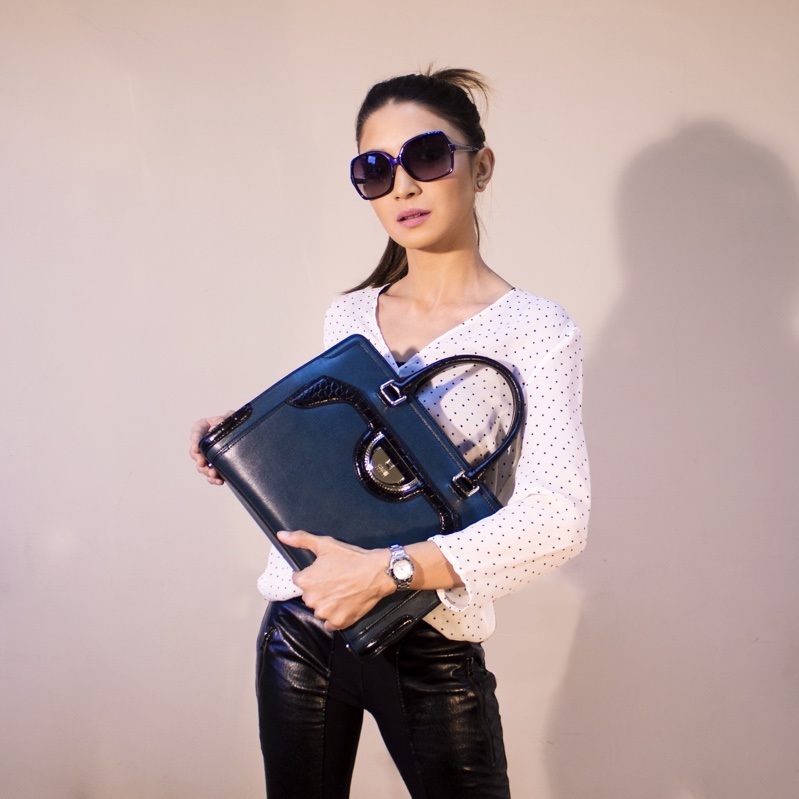 Bag
It should be big enough to fit your phone, money, and lipstick in. It doesn't need to be any bigger than you require! It's the finishing touches to an outfit that matter the most, and while people may be looking at your stunning dress, they will also take a sneak peek at your bag too. Over shoulder bags or clutches are ideal for a cocktail party as they're small and easy to handle. You could even opt for a glittery clutch if you're feeling adventurous.
Shoes
Put on your heels or opt for flats – whatever you choose, you're sure to look stunning. There is such a wide range of shoes to choose from out there including various colours and styles, you're spoilt for choice. Just match up your shoes with a dress then makeup, and you're ready to hit that party! We recommend wearing comfortable shoes to a party as you don't want to take them off after an hour or two. Perhaps opt for smaller heels if you think that large ones will cause you problems.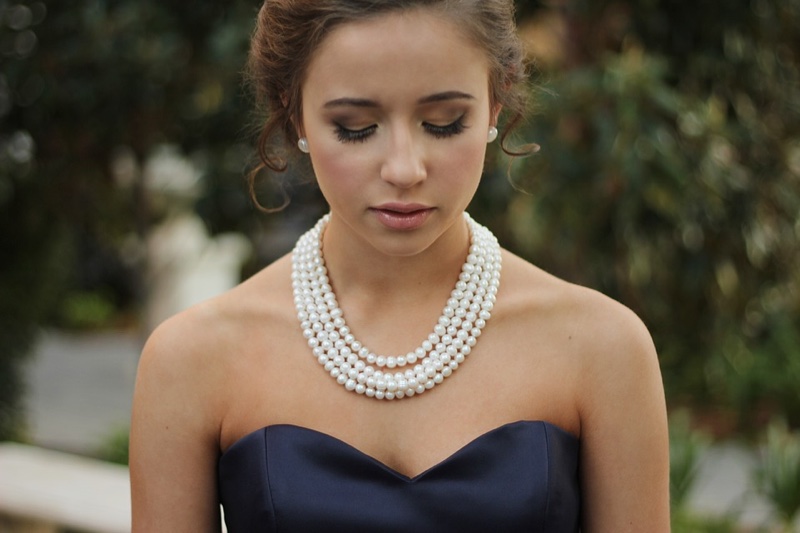 Extra Accessories
Before you head out, accessorize to the max! Add a gorgeous necklace and maybe some matching bangles. If you're heading to a summer cocktail party, you can even rock some shiny transfer tattoos to give a super festival vibe. Silver or gold jewellery are popular choices but rose gold additions are also a nice touch. It's personal preference how many accessories you want to wear!
So, what are you waiting for? Put on your perfect dress and shoes. You're now ready to dance the night away at the most refreshing cocktail party of the year!