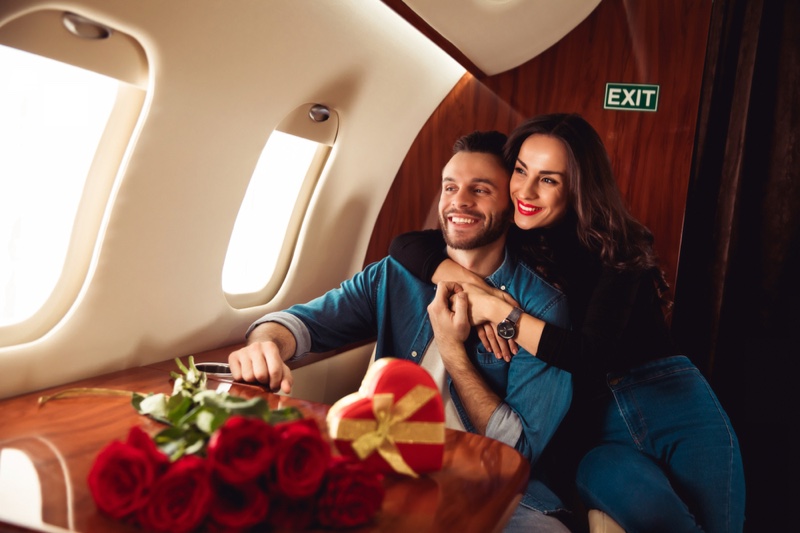 Loving someone and being loved back by them is the ultimate happiness. When you're in love, every day is like a celebration. With Valentine's Day around the corner, it's time to express love for that special one in your life. Being in a long-distance relationship, it hurts to be away from your boyfriend on Valentine's Day. But you can always send your heartfelt love his way with romantic gifts.
If your boyfriend is in Dubai, then you can plan a pleasant surprise to send romantic Valentines Day gifts for him. The thoughtful gifts will make up for your absence and make him feel close to you. Another great surprise that you can plan- is to show up at his door on Valentine's Day. There are plenty of activities that you can enjoy with your boyfriend in Dubai on this special day. Read further to know.
Take Him on a Cruise
Can there be anything more romantic than taking your boyfriend on a cruise? Spend the entire day with your boyfriend by your side while enjoying the stunning views around and relishing mouth-watering delicacies. The serene waters of Dubai Marina and towering skyline will make the day even more special with a delicious dinner on a yacht.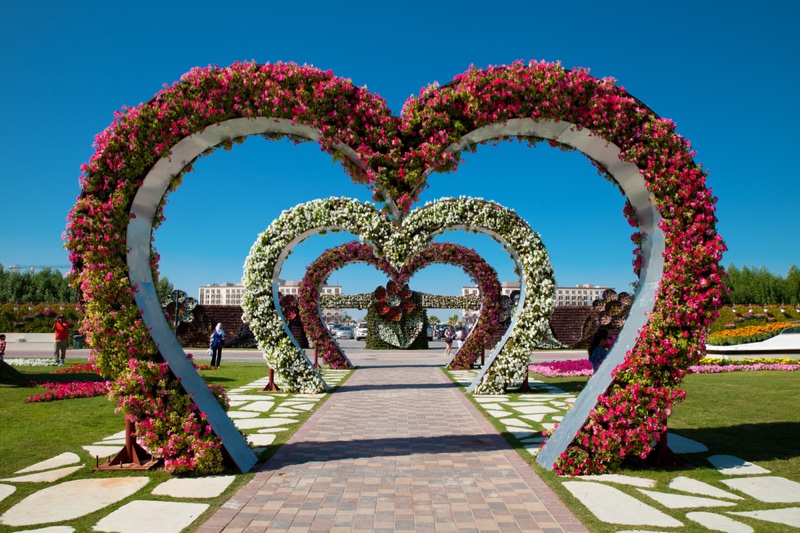 Visit Miracle Garden
You would be amazed to know that Miracle Garden in Dubai was inaugurated on Valentine's Day in 2013. Right from its beginning, the garden promotes the message of love and romance. With more than 150 million flowers arranged in wonderful shapes and structures, it is a perfectly romantic place to celebrate Valentine's Day and create beautiful memories with your boyfriend. And the mesmerizing floral background is perfect to score some great photographs as well.
Enjoy a Movie in Outdoor at Galleria
Movie under the stars in a comfortable seating and amazing weather- can there be a more romantic setting for Valentine's Day? The VOX Cinemas outdoor at Galleria offers an amazing movie experience under the stars along with food from their a la carte menu. With the best visual technology and surround sound, it is an ideal place to relax and enjoy your favourite movie with your boyfriend.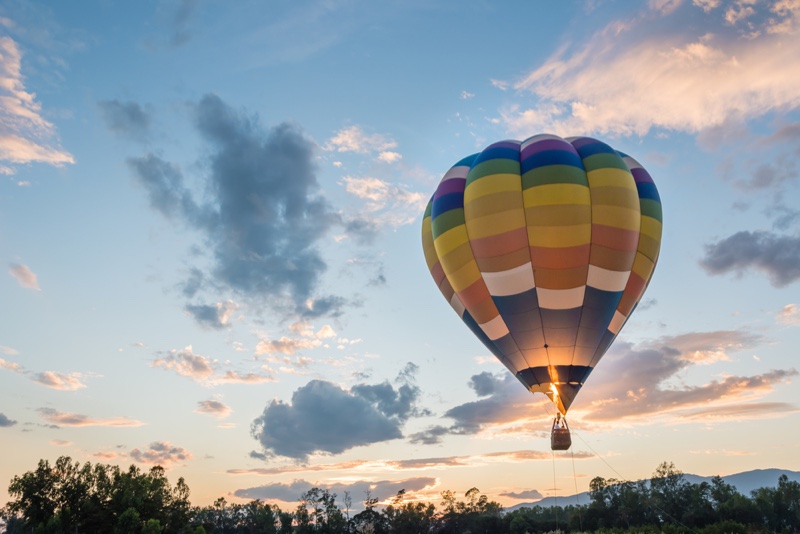 Hop Over a Hot Balloon Ride
Want to add the touch of thrill & excitement to your romantic date on Valentine's Day? Take your boyfriend on a hot balloon ride where he can enjoy the panoramic views of Dubai dessert. As you two fly in the air, you'll witness amazing views of the spectacular landscapes. It is a most magical once-in-a-lifetime experience not to be missed. You two will also get a chance to take beautiful photographs and make unforgettable memories during the ride.
Enjoy a Long Walk on Beach
Walking hand in hand with your partner is the most classic romantic thing that you can ever do. You can enjoy a long walk along Jumeirah beach or Dubai Marina with your boyfriend on Valentine's Day. Feeling the breeze passing through your ear and witnessing the mesmerizing sunset will make the occasion even more romantic. Later, you can have a candlelight dinner at one of the restaurants on the beach to culminate a romantic evening with the love of your life.
With a little effort and loads of love, you can make upcoming 14th February truly special for your boyfriend and give him memories galore to cherish.