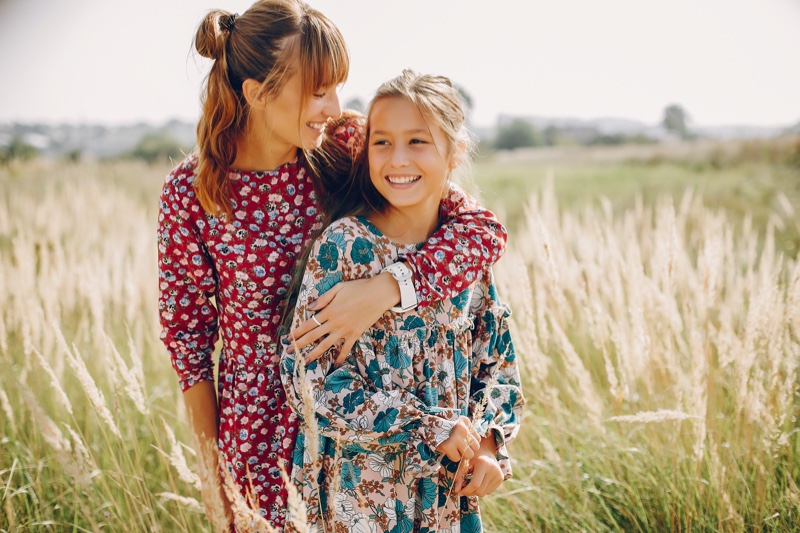 Now that your child is getting older, you may be faced with a new challenge: getting ready for school every morning. As they get older and pick up more classes, it may seem like they're always wearing the same thing. Sure, they probably want to wear the same outfit each day because it makes them look cool, but you might want to encourage them to try something else on once in a while.
Here are some helpful tips on how to pick clothing for your kid:
1. Comfort
Pick out the best clothes. And if you're looking for comfort, kidpik is a great place to find clothing your child will enjoy. That's because children grow so fast, sometimes you can take something that doesn't fit and return it the following week after your little one has grown into it.
2. Breathable Fabric
When choosing clothes for your child, think about the fabric, cut, and style. The material is important because some fabrics can be itchy and even cause irritation. Fabrics like imitation leather, tulle, and other synthetic fibers won't allow your child's skin to breathe. These fabrics will also trap moisture creating a breeding ground for bacteria.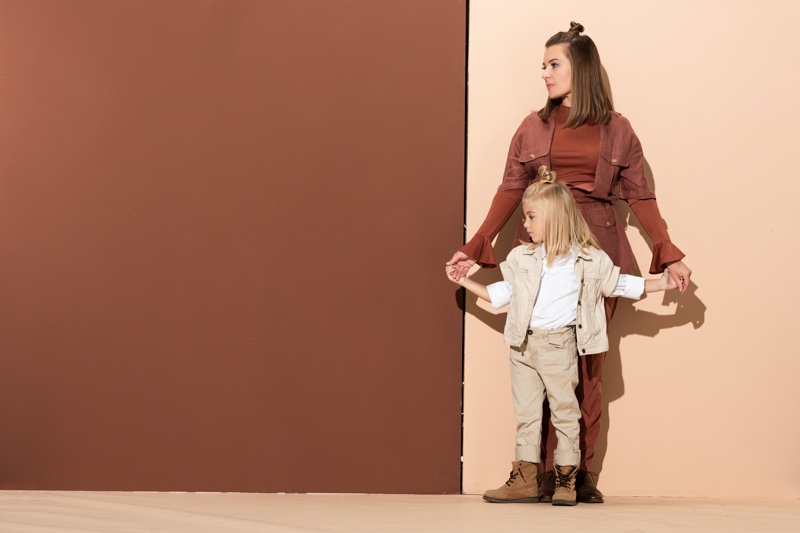 3. Occasion
One of the most challenging aspects of being a parent is helping your child learn to dress themselves. Don't worry about flashy clothes or anything like that; make sure that you help your child mix special occasion clothes with everyday wear. This will allow them to learn how to dress but not look out of place amongst their peers.
4. Location
The first thing you need to do is decide what season to go shopping for clothes. For the warmer months of the year, you need light clothing that allows the skin to breathe and keeps them cool. You want them to wear comfortable materials, so cotton is a good option, and bamboo absorbs moisture and dries quickly.
If you live in a 4-season region, you need to plan your shopping according to what season. You'll need clothes that protect your child from the cold and windy weather, so don't forget a warm jacket they can go out in and wear multiple times.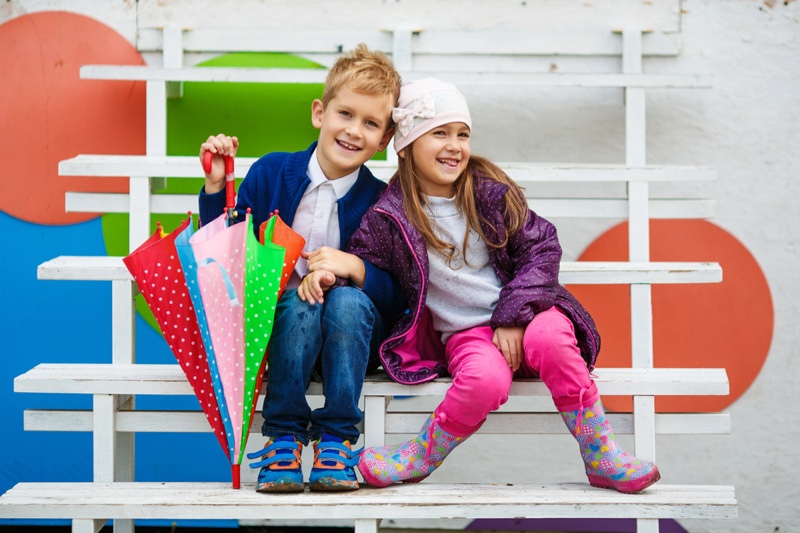 5. Color
Specific colors are popular with boys and girls, but there are no hard-and-fast rules. Make sure to purchase neutral hues in addition to primary colors so that pieces can easily be mixed and matched. If a wardrobe only has hot pink and lime green, it will be hard to pair items without clashing colors.
While you should give your children the freedom to dress in the colors they want, it doesn't hurt to guide them. Pairing bold stripes with polka dots might be too much, so perhaps let them wear one statement piece at a time. Clothing is all about expression, but the occasion matters too. Wearing denim overalls to a special event will look out of place.
An important thing to realize is that it's not just about having fun. If it were, you would let your child dress themselves. Find clothing that is fashionable but also appropriate. Let your child have input, but also be firm if you think another option is best.