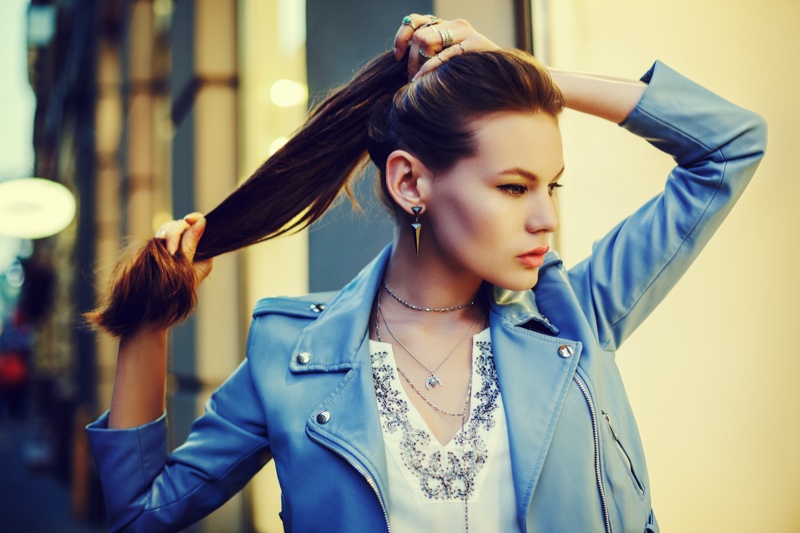 Jewelry is perfect for adding something extra to an outfit that otherwise might be a bit too neutral or boring. However, knowing what type of jewelry will complement your clothes can be more complicated than it seems. When you have too much choice, you can even feel overwhelmed when deciding on what jewelry you should wear! If you often find yourself stuck on how to pair your jewelry with your outfits, then keep on reading to find out how to avoid some common style mistakes.

Think about the colors:
Color theory is an important part of dressing well. For example, wearing colors that complement each other can make your outfit look more put together. This could involve wearing cool-toned silver jewelry with an ensemble that includes cool-toned colors or warm-toned gold jewelry with warmer-toned outfits. On the other hand, choosing opposite colors on the color wheel can really make a statement. You could pair a blue gemstone with an orange outfit or mix warm and cool colors together to achieve this look.
We've established that you need to know what your outfit is before you can pair your jewelry with it. But what if you don't know what to wear? Co-ords are great for people who are stuck on how to put an outfit together or choose what to wear come morning time. Missguided co ord sets can help you create a cohesive outfit before you pick out your jewelry.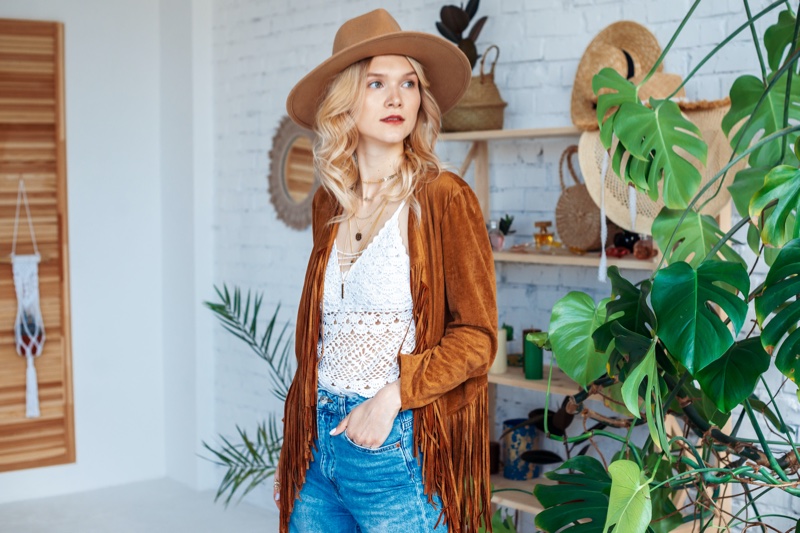 Consider your neckline:
When it comes to necklaces, what you wear strongly depends on your outfit's neckline. If your necklace clashes with your neckline, this can throw off the whole look. Make sure you pair a necklace that's tight around your neck with strapless outfits and square necklines, and drape a longer necklace or statement necklace over a top with a higher neckline.
Also, consider your sleeves:
For bracelets, you need to consider the length of your sleeves. The longer your sleeve is, the smaller your bracelet should be, so make sure you only wear a large statement bracelet if you're not wearing full-length sleeves. A more dainty bracelet will work if you wear a longer-sleeved top or dress.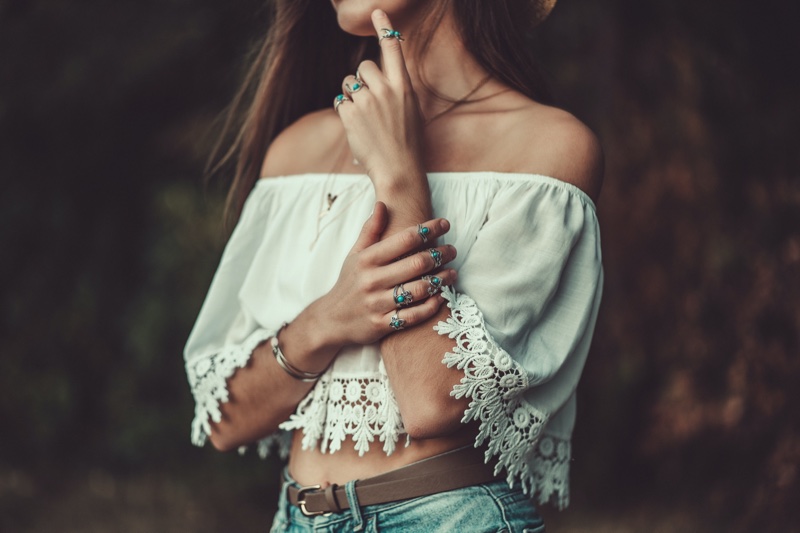 Don't overdo it:
Jewelry can certainly enhance your look, but too much of it can have the opposite effect. For example, if you're wearing a large necklace, it may be a better idea not to wear a large bracelet or large earrings with it. Therefore, if you want to have a statement piece of jewelry, you should tone down the rest of your jewelry or just wear that item alone. This is also relevant if you wear a busy pattern on your clothes, as too much jewelry will be distracting.
Thinking of what jewelry to wear can be as overwhelming as deciding on an outfit. However, as long as you consider what will complement your ensemble rather than just picking things at random, you'll have a good chance of creating a cohesive and well-put-together look. Now you know how to style jewelry with ease, so go ahead and rock these accessories with no fear.