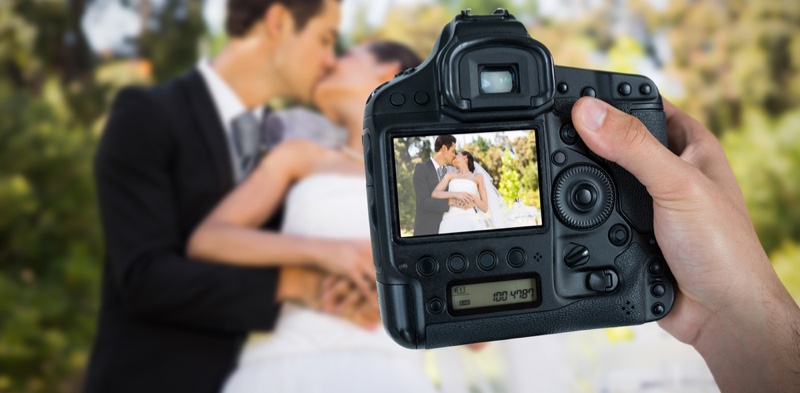 One of the most common questions that would-be couples ask is how long the photographer should stay at the wedding? There is no set time, and the period varies across Illinois.
If you are looking for a wedding photographer and this is your first time, you are in uncharted territory. However, at the very least, the professional should cover the highlights of the event. Wedding photography is nothing more than a documentation of this milestone in your life done in a creative way to celebrate the best moments.
But still, it does not answer the question. The quick response would be, it depends on how long your wedding lasts.
If the event lasts for about 8-10 hours, you are in the upper echelons on the average wedding in the United States, which is around 5-6 hours. The ceremony itself, which includes the exchanging of vows, is only about 30-40 minutes. However, Catholic weddings can go for 60 minutes.
A secular wedding, meanwhile, is a tad shorter since the couple has full control over everything, including what traditional practices they incorporate into the event. For instance, according to Brides.com, in 2018, only 3 in 10 couples were doing the throwing of the garter compared to 5 in 10 in 2017. So, that cuts the wedding length significantly.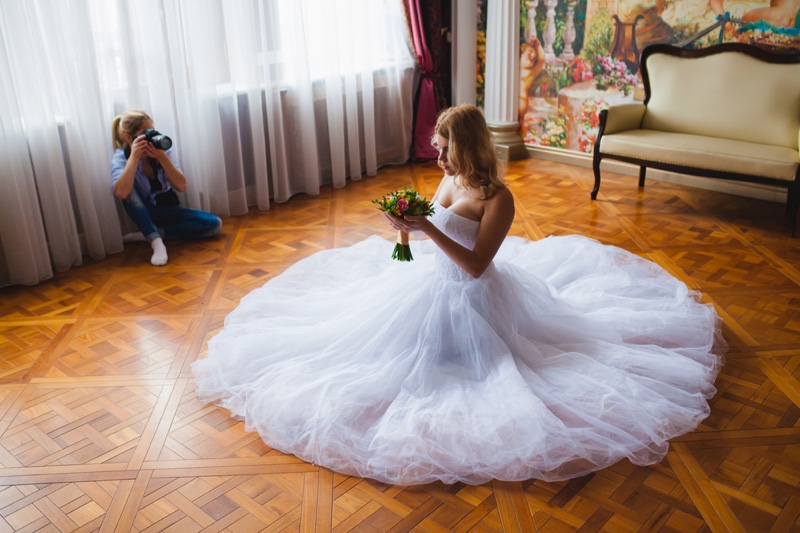 Why is this important?
The wedding photographer must be there even before the actual ceremony. They should be there when the bride, groom, and the entourage are doing the fitting. So, when you hire a professional for 5-6 hours, that is cutting it close.
If you are in Illinois, here is a quick rundown of what you will pay when you hire a wedding photographer:
1. Package 1 ($1,299-2,000). A photographer and videographer for a full eight hours. It also includes a photo album, your own webpage with a photo gallery, artistic wedding video that lasts from 30 minutes to one hour, and unlimited coverage locations.
2. Package 2 ($1,999-$2,799). A photographer and a videographer for 10 hours. It also includes a high-resolution digital photo file, artistic wedding video for 30 minutes to one hour, a private online photo gallery, and unlimited photos.
3. Package 3 ($2,499-$3,299). A photographer and videographer for 10 hours. It also includes a 30-page 10 x 10 photo album, high-resolution digital photo files (copyrighted), an artistic HD wedding film, and unlimited coverage locations.
4. Package 4 ($4,999-6,499). You get two photographers (one staying for 10 hours and other for eight hours). You will also get a cinematographer, which means a more cinematic output for your wedding video.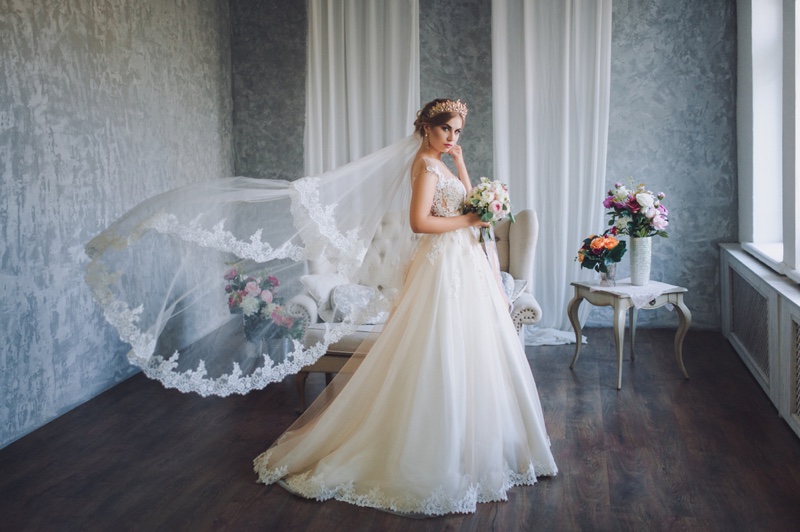 These are the packages that you can expect when you try to hire a specialist in Illinois. The one you will eventually choose may be cheaper or more expensive. At the very least, however, you have an idea of whether or not you are overspending on the wedding photographer.
But how much should you budget for photographs or videos? Typically, it should be around 12% of your overall budget for the ceremony. If your wedding costs $30,000, for example, you can pay the wedding photographer around $3,600, and it would be a fair price.