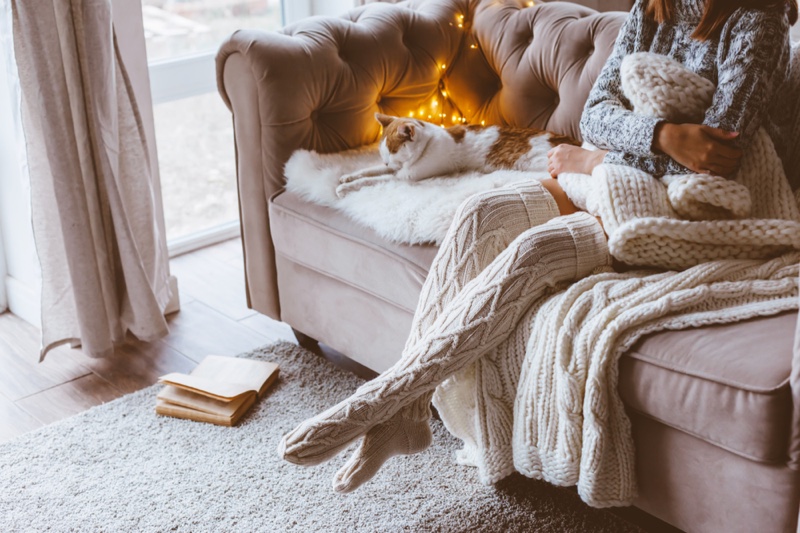 Do you find yourself staring at those luxuriously-looking houses featured on shelter magazines?Are you constantly pondering ways you can make your home more appealing but have no clue where to start? You are not alone.
It is the dream of every homeowner to have a luxurious and fashionable space. But how is that achievable when your house is full of clutter, and all your stuff is nothing near magazine-worthy?
Here's what to do.
A fashionable look for your home is possible. The trick is to be articulate in your purchasing and get high-quality celebrity style furniture from online furniture stores like FURCO.
Let us delve into specifics.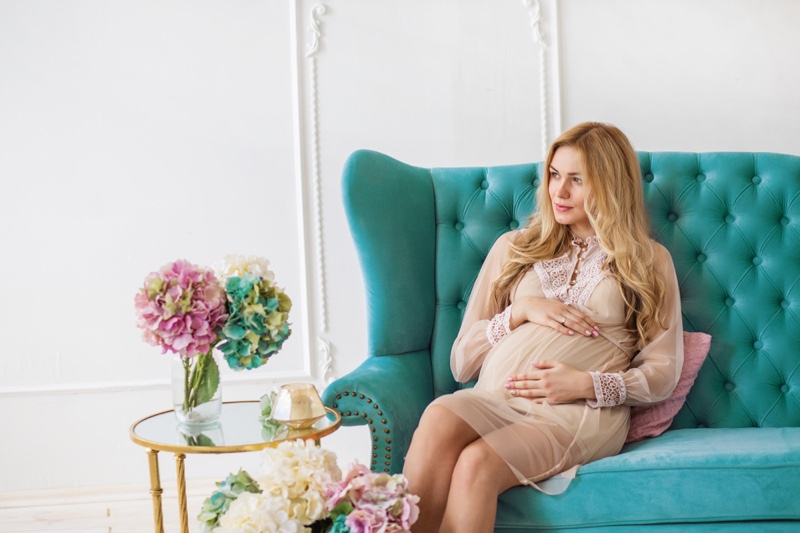 Invest in quality couches
When it comes to purchasing couches, it is all about style and preference. The home decor industry is always evolving, and you will find a trendy piece of furniture almost every crack of dawn. Considering that couches are a fundamental piece of furniture, the importance of investing in a high-quality one cannot be over-emphasized.
Make a statement by investing in trendy corner sofas from https://www.furco.co.uk/corner-sofa-beds where you will find a great collection of fashionable sofas.When going for a luxurious look, most people lean towards soft touch plush velvet fabric couches. However, other exquisite upholstery materialssuch as leather complement an array of household themes.
As you design your living room, do not neglect the dining room. The dining room is one of the most used spaces in our homes. Have floral arrangements and a rug to make the room modern. For a more high-end vibe,marble top dining tables are your best option. To get the best quality, walk into any luxury furniture shop for an unlimited selection of sleek furniture for your home.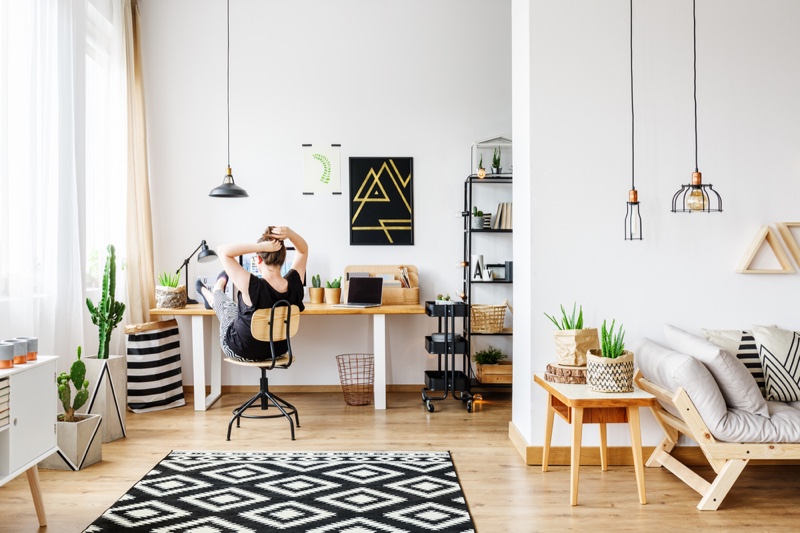 Make proper use of your space
Contrary to popular belief, living space is never a limitation to how fashionable your home can be. Having a small living space is not an excuse not to flaunt your style. A studio apartment can look as lavish as a home in the suburbs. However, you need to have a keen eye on what works for your space and what does not.
Double-duty furniture goes along way to save space and a few bucks. For instance, instead of going for large couches, sofa beds from FURCO are perfect for a minimalist space. Look for one with a good open-and-close mechanism to avoid damage.Go for ingenious furniture as they never go wrong.
Further, organize and stylize your living room by investing in contemporary entertainment units. Trendy LED TV cabinets will fashionably revamp your living room instantly. One of the reasons why they have gained popularity in modern homes is that they double up for functionality and aesthetic purposes. However, before purchasing the ideal entertainment unit for your apartment, you need to consider the space and where major features such as the fireplace are situated.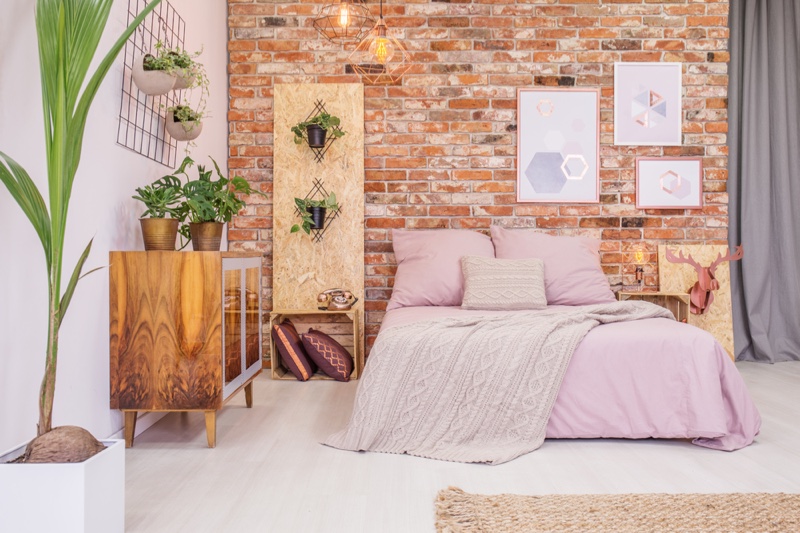 The bedroom is equally important
As the most personal space in your home, the bedroom does deserve some TLC. One of the ways to add an impact is to choose crown moldings. Updating your outdated drawers for newer ones is a great place to start.
If you are going for a richer-looking room, consider investing in a crushed velvet bed. Velvet is a plush fabric and a favorite of the wealthy. The glamor it brings into a room is unmatched. Go the extra mile and purchase a stylish design adorned in crystals. Do not forget to top the look with precisely layered pillows. Practical pillows should be placed against the headboard followed with decorative pillows. It is such home decor tips that make it easy for easy arrangements.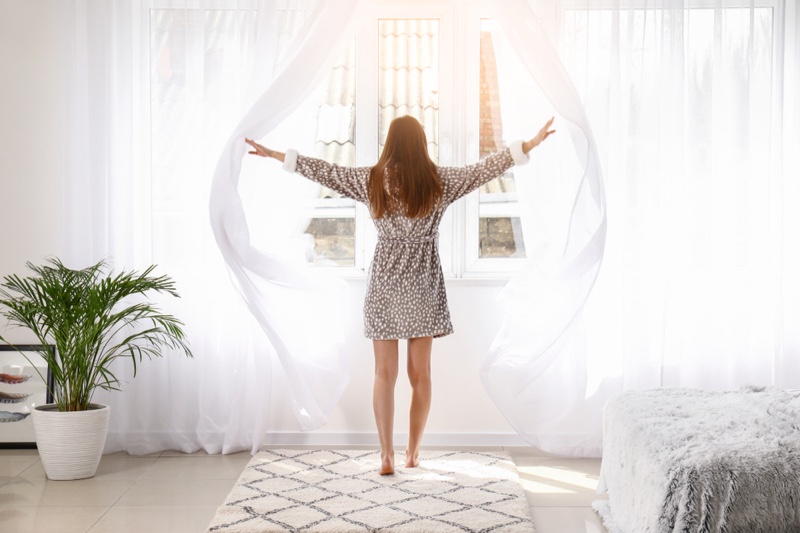 Pay attention to the smaller details
Unfortunately, we get carried away with revamping our homes that we forget about the nitty-gritty of interior décor. We are quick to purchase the trendiest recliner seats and the newest TV model that we forget the smaller details.
Decorations are an integral part of the beautification process in any home. Forget the expensive art pieces that are financially draining. You can, for instance, use mirrors to create an illusion of space. They are also a great decorative addition to any room. Ditch the traditional rectangular shaped mirrors and go for more stylish designs.
Additionally, pay more attention to the lighting. Lighting can make or break the overall outlook of a home. They are a great mood changer and it is the reason why it is essential to install proper lighting. Check out this Boule Chandelier in black from the La maison interiors. It is perfect for adding a sense of volume to your home. Carved wooden beads cascade to create this gorgeous chandelier. Invest in cozy and inviting lights throughout your home to create the perfect ambiance, and to ensure people are instantly at ease the moment they step into the house.