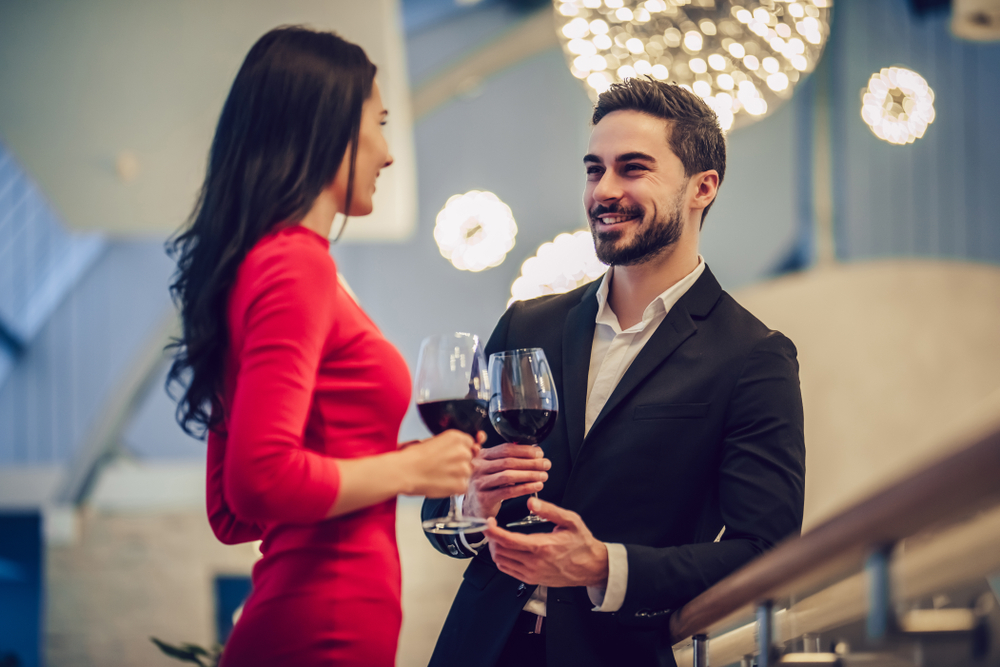 Dating can be as easy as you make it.
Although the rules of instant seduction remain a mystery for many, the truth is they don't exist. On the first date, there is no love or magic potion to guarantee a second one.
Nevertheless, some tactics work the charm. By following the below-mentioned tips, and carrying a sweet smile, you can successfully ace the first date.
So why wait? Have a look.
Understand What's On Your Mind
Do you happen to be someone that dreads a serious relationship? Are you commitment-phobic? Have you had bad experiences in the past?
All your reservations are justified. But if you feel you are not ready to date someone, you should clarify this at the start. However, if something is holding you back, you should give love a real chance and see how things fall. Your apprehensions wouldn't help you find love, not in the 21st century, when it's already so hard to trust anyone.
So, if you are putting yourself out, make sure you have an open mind.
Get A Psychic Reading Performed
Confused? Well, a psychic may help manifest love in your life. They can answer your questions, clarify your doubts, and provide professional guidance on all things love.
So, get in touch with a professional for a psychic reading. But before you consult one, make sure you do your research. And well, if you can't find one in your area. You can speak to one online.
There's no need to go to New Orleans for this.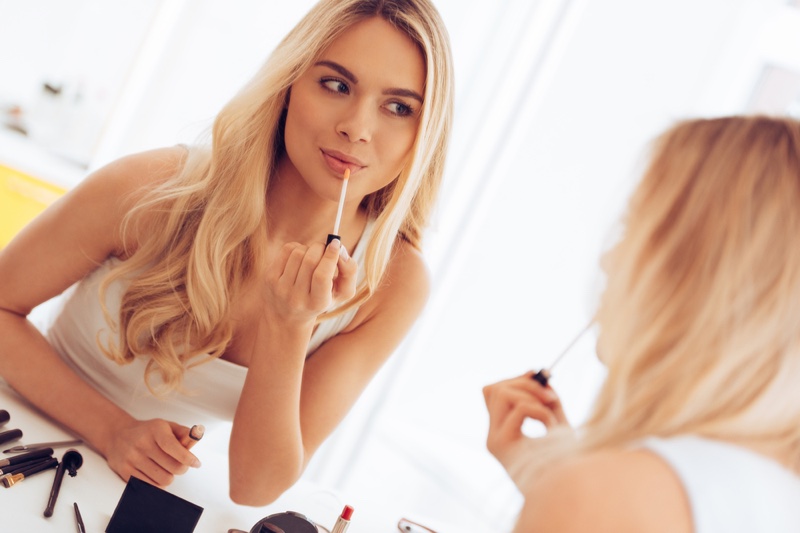 Prepare Your Date
We understand the nervousness associated with planning the first date, especially when you are doing it alone. But the idea is to reciprocate the real you and leave a lasting impression, right?
So, take over the internet and look for impressive first date ideas. Choose the one that best suits the interest of you both. Because ultimately, you want them to have a good time too.
Dress To Impress
I know it's a cliche. But working on how you present yourself can make a lot of difference.
Now that doesn't mean changing your style or dressing up like someone you are not. No, that doesn't work in the long run. Pretense has a short life. But you sure you can put in some effort to win their heart.
So, try and decide beforehand what you are going to wear on your first date. Match your accessories and shoes accordingly.
Be Punctual
There is nothing sexier than a person who is always on time, be it professional or personal life. No one likes waiting. So, make sure you reach the venue on time.
To avoid casualties, start 10-15 minutes early. In case you get stuck up in something really important and can't make it on time, inform them.
And once you do arrive, apologize to your date.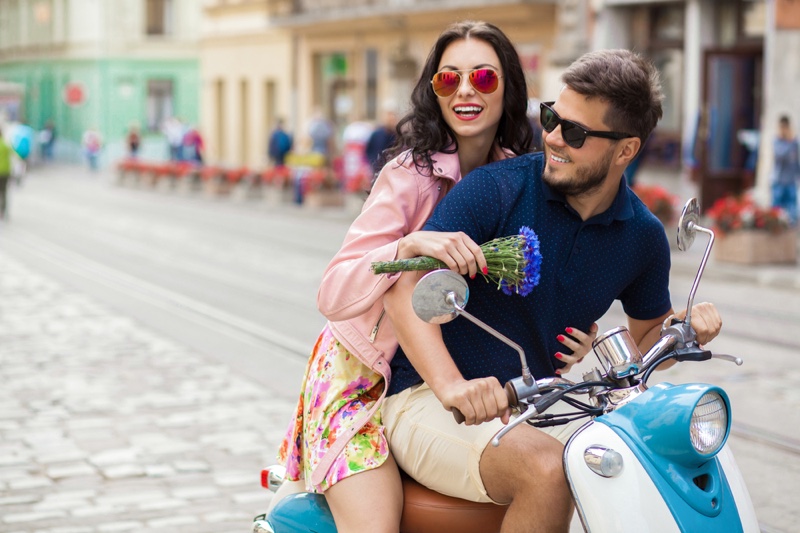 Be Yourself
As long as the two of you have been texting/ talking for quite some time now, this shouldn't be tough.
You may want to do things differently and speak differently, just so they like you. But if they are on a date with you, they want to know the real you. So don't be scared to be yourself.
And so you know, there's a huge difference between putting in extra efforts and trying too hard to impress.
Genuine means unique, and unique has no rivalry.
Lastly, Follow Up
If you felt a connection and things hit off great between the two of you, don't shy away from asking them out again.
Making someone wait for you is too old fashioned.
Final Words
We know that the nervousness of the first date can leave some people cold feet. But that's why we are here to help.
Apart from the above-mentioned tips, be positive, have engaging conversations. If they are not comfortable with how things are rolling, don't be pushy.
No matter if you have a second date or not, it's always worth trying.