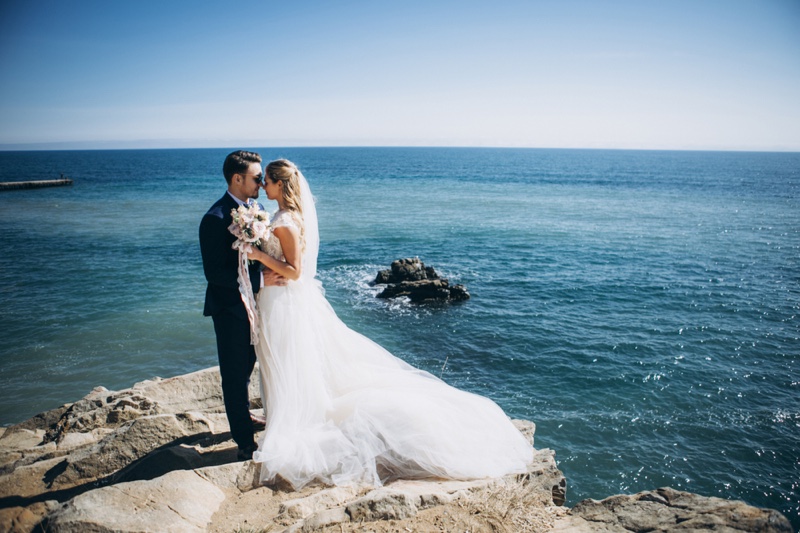 After getting engaged to your partner and announcing your wedding details, some of your friends and family will naturally seek to celebrate your union with bridal showers and engagement parties. Etiquette requires that your friends and family plan such events for you; however, the attendees will not come empty-handed.
Considering all the places and items you can register for, the whole ritual of compiling a list of items may seem overwhelming. This process, however, can be a breeze with the help of a few tips.
Register As Soon As Possible
Creating your wedding registry should be among the first things on your to-do list. Ensure it is complete before any showers or engagement parties scheduled. This will help avoid making any rushed choices that you and your partner may end up regretting.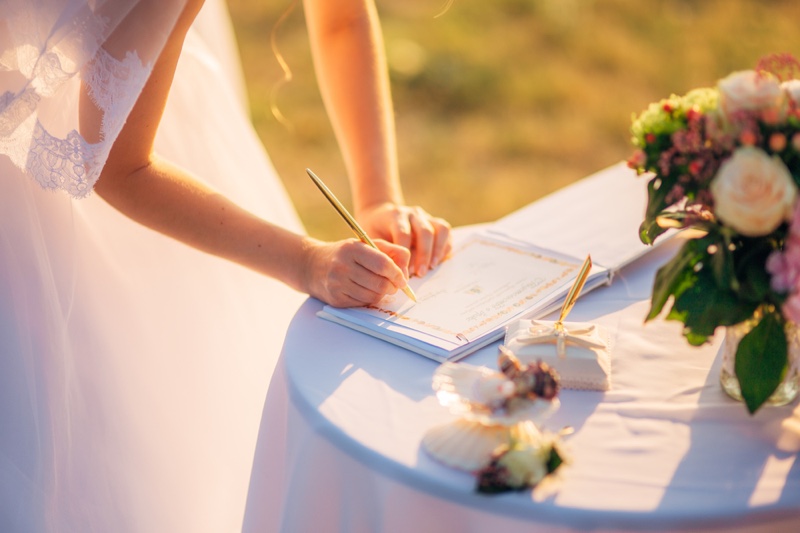 Prioritize Heirlooms
Your bridal registry is not a time for impulse purchases or flimsy gifts. Ideally, you should register for gifts that can stand the test of time in both quality and style. This may imply consolidating a registry of several items into a condensed list of commodities at higher price points.
Therefore, register for products that will be part of your home for many years. Also, consider registering with a place that allows group shifting. Group shifting helps you make adjustments to your registry if anything arises.
Be Honest about the Items You Desire
Avoid the mistake of registering for products that you never intend to use, or worse yet do not love. If that traditional gravy boat or blender does not have a place in your home, find something that suits you better. Ideally, register for items that you intend to use frequently.
Just like wedding planning, do not choose things for the sake of following traditions. Choose items because they feel right for you and your partner. If you struggle to create a sufficient list, research recommended wedding gifts and take it from there.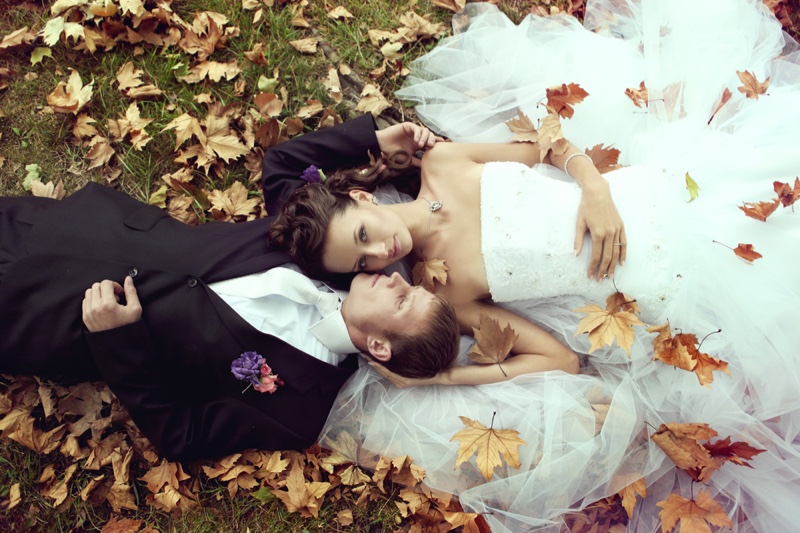 Do It as a Team
This is not only about receiving support from your significant other but also registering at a place that offers guidance throughout the entire process. Through expert advice, you can better understand the best products to match your aesthetic and suit your lifestyle as a couple. A successful bridal registry will excite you and your partner almost as much as the actual wedding.
Opt for Multipurpose Items
Register for products that you can use in many ways. For instance, footed glasses are not only useful for drinks but also holding cheese sticks or single stems when entertaining. Be creative in your selection of items. A rule of thumb in this regard is the more uses a product has to offer, the more value it can provide your home.
Think Ahead
Do not limit your selection to a few items that you only require now. Think about your home several years down the line. You may not be hosting Thanksgiving dinners now, but some years in the future, you may wish you registered for larger pieces of cookware.
This also applies to other items, such as bedding. Use your registry to acquire sufficient bed linens in preparation for a bigger bed and home in the future. Consider registering such household items in multiple sizes.
Do Not Limit Yourself to the Essentials Only
You will probably have a few guests willing to give you a memorable gift. If you want such guests not to go off-registry, be bold with your selection of non-essential items. Do not shy away from requesting a few gifts that defy the norm.