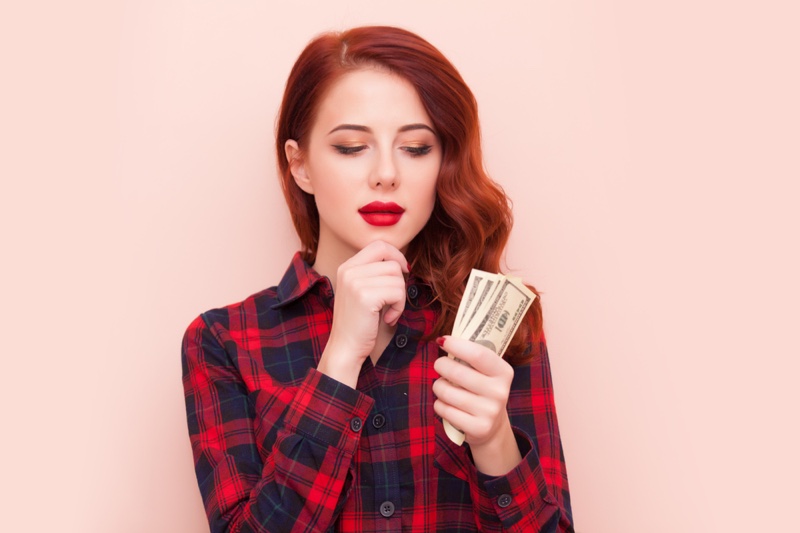 Millennials and Generation Z are some of the most entrepreneurial individuals you will ever meet, combining the existence of the internet with the ability to make money from online sources, the possibilities for making money are endless. Businessmen and women have been around for a long time, but there is a trend around becoming your own boss that is flooding the current generation and inspiring them to start up their own brands and companies alongside making money through unusual means. As this trend grows, more people are jumping on and getting involved in any way they can. Perhaps it's the unusually strong work ethic behind these entrepreneurial young people, or maybe it's the idea that they can make an unlimited income without the upfront investment – who knows? While we may be clueless as to how millennials are becoming so successful, we do know how they're making money.
Whether you're an older person looking for inspiration, or you're a millennial wanting to utilise skills, there are tons of ways to make money. Especially in a year like 2020 when technology is thriving, and the digital world is taking over. Interested in finding out how you can make money? Keep reading as we explore the trendy ways to make money, and how you can do it.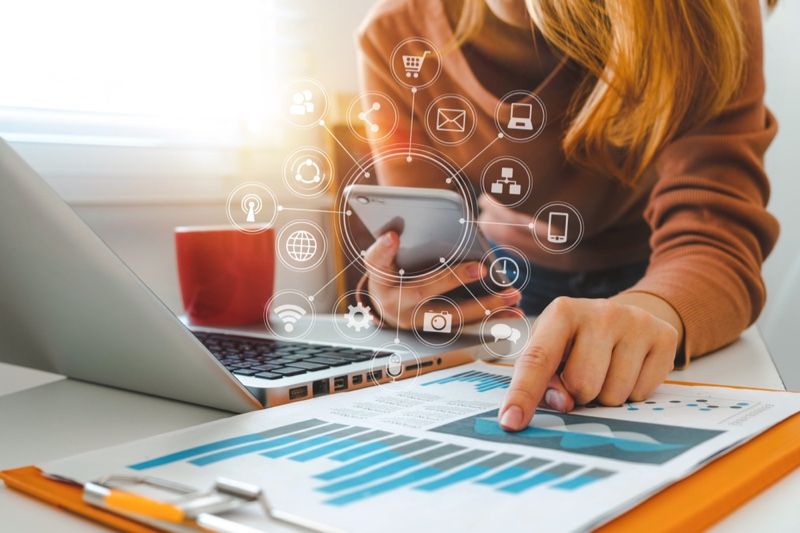 Become a Marketing Guru
Marketing is a high paid career, especially digital marketing. The skills people must have to be successful at marketing means they're highly in demand. If you have the knowledge to be a marketing guru, you're sure to make money. There are different avenues you can take in terms of making money as a marketing guru; it may be that you start a freelance business, or perhaps you decide to sell your services and teach people how to be as amazing as you! Either way, you'll be able to charge huge amounts of money for whatever it is you're offering, especially if you're particularly good at it. Platforms like LinkedIn and Instagram skyrocket accounts into fame when they're engaging and interesting to followers, so ensure anything you're putting online is useful and shows that you're the expert.
Invest, Invest, Invest!
The investment world has always been a way to make money, and while there are insecurities around the stock market, people rely on the stability of the property investment sector and are confident about how it can make them money through returns. However, millennial and generation Z investors are starting to take property investment to another level by choosing off-plan properties and student developments in order to make the best returns.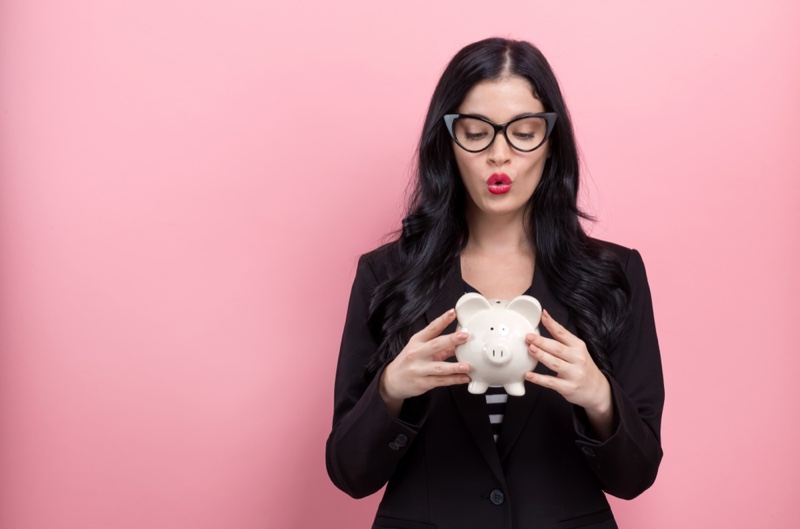 Any individual who has the initial capital to start up a property career should definitely do so, as it's rewarding through monetary value as well as giving you experience in the property sector. After some time, if you have a large amount saved up from rental repayments, you can always invest in another property and carry on growing your investment portfolio.
The property investment industry can be a confusing place, so if you have any questions or queries, RWinvest can guide you through the investment process and give you the necessary tools to have a smooth investment journey. Their guide about Sheffield Investment covers all the best areas to invest, as does their other city guides that are perfect for an investor looking for the perfect city to invest their money into.
Teach Online
The traditional view of a teacher being someone who has attended university and fallen into the profession for their love of children no longer exists! While schools still recruit teachers for courses throughout their curriculum, more people are choosing to teach courses online and make money from it. This money-making strategy is ideal for those who are experts in their subject but don't have the time to teach outside of their day job. Millennial and Gen Zs find it easy to teach online as they can set their own flexible hours as well as choose who they work with. It's one of the best ways to make money online, especially if you're good as you will become an in-demand teacher. Plus, it's super easy to get started – you can sign up to a site to learn more about online teaching and what it involves. If it seems like something, you'd want to make money from, it's definitely worth doing!