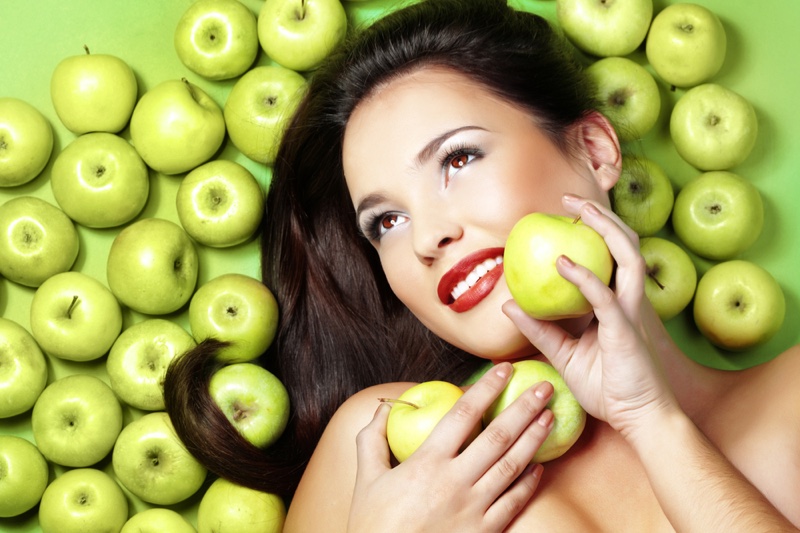 When most people talk about living a healthier life or becoming more physically fit, what they really mean is that they want to lose weight. Understandably, weight loss has become the metric of choice to illustrate well-being for many individuals. While this isn't exactly a great way to measure your overall health, keeping a healthy weight is nevertheless very important. Here, we'll explain how you can ensure that you reach and maintain a healthy weight for years to come. Check out our top tips on the subject:
Up Your Cooking Skills
New diets –– like other trends –– tend to come and go quite often over the years. Note also that while some strict diets may help you lose 10-15 pounds quickly, they may not be viable long-term strategies. Indeed, sticking to the same diet for years at a time can be taxing for even the most health-conscious individuals. As such, one of the best ways to ensure you keep a healthy weight well into the future is to bolster your cooking skills. By learning how to prepare a wide variety of healthful meals, you'll guarantee that you'll always be able to make smart dietary choices –– no matter your current preferences.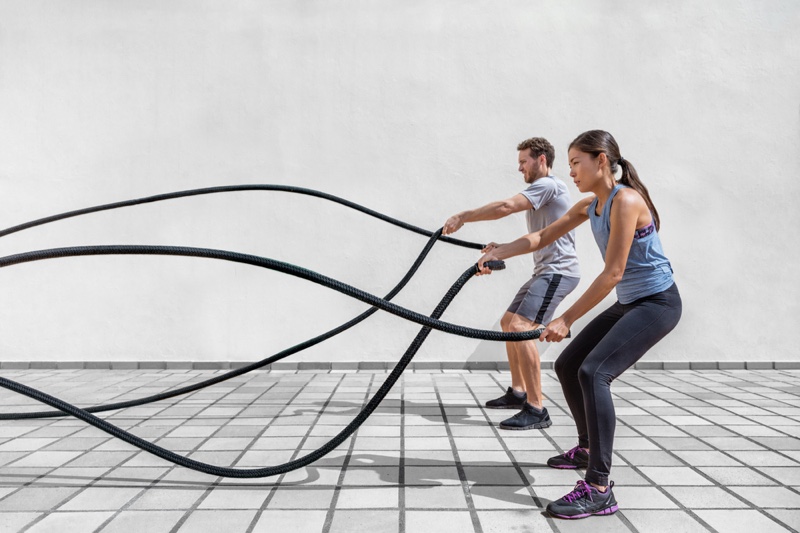 Find a Team
Living a healthy lifestyle in any capacity can be challenging. Doing it all by yourself is all the more difficult. That's why it's such a good idea for fitness enthusiasts to find workout partners who can help them stay motivated and focused on reaching new fitness goals as they age. These exercise companions could be friends, family members, coworkers, or you could even sign up with a class to work with an instructor.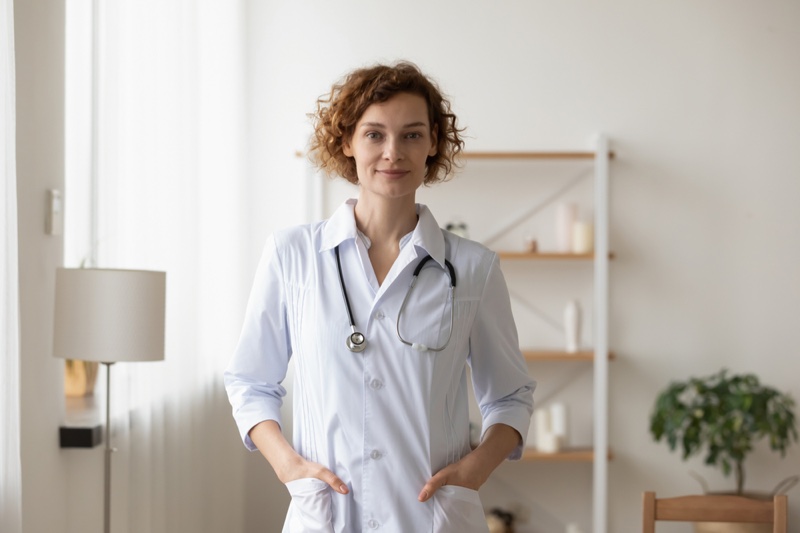 Speak with Your Doctor
A simple trip to the doctor's office every year can do wonders for your long-term wellness. Not only can doctors help you determine, reach, and stay at your ideal weight, they can also give you great health advice in other areas as well. Plus, they can use advanced equipment like cell culture flasks to diagnose and treat problems you may not have even noticed yet.
Be Positive
As mentioned above, many people take their weight very seriously. However, it's counterproductive to worry so much about certain issues that are beyond your control. After all, fluctuations in your weight are normal and happen all the time. Rather than fretting over every calorie burned or pound gained, it's much better to simply focus on doing your best to stay healthy. Adopt a positive mindset and celebrate your accomplishments. Lastly, above all else, don't let a few setbacks get you down –– it'll all work out in the long run!