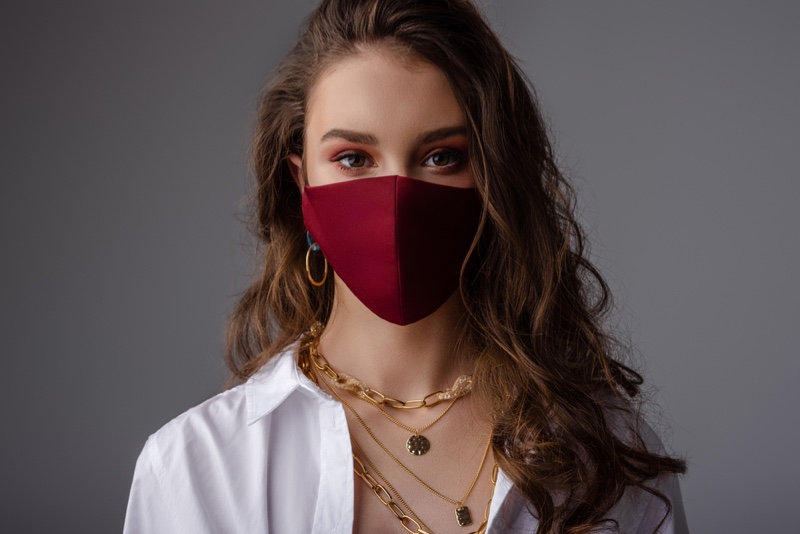 If you are like most of us, wearing face masks is a whole new experience. Considering that wearing face coverings on public transport has become mandatory, there has been an increase in skin-related issues.
With winter just around the corner, now is the perfect time to consider fine-tuning your skincare routine to protect your skin and improve its health when using face masks or face coverings. Adopting a minimalist skincare routine, utilizing fewer products that contain fewer ingredients will be highly beneficial for your skin during this change.
What are the side effects of wearing face masks or face coverings on your skin?
The use of face masks and face coverings can lead to a cocktail of problems for your skin. Here are some of the most common issues we've seen:
– Eczema and psoriasis flare-ups
– Clogged spores and sweat build-up
– Irritation and sores caused by poor-quality face masks or rough materials
– Rashes caused by friction of the face mask rubbing against your skin
Tips for maintaining healthy and robust skin while using face masks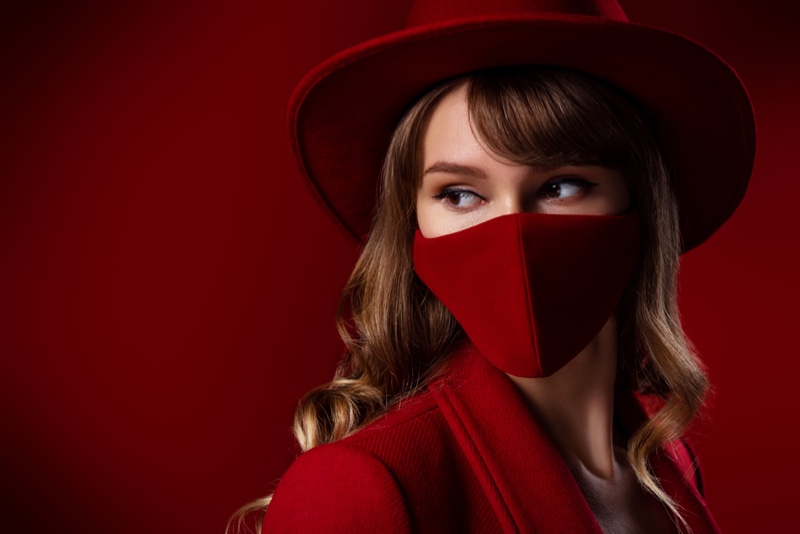 If wearing face masks or face coverings is causing issues for your skin, below are some tips on things you can do to ensure your skin remains strong and healthy.
Choose cotton face masks over synthetic fabric: Consider going for a face mask made of natural materials such as cotton. Cotton is usually more breathable on the skin, while synthetic fabrics tend to retain heat and moisture, causing the skin to feel congested. Take a look at Rawrycat face masks.
Wash your face mask more often: You should make a habit of cleaning your cloth face mask regularly. Gradually, your face mask's fabric will absorb the skin's natural oils and accumulate bacteria, and this often leads to skin breakouts.
Consider using plant-based oils or serums to fortify your skin: When donning a face mask, it is highly important to protect the skin barrier. One of the best ways to do this is by using a plant-based facial oil or serum before wearing your face mask. This oil barrier will help to shield your skin against friction or chaffing. Plant-based ingredients are highly recommended since they are more readily matched to your natural skin oils. Plant oils are highly effective in moisturizing your skin and fortifying your skin's lipid barrier. Strong and healthy skin is less likely to be impacted by the effects of a face mask.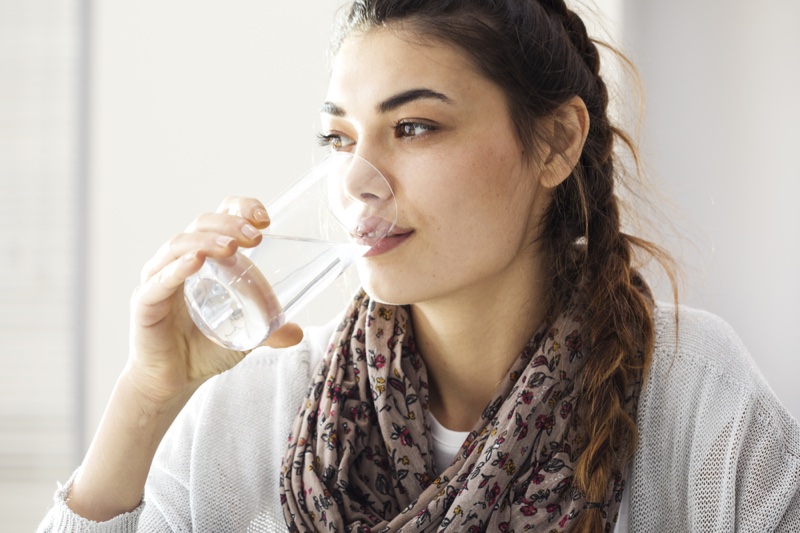 Keep hydrated: Nowadays, many people find themselves drinking less and less during the day due to their faces being covered. Staying hydrated is crucial as it helps to enhance the barrier function of the skin as part of your overall skin health.
Cleanse your skin regularly: Cleansing and nourishing your skin on a regular basis helps to ensure proper maintenance and repair of the skin barrier. Cleansing is aimed at getting rid of natural debris and pollution that might have accumulated under your face covering. It is important to ensure that you use a gentle cleanser and pat your skin dry.
Avoid using harsh exfoliants: In case wearing a face mask or face covering constantly irritates your skin, you need to steer clear of harsh scrubs or chemical exfoliators that may make the problem worse.
Put on less makeup: Considering that face masks tend to create a humid environment that can cause clogged pores and breakouts, consider wearing less makeup to avoid clogging of the pores beneath the mask. If you can't do without makeup, then it is best to apply on areas above the face mask, and here is where eye serums come in.
Invest in a face mist: Using a face mist after putting on a mask helps to keep your face hydrated and refreshed. Additionally, it helps to refine the surface of your skin and regulate the pH levels of your skin. Consequently, this helps to prevent the clogging of the pores.
Use the other face mask: Utilize a gentle face mask to cleanse the skin at the end of each week as a key part of your overall skincare routine. Plant ingredients are beneficial in soothing and calming your skin.